Earn As You Drive with Jaguar Land Rover and IOTA
The IOTA Foundation Announces its Partnership with Jaguar Land Rover and Unveils the Advanced Connected Vehicle and Integrated Smart Wallet project.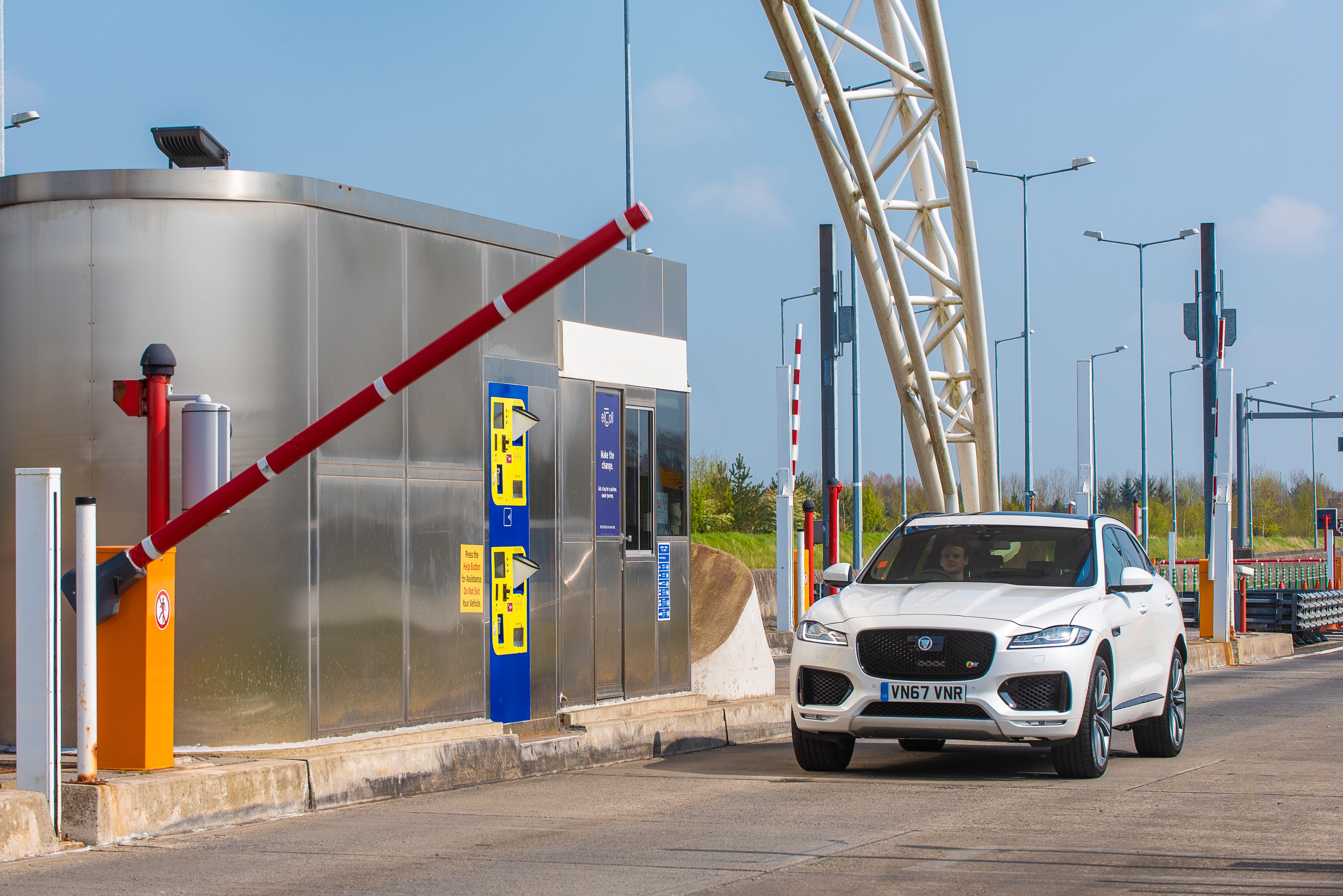 Mobility and cities will change dramatically in the next 10 years with the advent of connected vehicles. These vehicles with their integrated wallets will play a critical role in a data-sharing economy that will enable the smart cities of the future.  
Developed at the Jaguar Land Rover Shannon R&D facility in Shannon, Ireland, the new Jaguar Land Rover 'Smart Wallet' technology utilizes the IOTA Tangle for data and value transfer and has already been equipped on several research vehicles including F-PACE and Range Rover Velar models.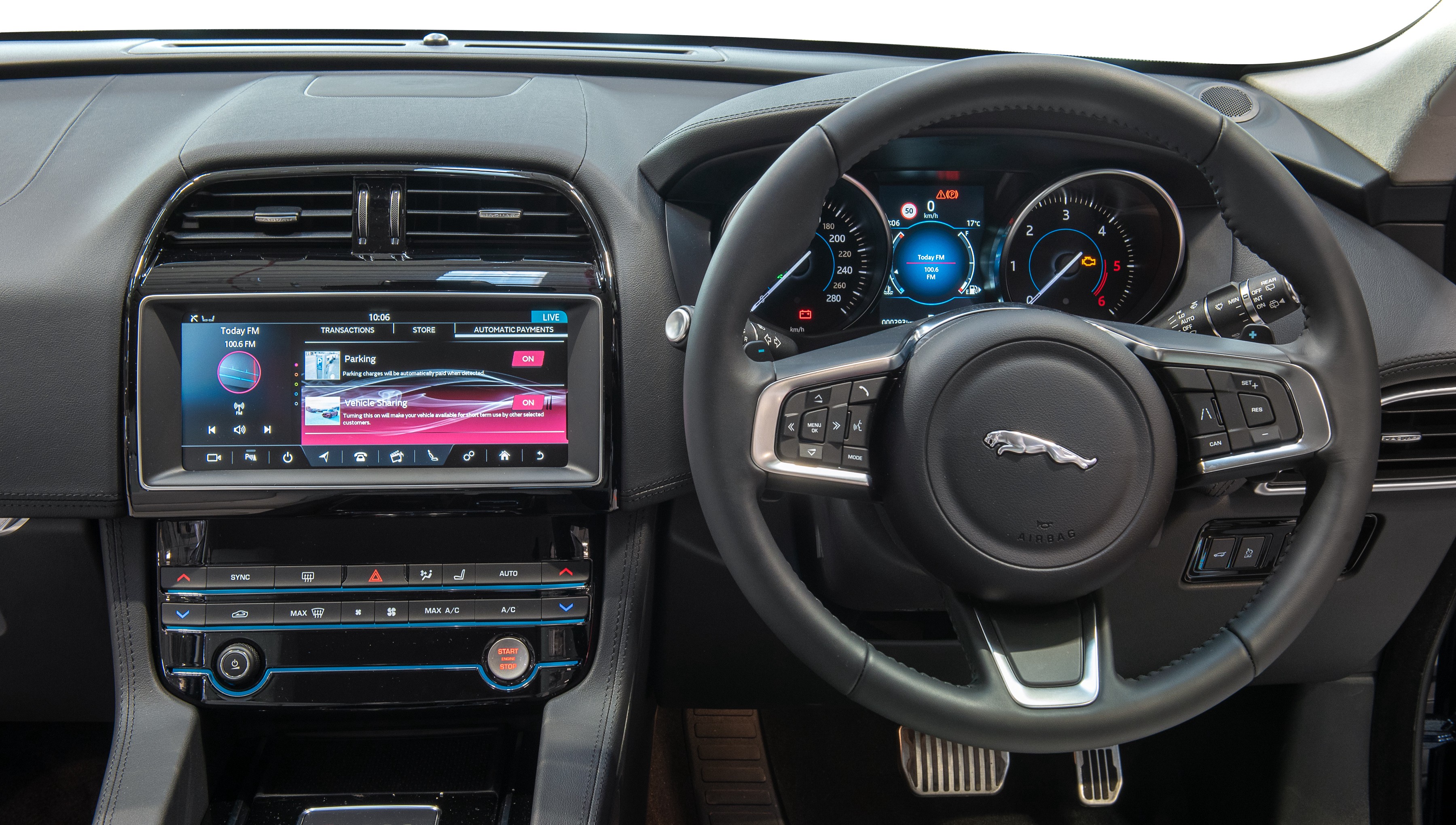 The integrated smart car wallet enables the vehicle to not only earn money and make micropayments for services but also exchange information like data, messages or small files, thus enabling the car wallet to be the gateway for connected services.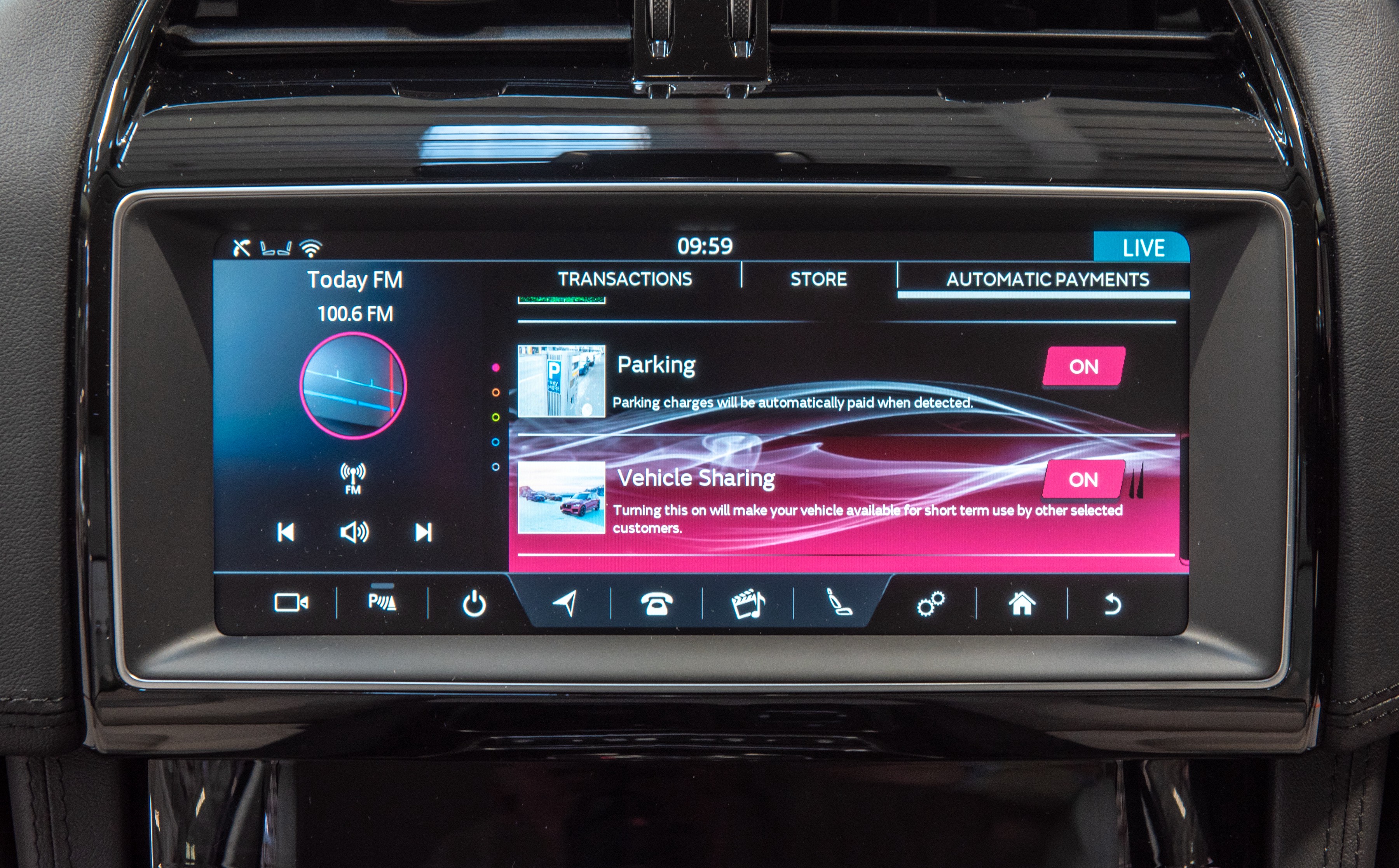 Zero accidents, zero congestion, zero emissions
Imagine you are driving down the road and run into potholes, road blockages or other potentially hazardous situations, with the Jaguar Land Rover 'Smart Wallet' enabled. Your car would automatically report these to the relevant city organizations, helping to keep the roadways safe and reduce accidents.
This contributes to Jaguar Land Rover's "Destination Zero" vision to avoid accidents, congestion and emissions in the future of mobility.
In the case of traffic congestion, your car will be able to report congestion so that other vehicles can use the information to make more efficient trips, but it will also reroute your trip and thus reduce congestion and emissions from idling traffic.
You could also automatically be paid a small amount of money for the data you allow your vehicle to share. This could later be used to pay for parking, tolls, electric vehicle charging, or even a coffee. All of this seamlessly without ever having to take your eyes off the road.
From vision to reality — the Tangle transforms the future of mobility
IOTA's Tangle technology is enabling this vision of Destination Zero by providing the backbone information transfer layer for the exchange of funds and data between all elements of the system.
In such a decentralized peer-to-peer system, where data and payment transactions are being sent at high volume, IOTA's scalable and secure system allows this vision to become reality, entirely without transaction fees or intermediaries.
It is estimated that there will be over 33 million self-driving vehicles on the roads by 2040, with all vehicles sharing data and making payments automatically.
To enable this transformation to a future of connected and autonomous cars seamlessly communicating with all the infrastructure around them, IOTA is proud to partner with automotive technology leaders like Jaguar Land Rover, to develop the innovations needed now for the mobility of the future.