Another milestone is approaching. Ever since we publicly announced the IOTA project back in 2015 we have been bombarded with requests by thousands and thousands of people urging us to list IOTA on exchanges, to which our default response has always simply been: "When the technology is ready". While we have always been happy to see the enthusiasm and confidence expressed by these people, IOTA is above all an open source project initiated for and entirely focused on enabling future applications, security, services, infrastructure, business models, governance structures and beyond.When revolutionizing already revolutionizing technology (Blockchain), patience is more than just a virtue, it's a prerequisite to succeeding.
We have been in active dialog with numerous exchanges, some stretching back to late 2015, big and small, old and new, in diverse geographical regions, and all of them have been very professional and supportive in respecting IOTA's unique approach to listing and our vision of meticulously ensuring that the technology and ecosystem takes priority before market cap and opening IOTA to the free market of exchanges.
With that being said, exchanges and the market plays a pivotal role in realizing the ambitions of the IOTA project, it strengthens the value and liquidity of iota tokens, which is necessary for the Machine Economy to function, and it also opens the doors of IOTA to a whole new audience…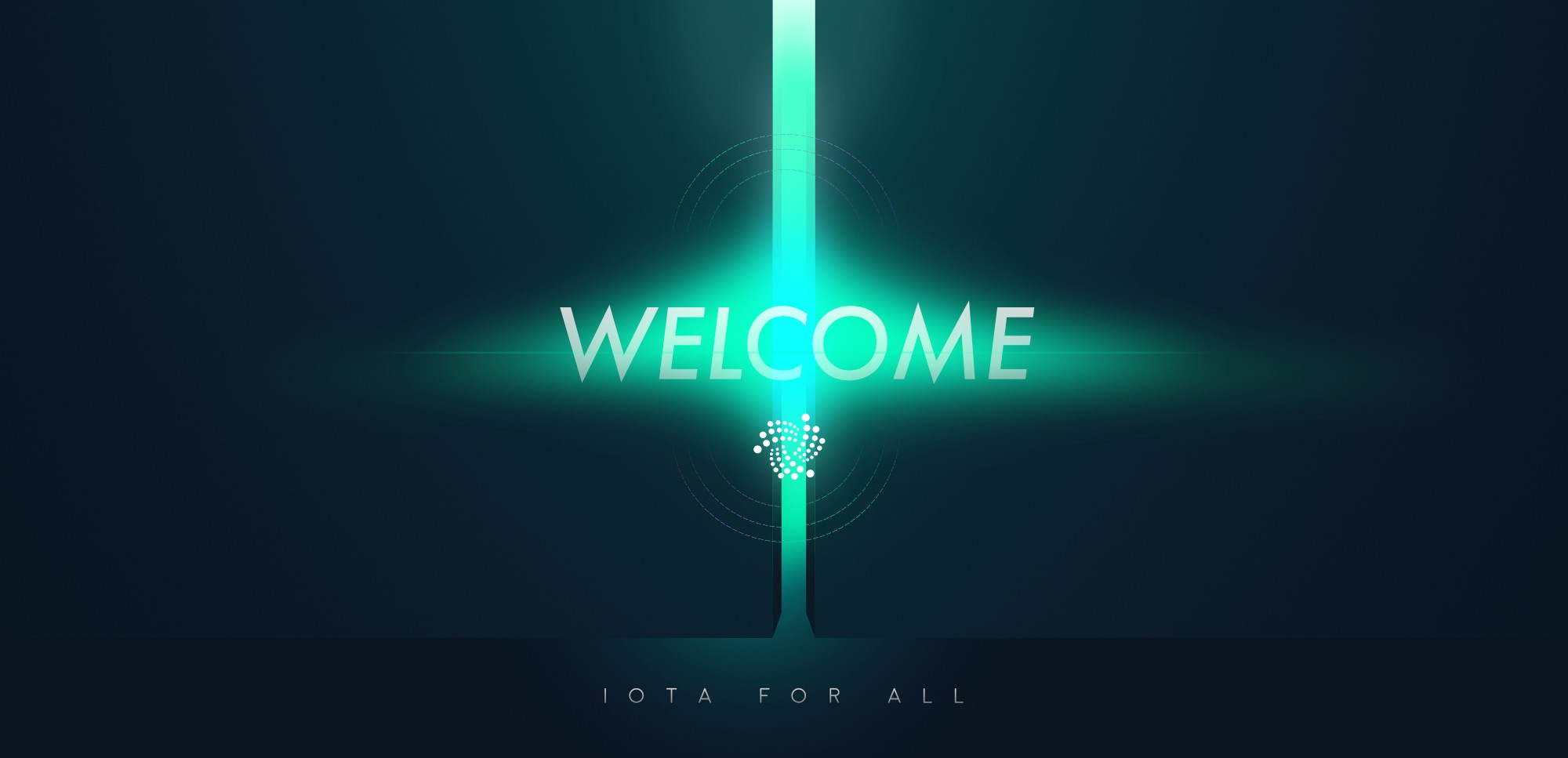 For thousands of people this is the first encounter with IOTA, to those we extend a warm welcome.The technology is now sufficiently matured to the point we are confident that we can go on exchanges and welcome thousands of new users. This marks the beginning of a new and exciting chapter in this book we as a community are collectively penning. That being said, IOTA is still going to go through iterations and optimization in the following weeks and months until the core protocol is ready for standardization and prime time deployment in the real world on a large scale. Perfection takes time.  
Get your tickets and join us on this epic journey
Each individual exchange will make their own announcements of IOTA exchange listing timelines and plans, but the first exchanges will start listing IOTA on the 13th of June!  
If you represent an exchange and want to begin the listing process, then contact us at [email protected] for further assistance and documentation. If you are a user/trader that want to see IOTA on your favorite exchange, forward them this post.