Introducing IOTA Insights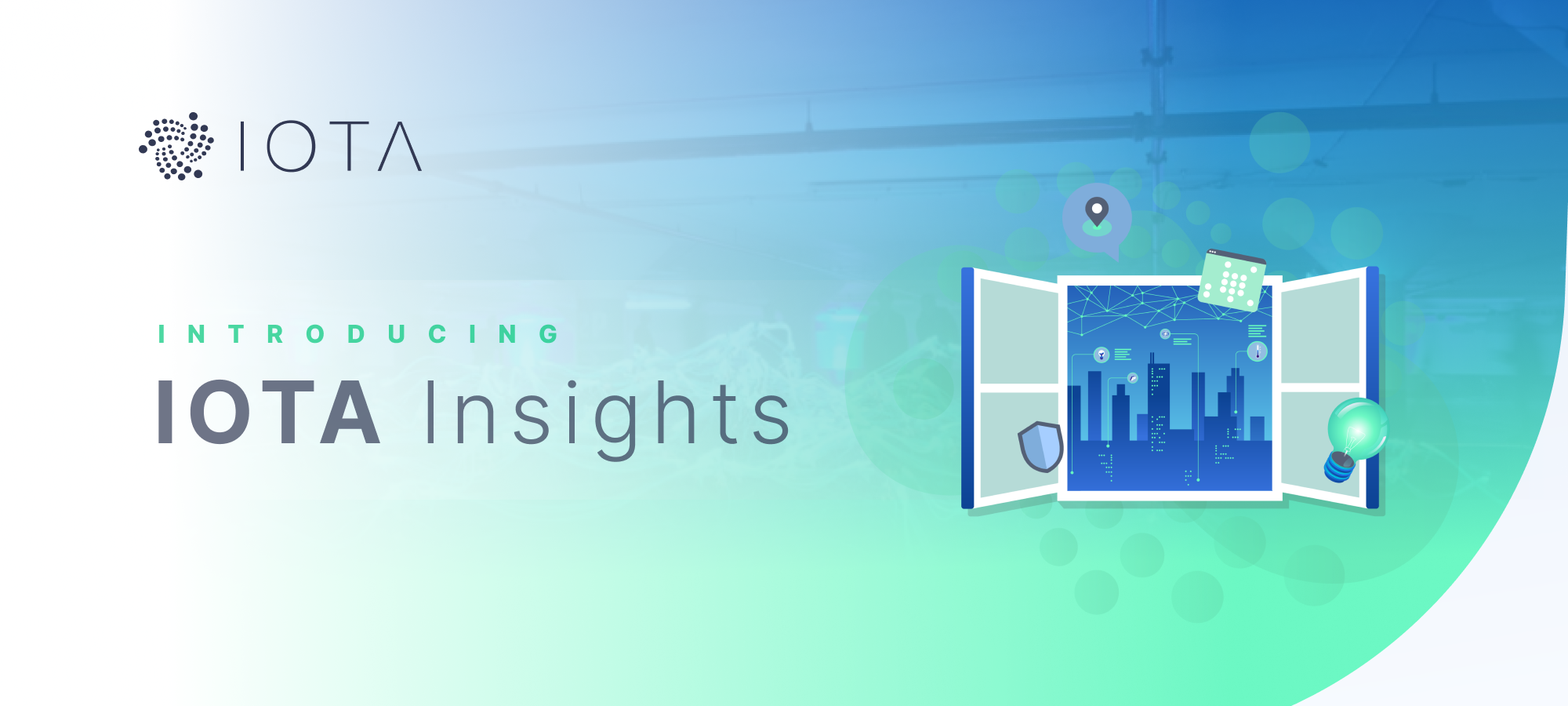 As IOTA grows into an international organization and technical standard, it's important that the world inside and outside of the blockchain industry understand the IOTA story, what we are focused on, and how we plan to evolve in the coming months and years. Without a platform to explore the many components that make up our story, the world may find it difficult to grasp the full scope of IOTA in a sea of technologies and digital assets.
In order to share the IOTA story with you all, we've developed IOTA Insights, a series for organizations and individuals to learn about IOTA's key focus areas on a quarterly basis.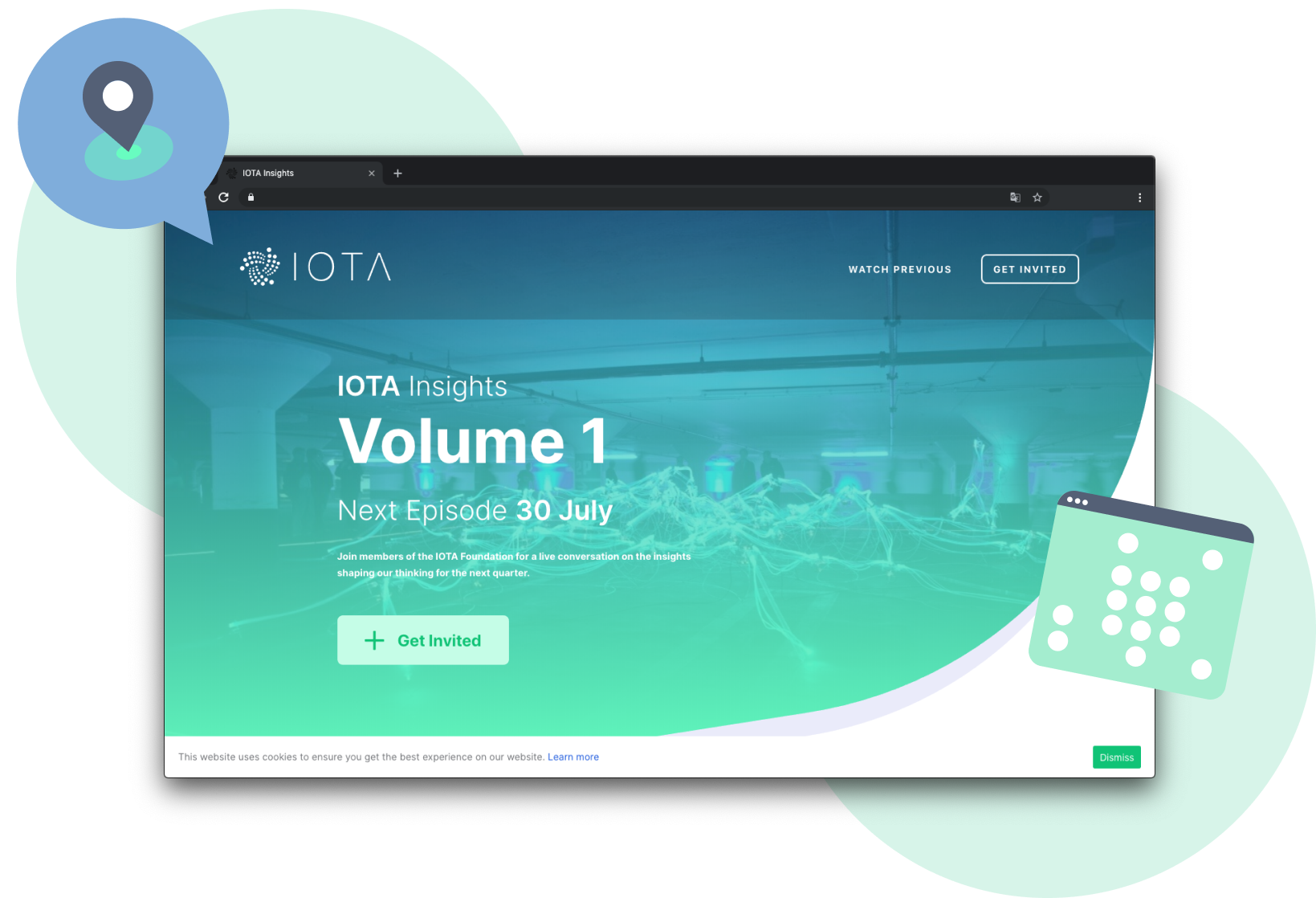 We've even put together a handy website specifically for updates and content related to the Insights Series. You can sign up here to receive information, learn more about the program, the schedule for future insights calls, and how to participate.  
Each quarter, the IOTA Foundation will set aside time for a call to highlight a set of insights exploring our strategy, execution, and positioning. The IOTA Insight calls are available to everyone and can be accessed live or post-recording.
Our first 'episode' is scheduled for July 30th at 2 PM EST/8 PM CEST, and will cover the following:
Insight 1:Digital Infrastructure, Hosted by Dan Simerman
Insight 2:Smart Cities, Hosted by Mathew Yarger
Insight 3:Standardization, Hosted by Richard Soley
Insight 4:The Future, Hosted by Dominik Schiener
Q/A
We realize that in order to fully participate in our ecosystem, one must have a good understanding of who we are, what we are about, and why we exist. With this in mind, we hope that IOTA Insights becomes a successful platform to tell the IOTA story to our partners, the market, and potential collaborators.