IOTA, Luxoft and St. Petersburg Polytechnic University Supercompute the Tangle
The IOTA Foundation is working with software titan Luxoft and a great team at the Peter the Great St. Petersburg Polytechnic University which possesses a 1.1 PetaFLOP supercomputer. We are utilizing this talent and these immense computational resources to research different scenarios and topologies of the IOTA Tangle in order to optimize the protocol and explore the full underlying potential of the technology in great depth.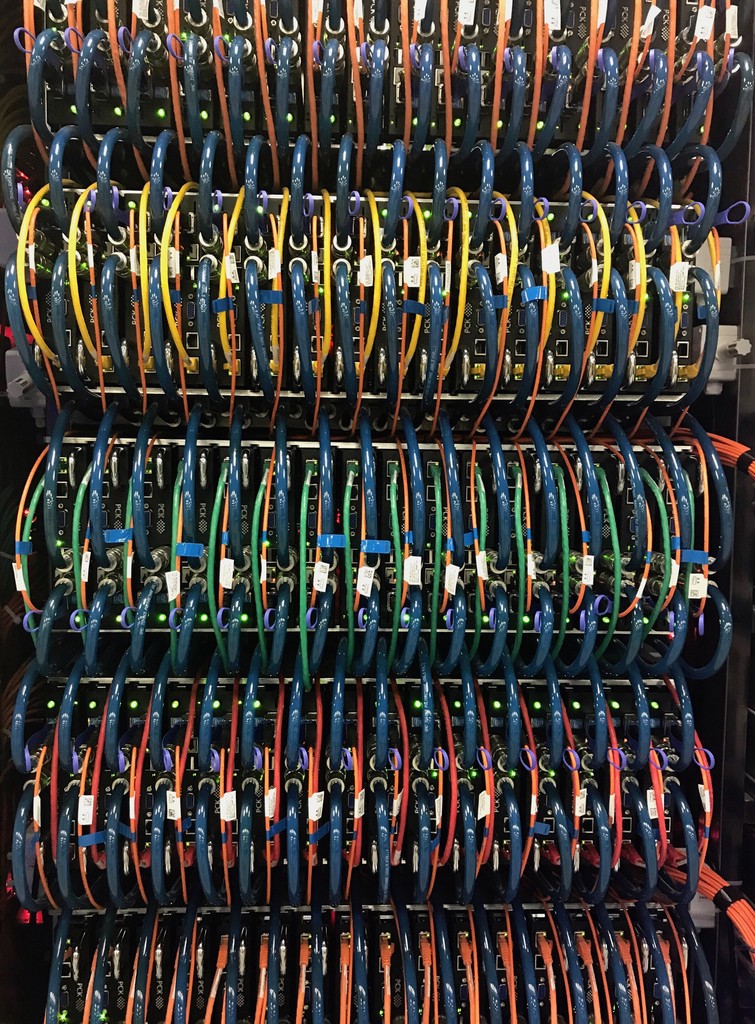 Given the nature of the sheer breakthrough in distributed ledger technology that the Tangle represents, these tests and their results will be very valuable from both an academic, but also practical perspective. With the confirmation of current results, we can move towards standardization of the protocol itself.  
We also intend to collaborate with this great team and their supercomputer on future IXI modules on top of IOTA, but that is news for another day.  
---
Follow us on our official channels for the latest updates:
Discord | Twitter | LinkedIn | Instagram | YouTube