IOTA Showcases Sustainable Energy Traceability at Powerhouse Energy Positive Building
Traceable, renewable energy seamlessly being tracked locally in real time between buildings, infrastructure, and consumers is already being tested in a real-world environment.
The Powerhouse building in Trondheim, the world's northernmost energy-positive building, officially opens today in Norway's third-largest and most innovative city.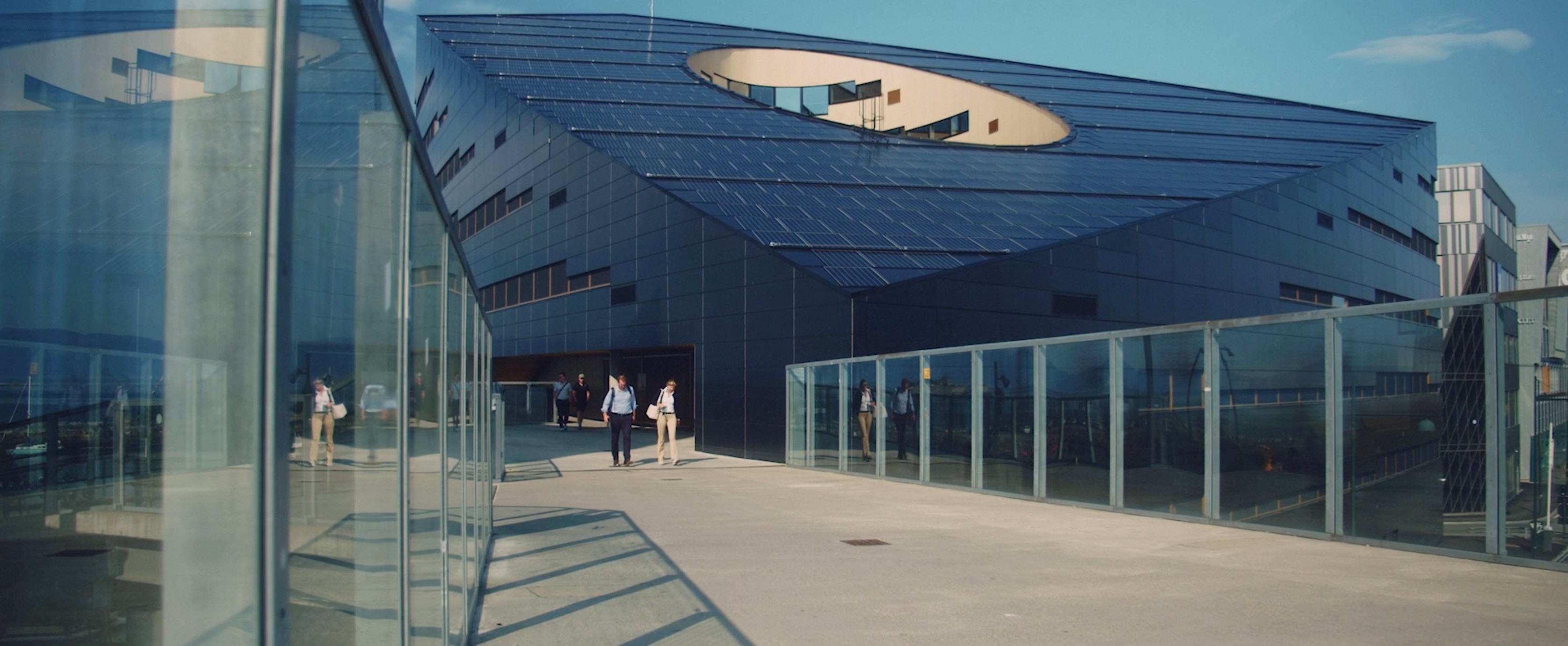 IOTA will be present at the opening, along withENTRA, the building owners, and many tenants including Sopra Steria. Together they will demonstrate a Proof of Concept (PoC) developed in collaboration with the UK's largest car manufacturer, Jaguar Land Rover, and ENGIE Lab CRIGEN, the corporate center for Research & Development for the major French energy operator, ENGIE Group.  
Learn more about the PoC in the video below:  
When buildings and vehicles talk to each other  
The PoC will allow visitors to follow the energy usage and provenance of the award-winning Jaguar I-Paceconnected to the building through an electric charger.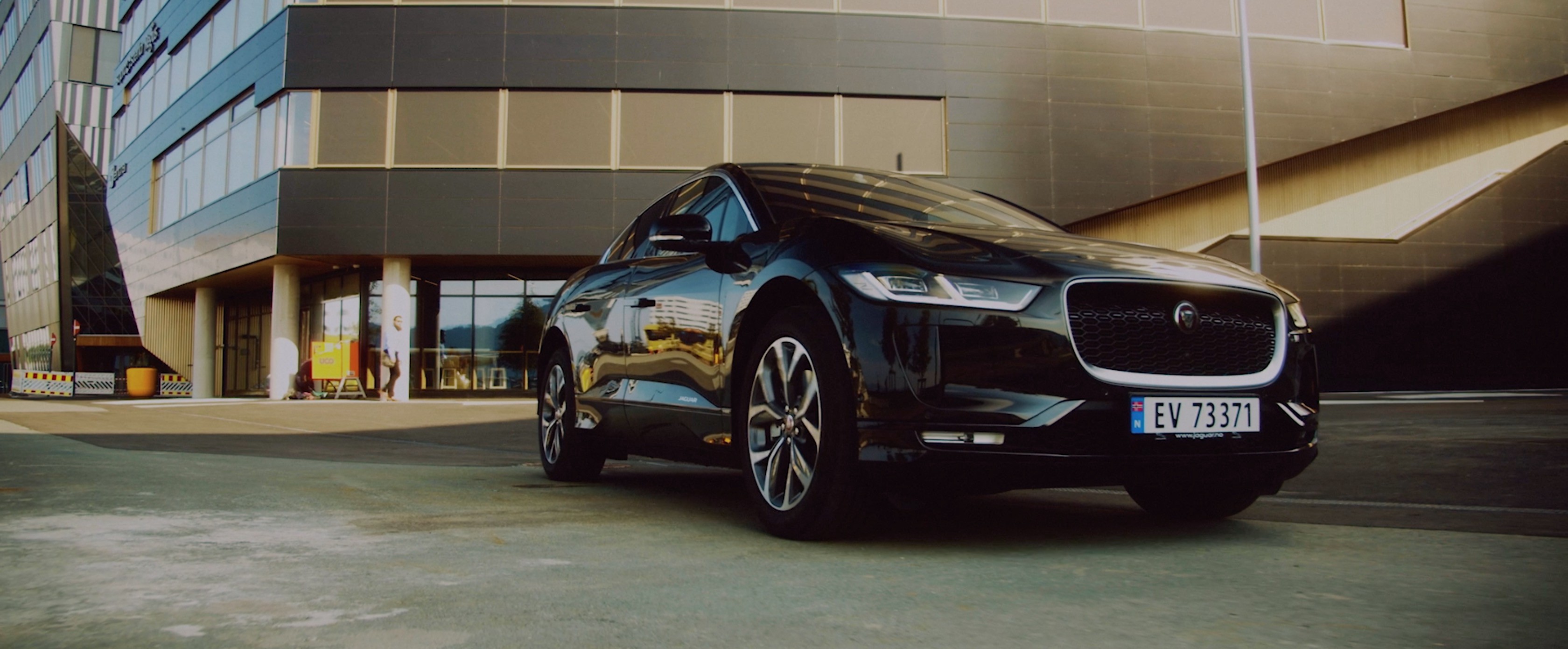 A lot of energy today, also renewables, is notoriously difficult to trace back to a point of origin. Particularly when you want the energy to be green, this can lead to frustration.
In order to validate the energy's origin, the Tangle, IOTA's immutable distributed ledger technology is used to create a tamper-proof record of all transactions and sources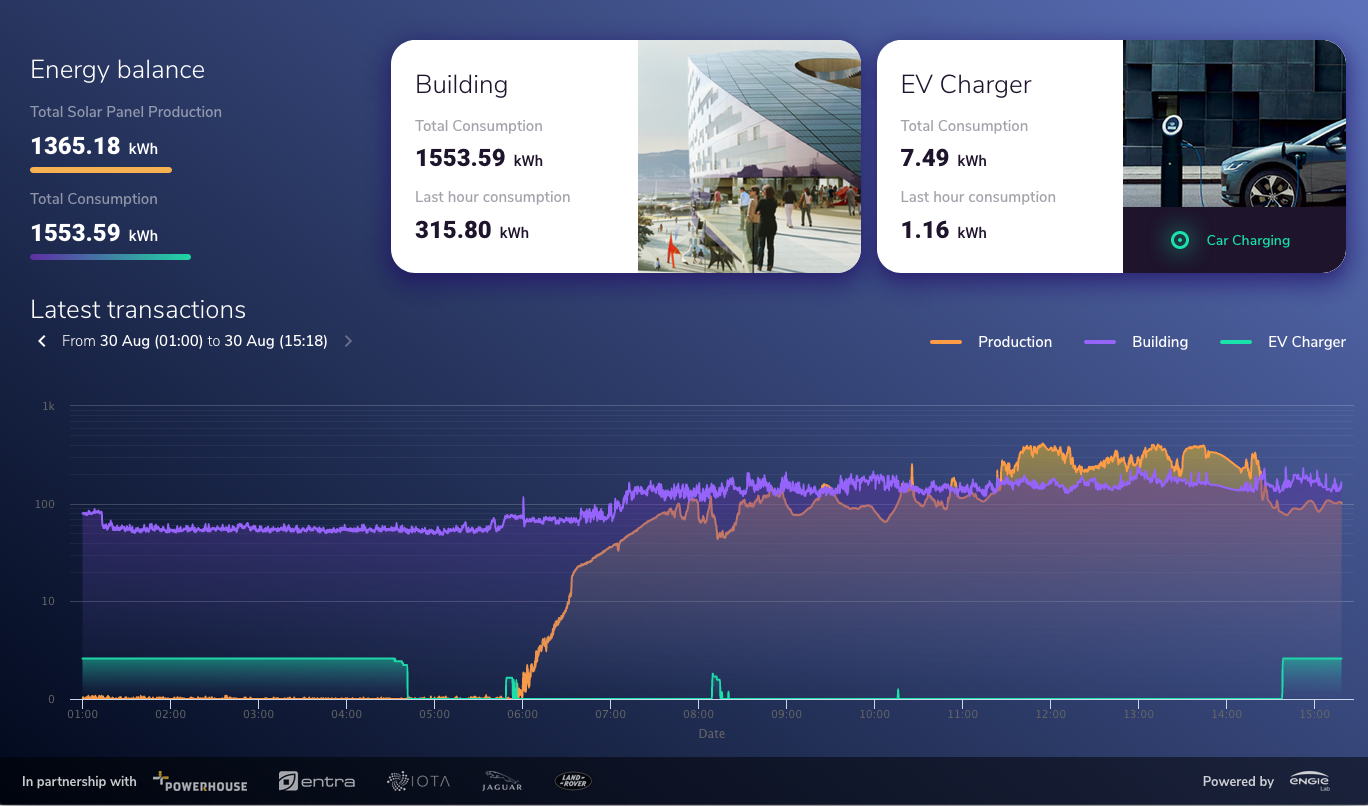 On the road to a safe and sustainable future  
This is in line with Jaguar Land Rover's Destination Zero Strategy (Zero Accidents, Zero Congestion, Zero Emissions) as well as ENGIE Group's leading efforts in the transition to renewable energy. In a press release put out today, Russell Vickers, manager at Jaguar Land Rover's vehicle-as-a-service engineering group, states:  
This agile initiative demonstrates vividly how cities can transform both infrastructure and transportation into a sustainable and mutually beneficial ecosystem. We are excited to let the public see how energy-positive buildings and vehicles such as the I-Pace in this demonstration can create positive sustainability innovation in line with Jaguar Land Rover's Destination Zero strategy."  
The Jaguar I-Pace is also equipped with a Smart Wallet developed by Jaguar Land Rover that utilizes IOTA technology. The wallet allows the vehicle to autonomously earn currency for reporting data about potholes, weather conditions, traffic, and more.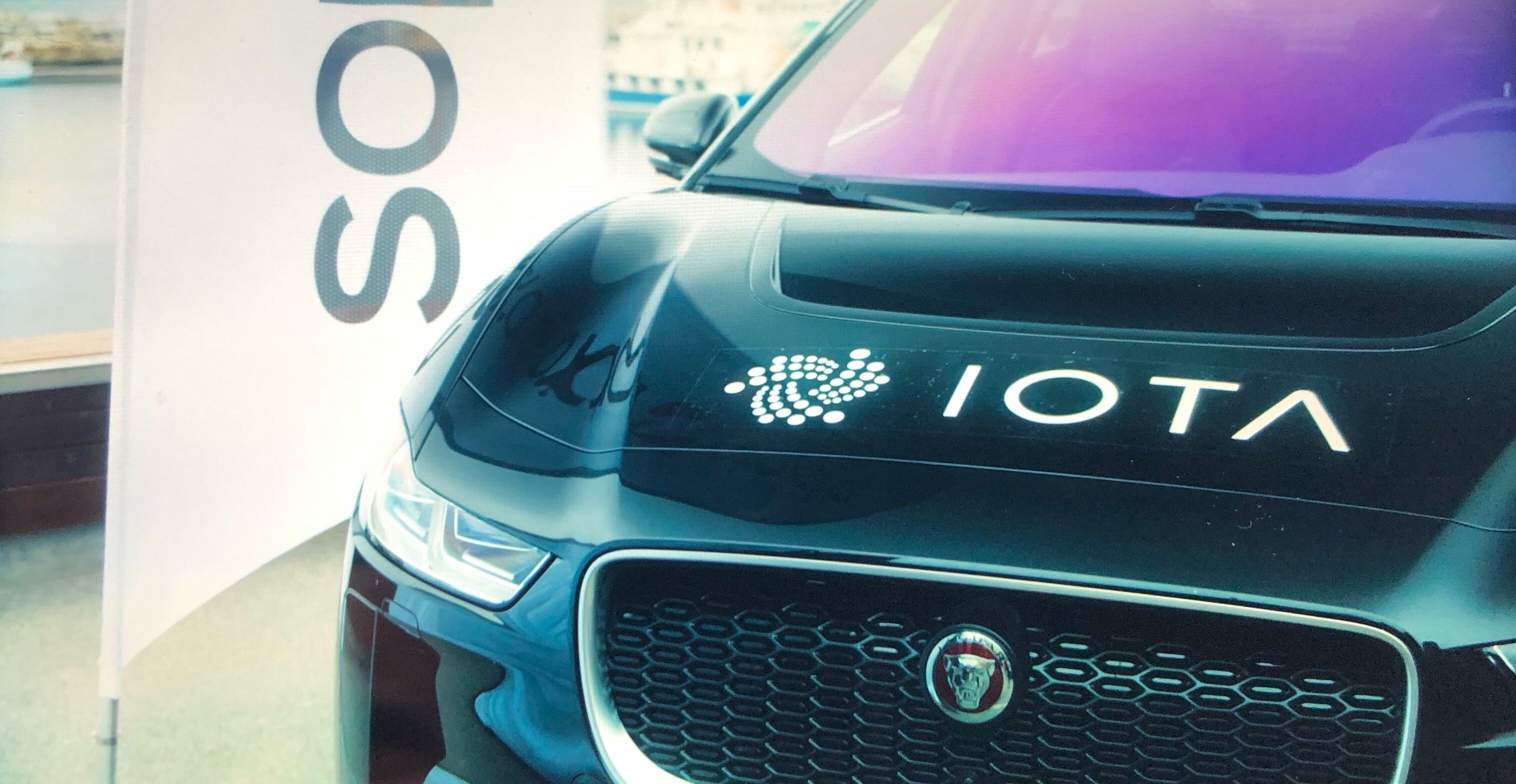 The money earned can then be used to pay for services such as tolls, parking, and charging. All features can be turned on and off at any time according to the wishes of the driver.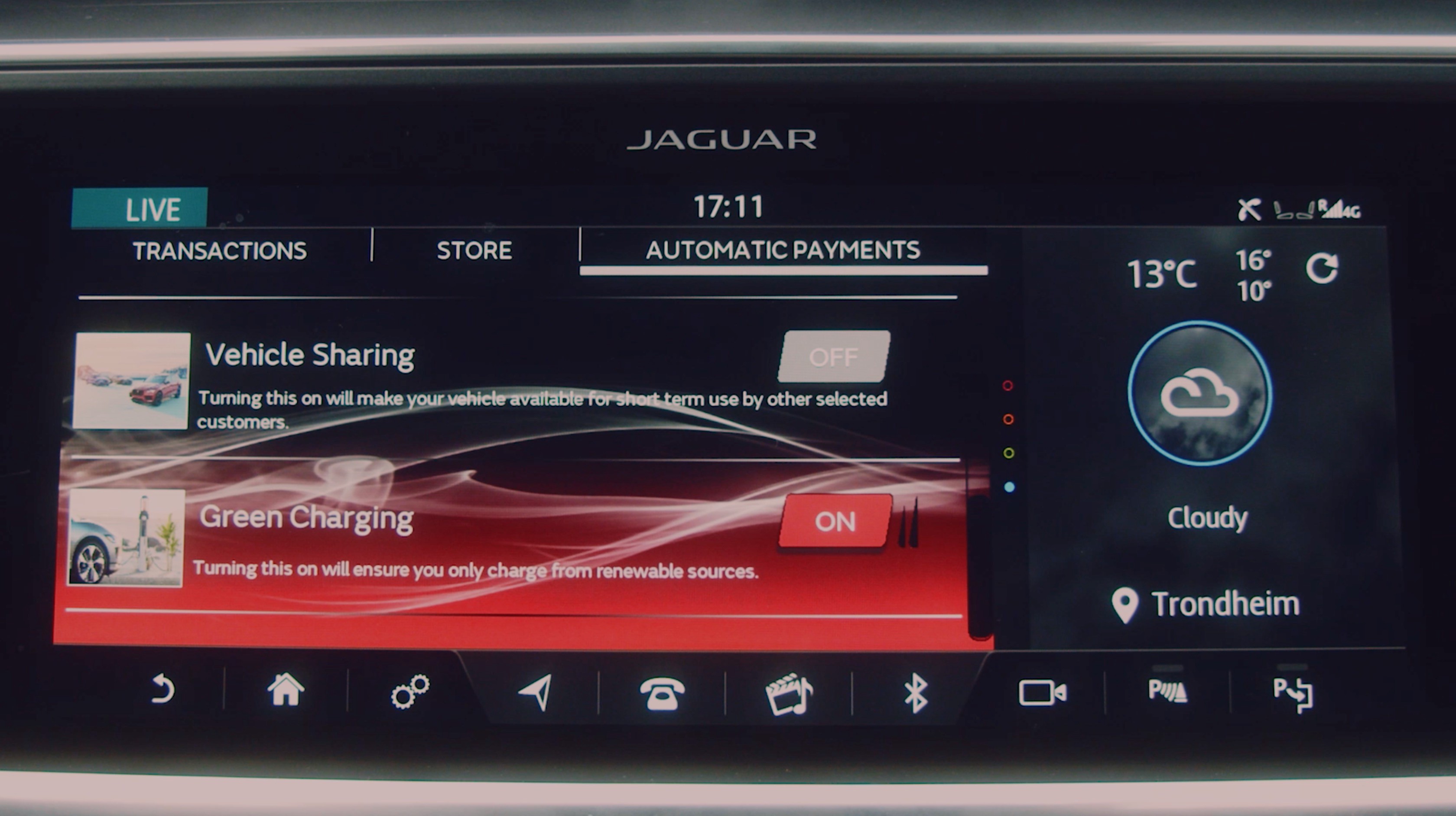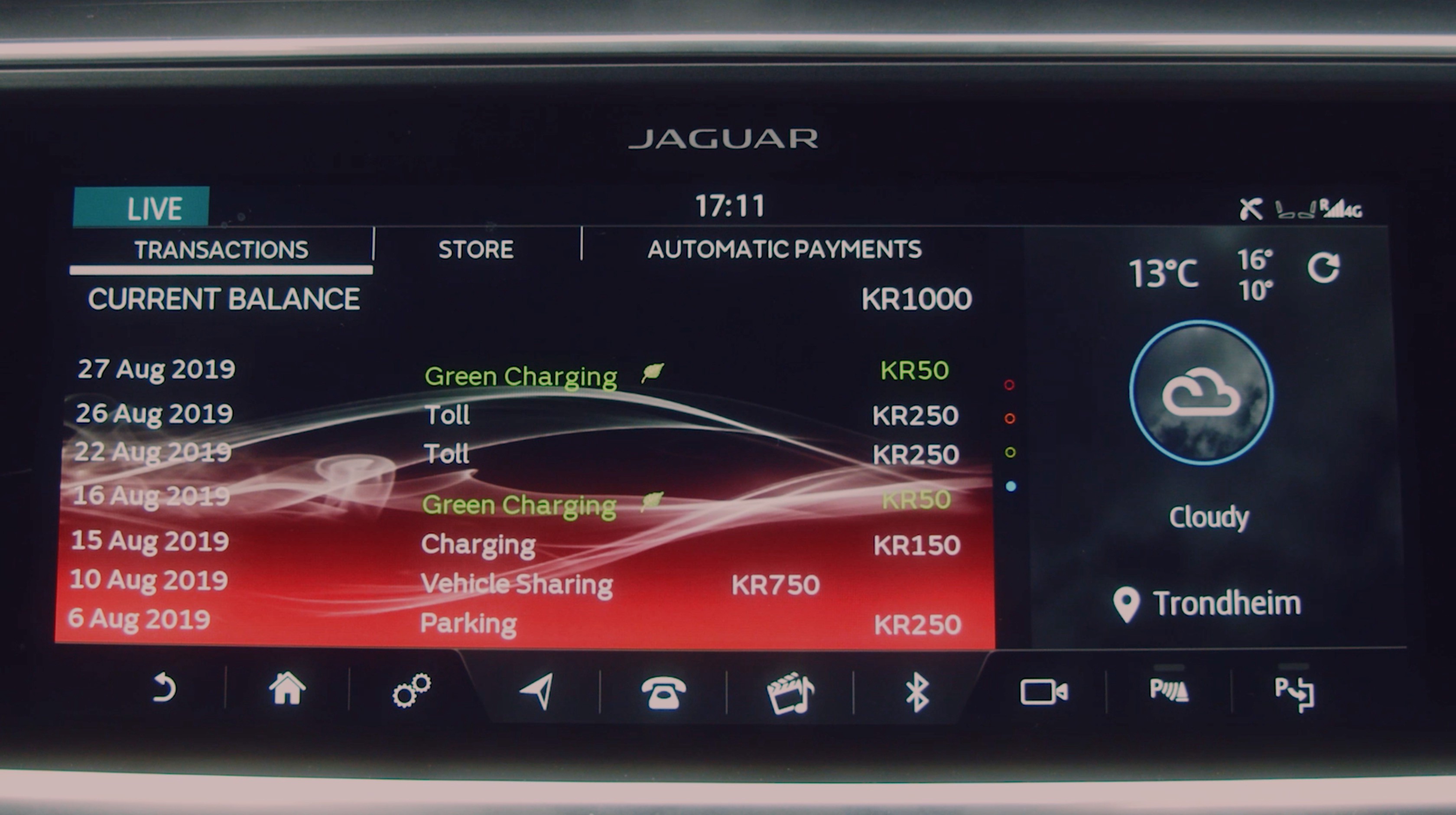 Another possible service currently being tested in the Smart Wallet is a Green Charging feature. It offers the driver of the vehicle the option to solely charge from renewable energy sources, also utilizing IOTA's distributed ledger technology to ensure the energy is renewable from the point of origin.
EU-funded Smart City project  
The energy-positive Powerhouse building in Trondheim is a landmark in the pan-European +CityxChange project funded by the European Commission, one of the three bodies of the European Union.  
Trondheim in Norway and Limerick in Ireland act as the leading "Lighthouse Cities" while several other cities all around Europe act as "Follower Cities" based on the innovative development happening in Trondheim and Limerick.
The Norwegian University of Science and Technology (NTNU) coordinates the project which consists of a wide array of partners and collaborators, among those also the IOTA Foundation.  
What a Smart City is can be defined in various ways. A short note from +CityxChange explains it this way:
"A smart city will use digital technologies to enhance performance and wellbeing, to reduce costs and resource consumption and to engage more effectively and actively with its citizens".  
A Smart City will often begin with a Smart Building like the Trondheim Powerhouse. The ambition of +CityxChange and many other actors in the industry is to expand this into Smart Districts and eventually Smart Cities and beyond.
The +CityxChange project launched in 2018 and spans a five-year period and will act as a real-world testbed for the implementation of IOTA technology.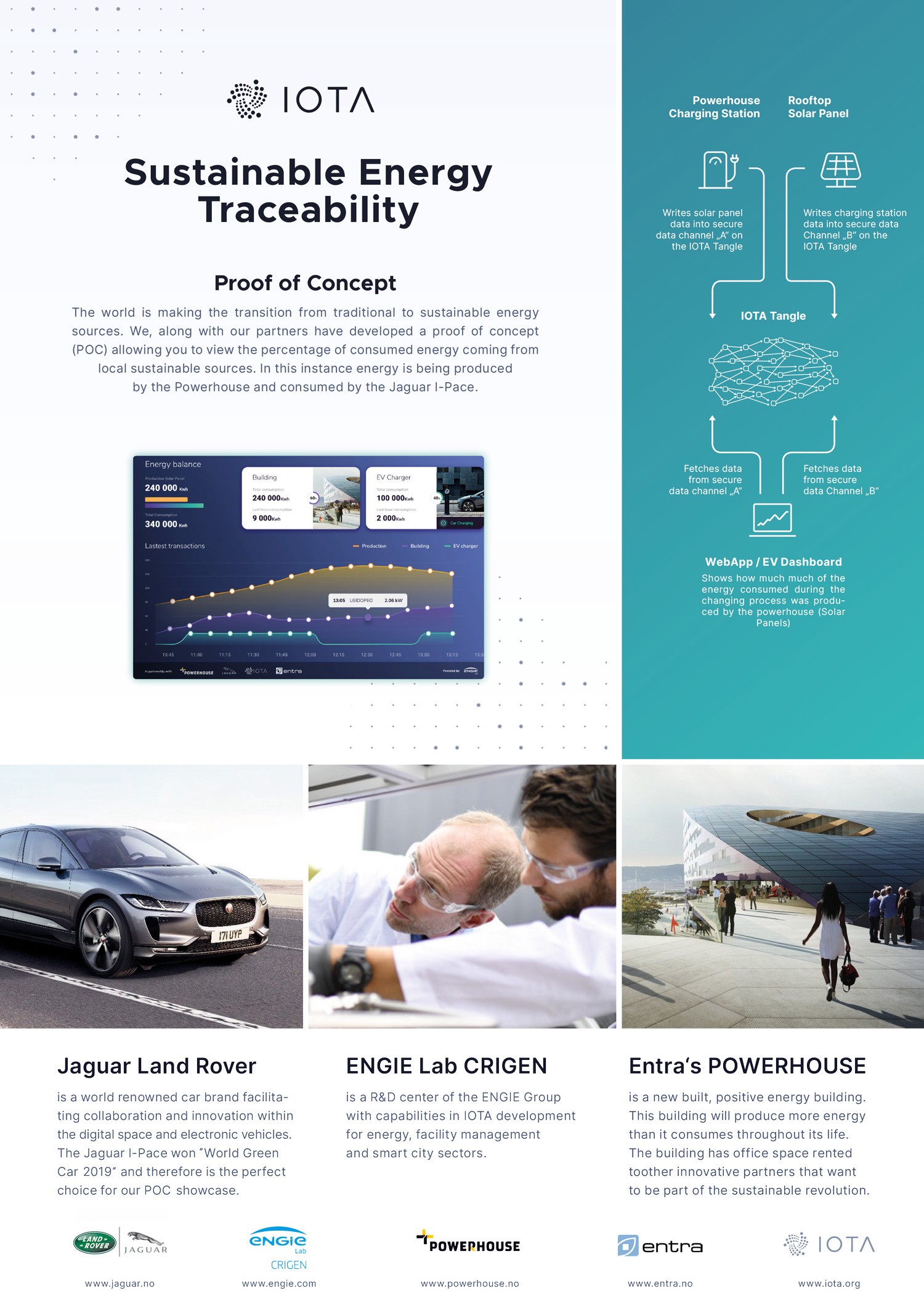 ---
Follow us on our official channels for the latest updates:
Discord | Twitter | LinkedIn | Instagram | YouTube