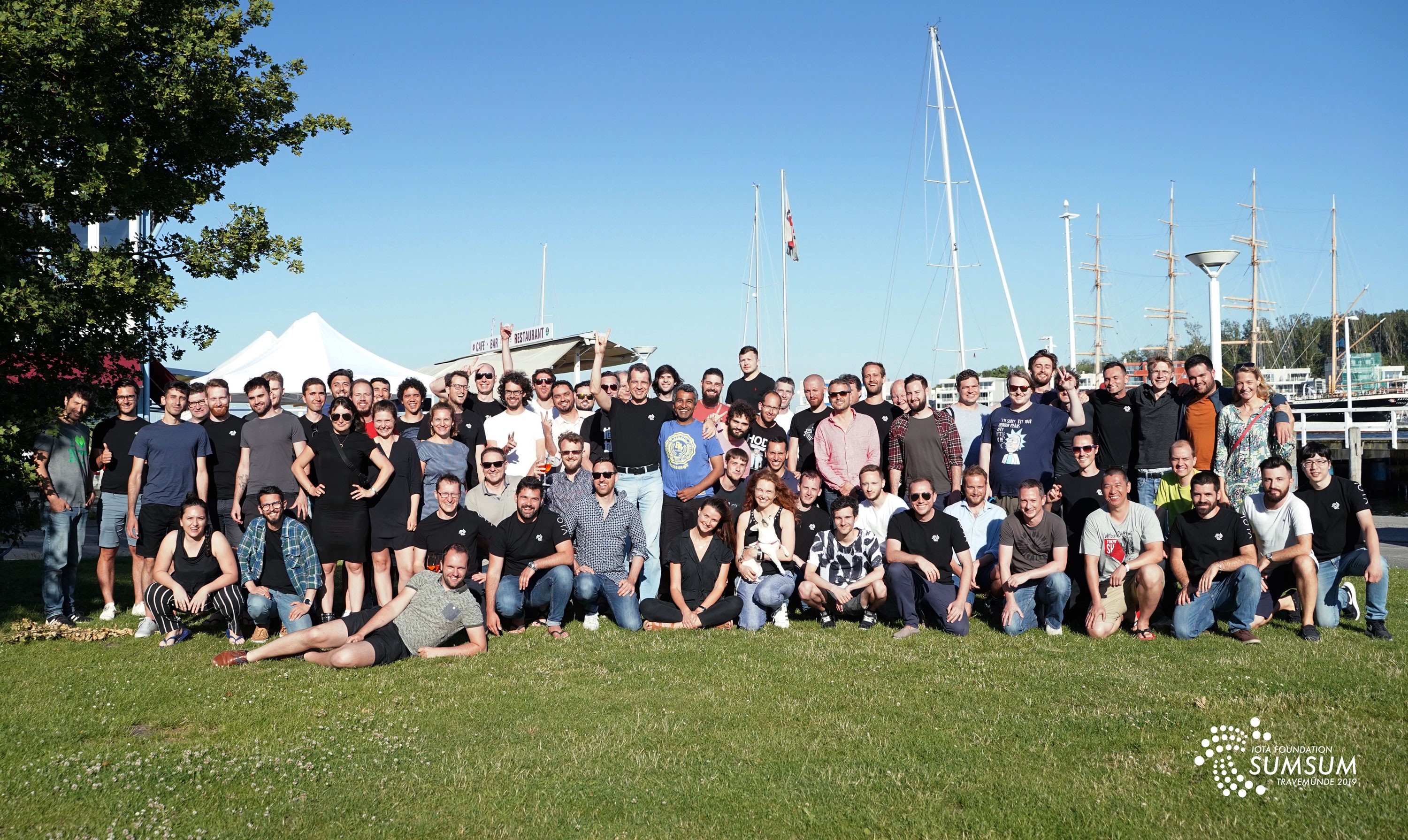 For the second time in history, the entire IOTA Foundation gathered for the annual IOTA Summer Summit.
Under the searing German sun, the IOTA team gathered on the coast of the Baltic Sea to evaluate the last year's efforts, plan and organize for the year to come, and enjoy the rare occasion to socialize face-to-face.
Since the last IOTA Summer Summit the team has grown tremendously and now numbers 100 people, located in 23 countries and with even more nationalities represented.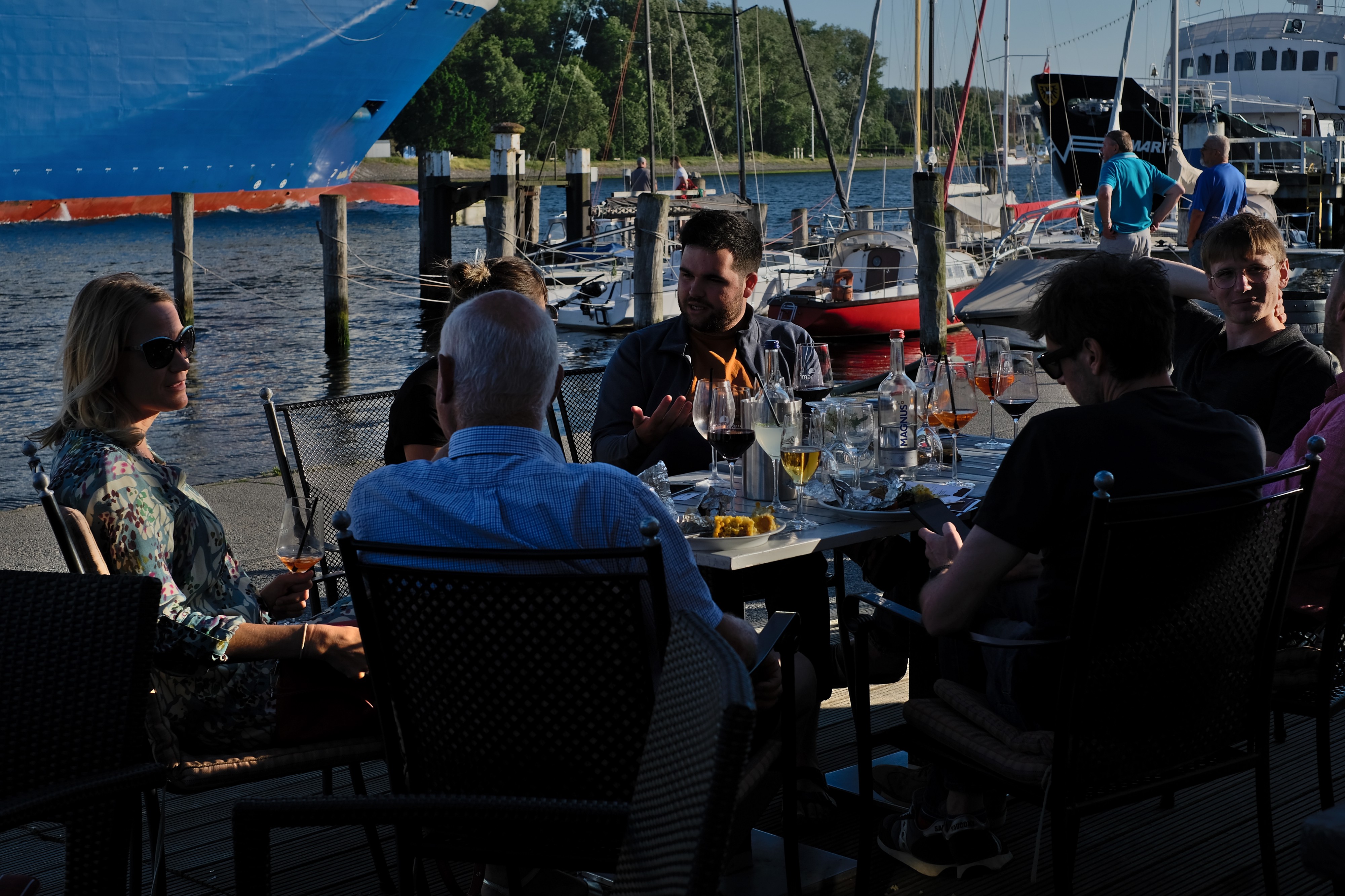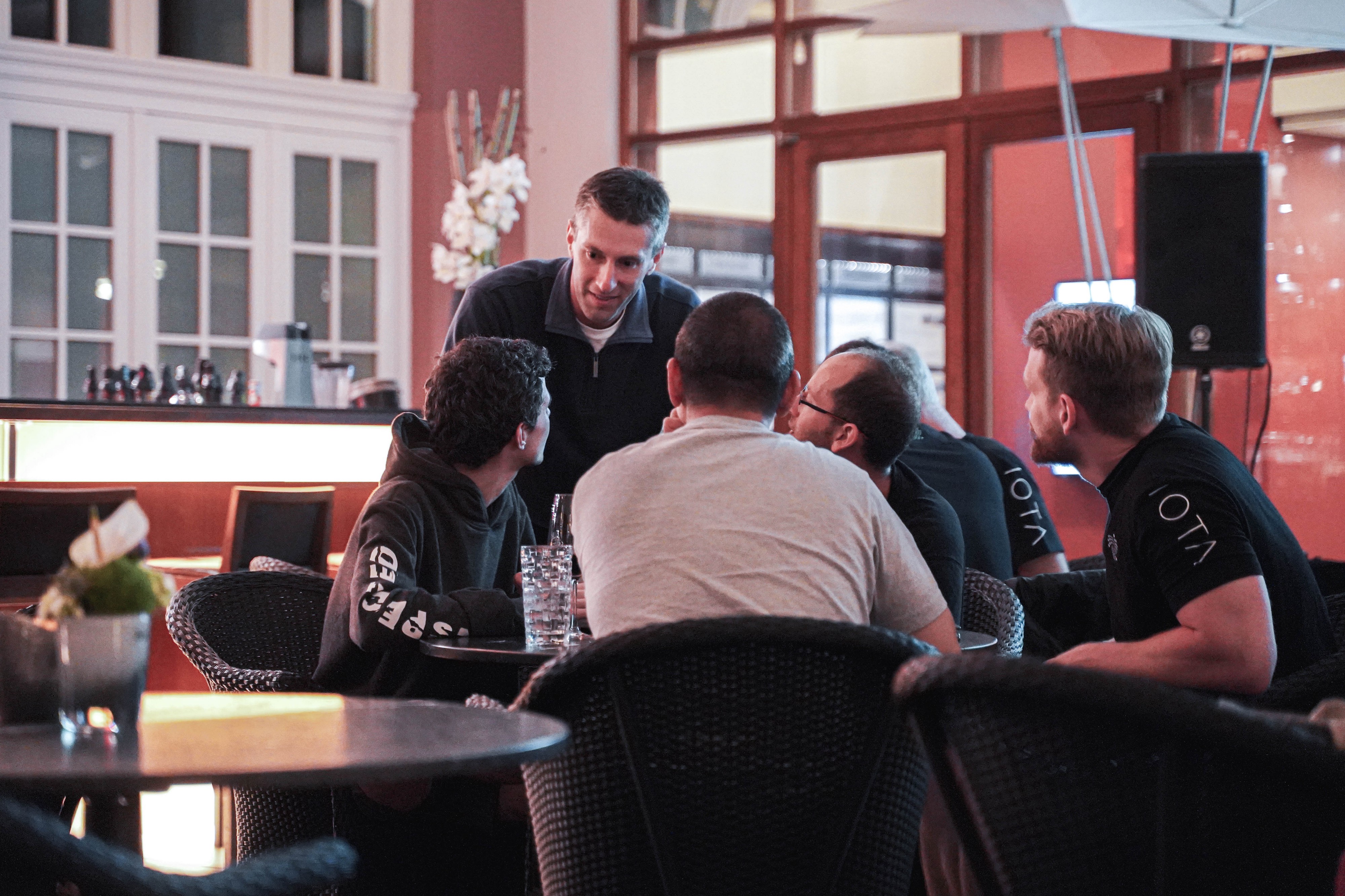 Such a diverse and scattered team can deliver a service around the clock and achieve remarkable results across continents, but remote communication also brings its challenges. Even on the brink of the Machine Economy, eye-to-eye interaction is of the utmost importance.
The Research Department had assembled prior to the main event, for a deep dive into Coordicide, and after a productive weekend the remaining departments joined the event.
Apart from the collective festivities and team-building activities, SumSum was a chance to build stronger bridges between departments and improve the collaboration and communication between professionals with vastly different backgrounds and roles.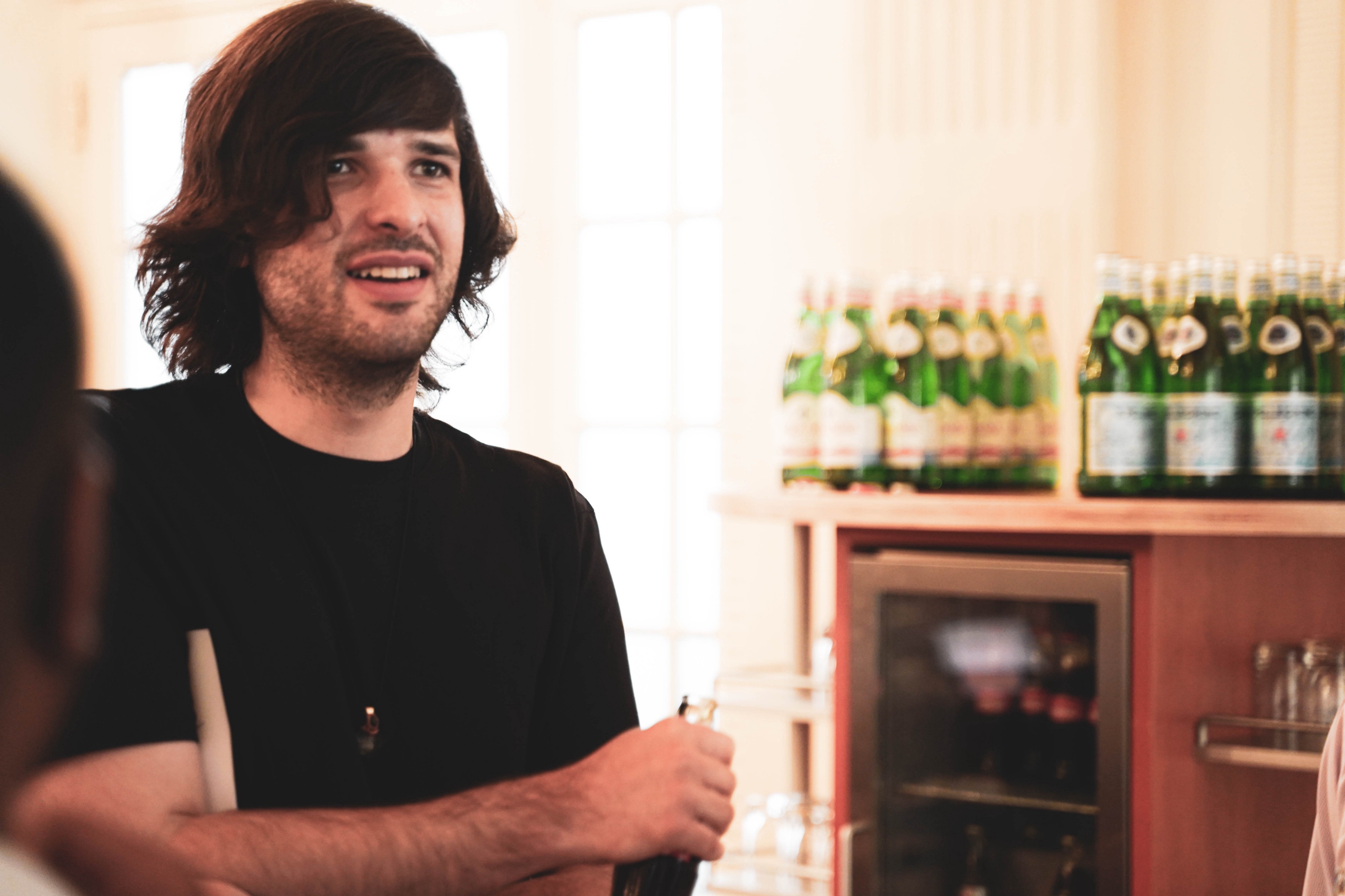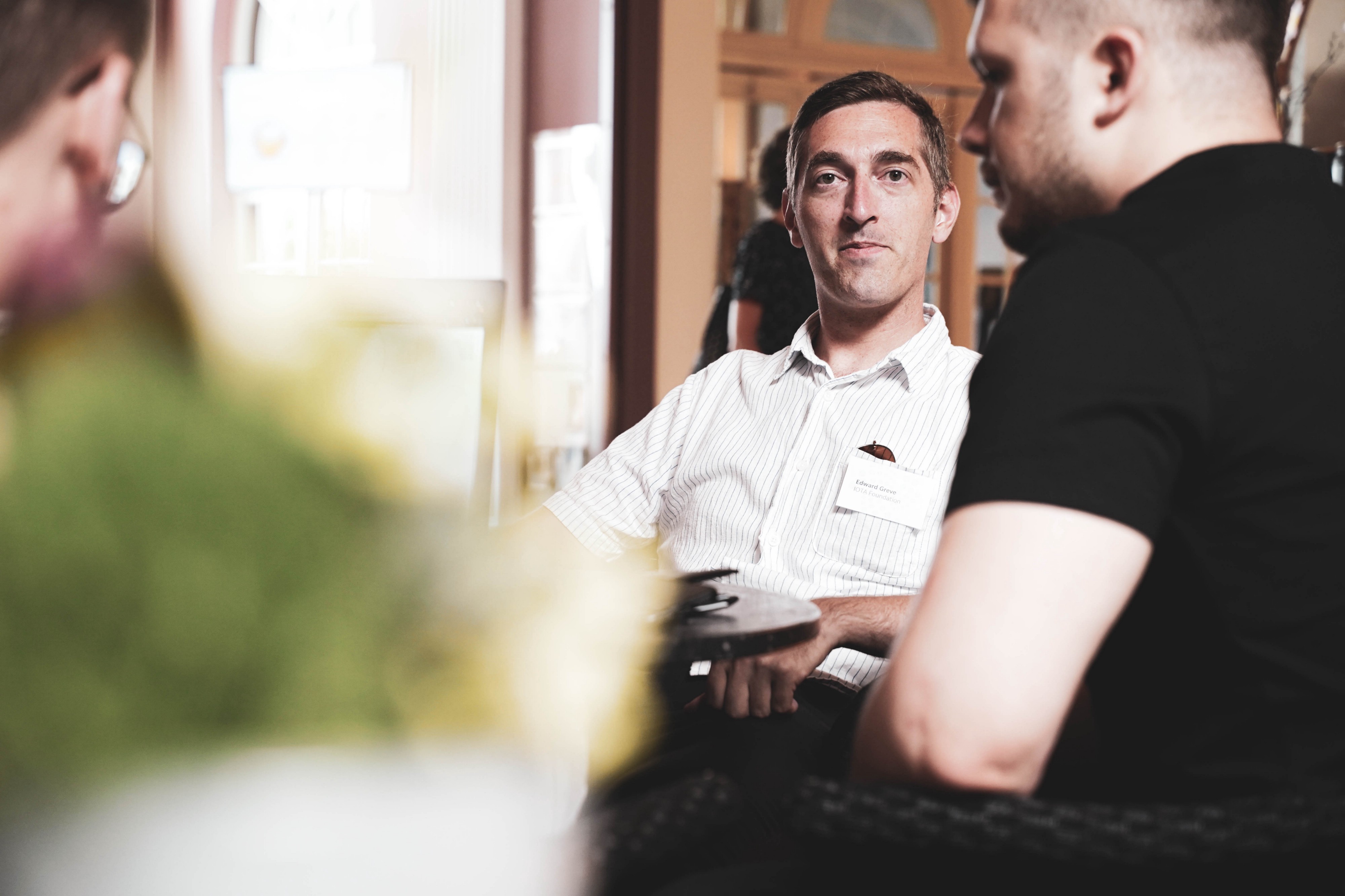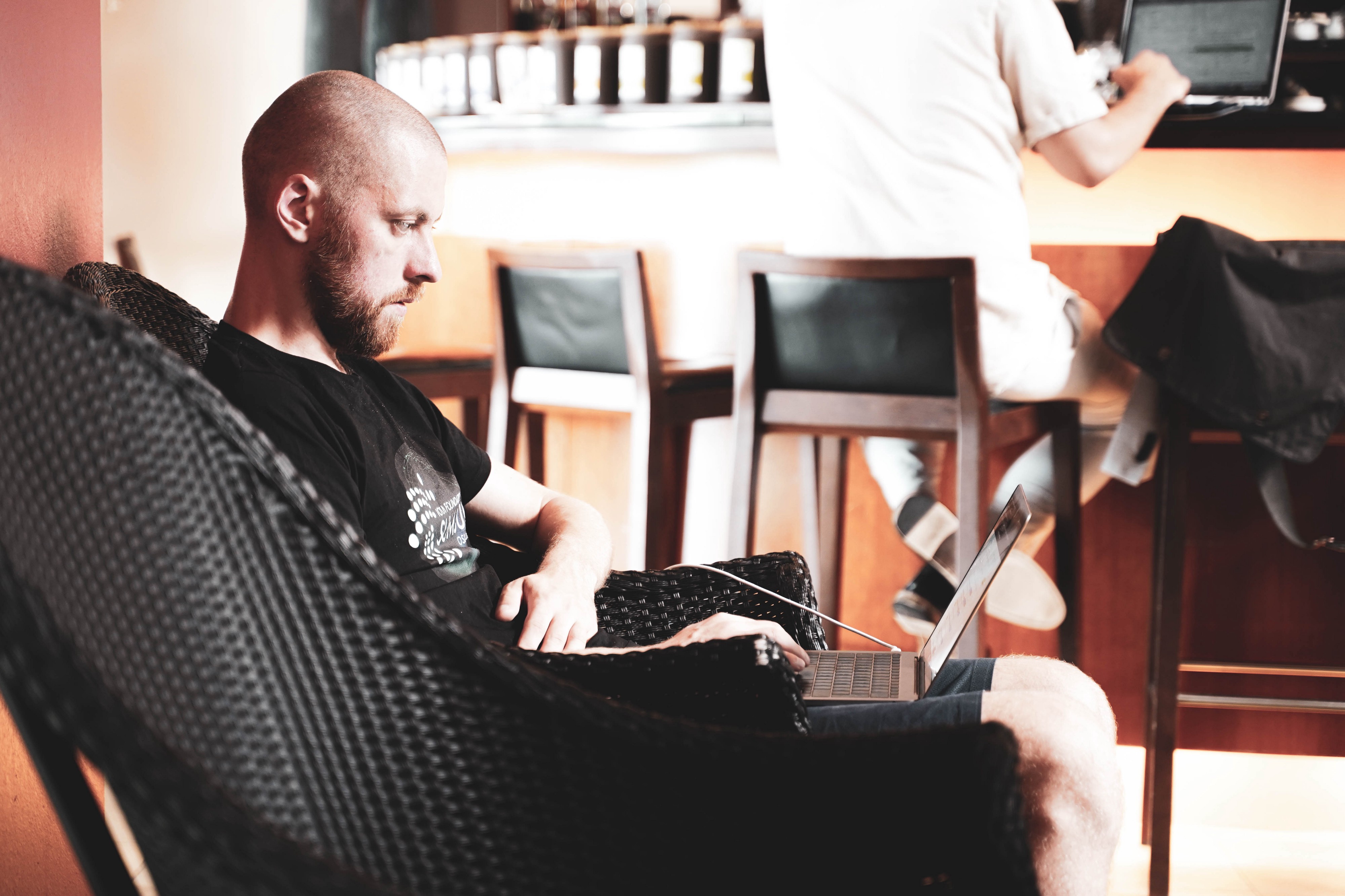 The main theme of the workshops was to agree strategy for the following year, within and across teams. Particularly in relation to Coordicide and technology adoption.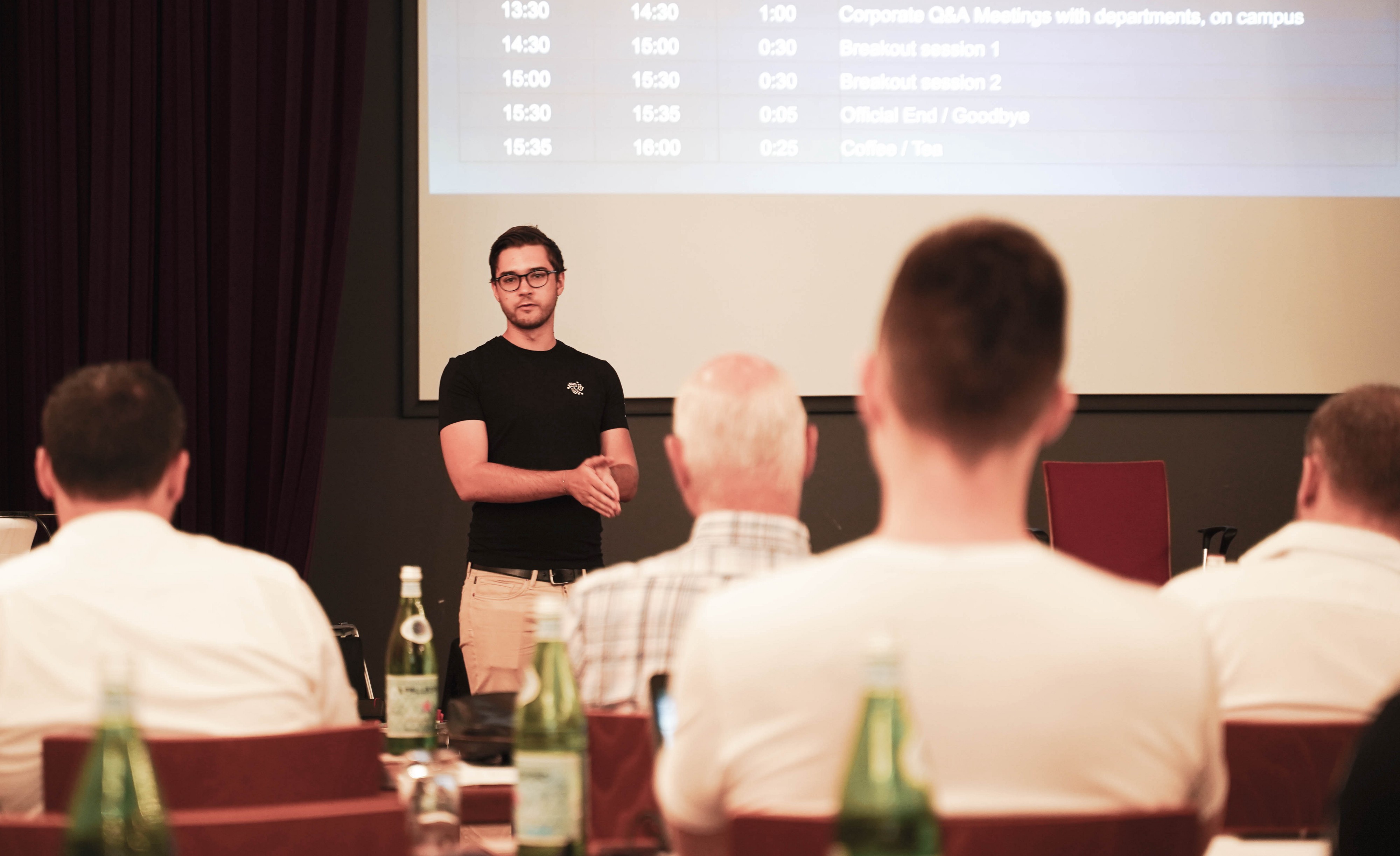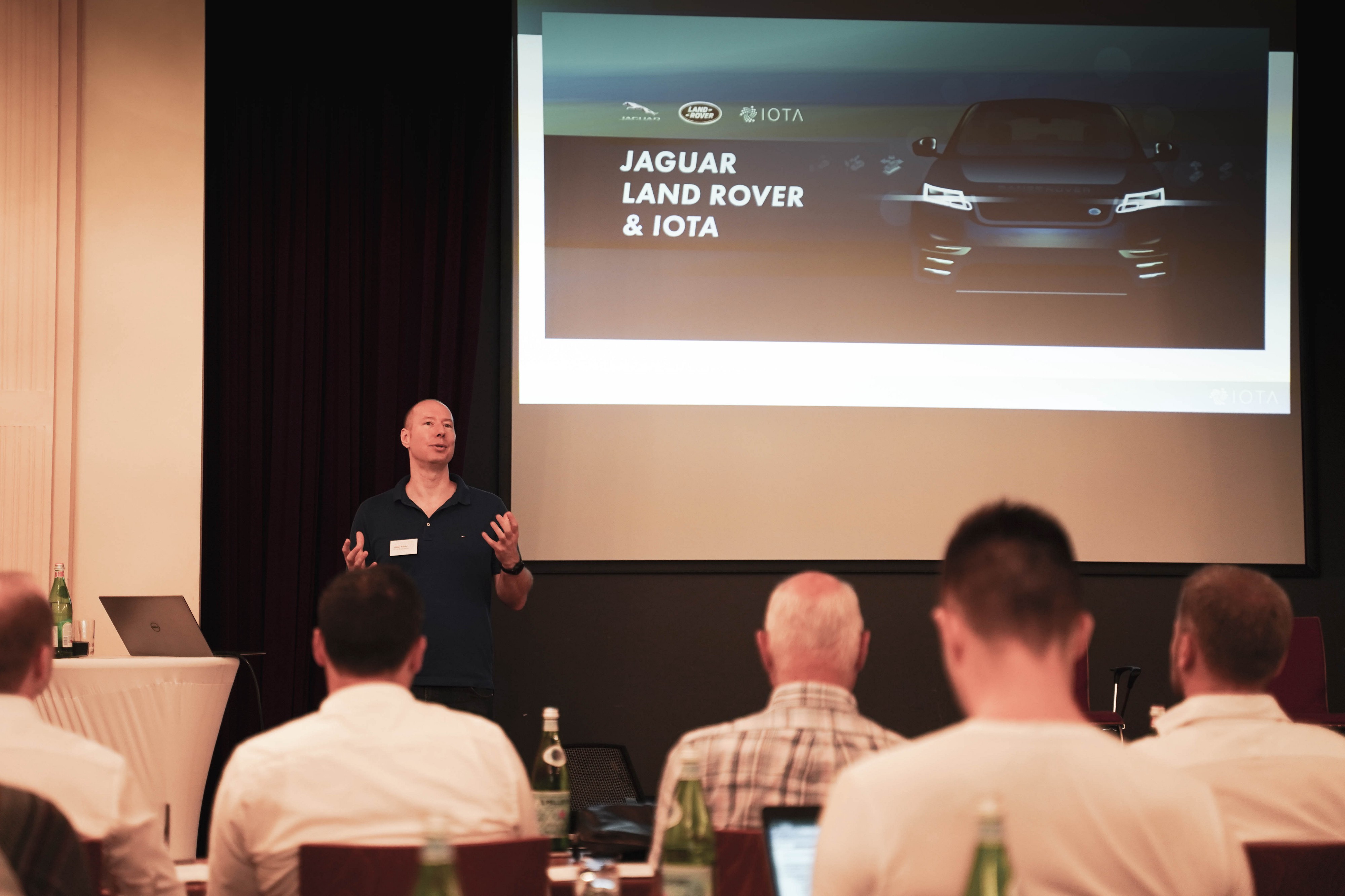 An on-site AMA (Ask-Me-Anything) session offered employees the possibility to discuss questions directly with IOTA co-founders Dominik Schiener and Serguei Popov.
On the last day of the summit the workshops were opened to a multitude of visiting collaborators, from a wide range of industries.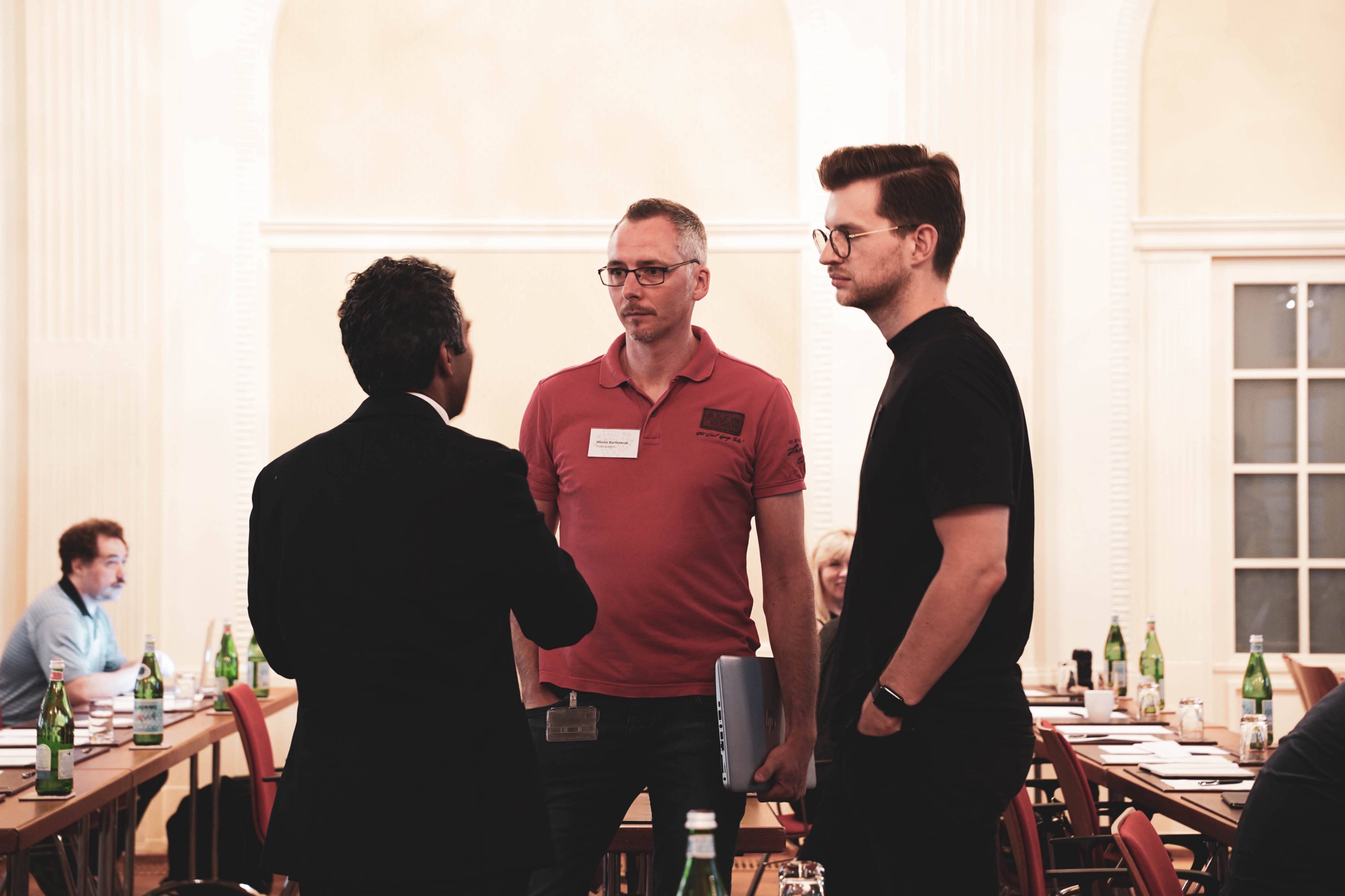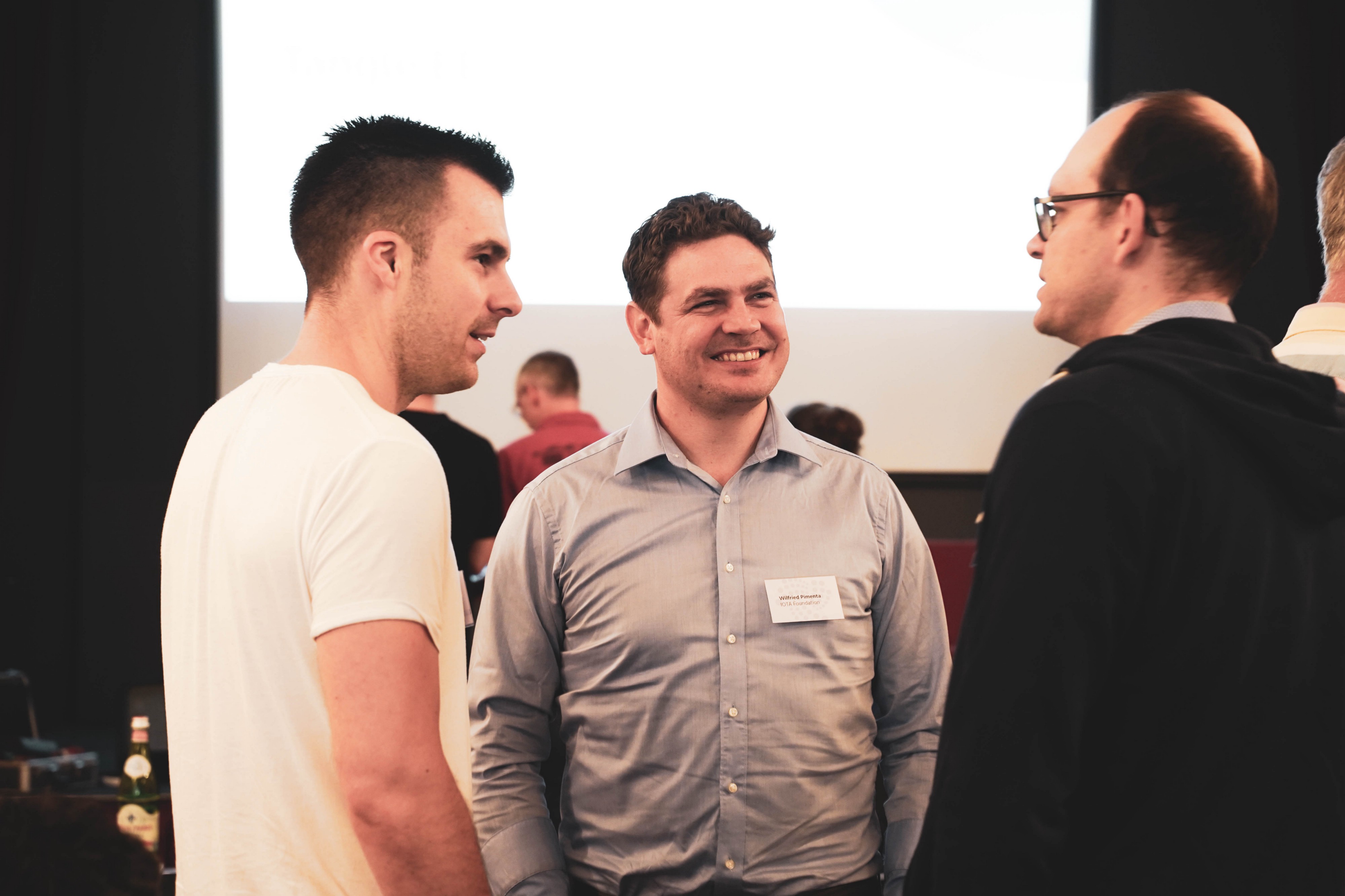 United by the goal of securing a sustainable future using distributed ledger technologies, the gathered group discussed the many challenges and benefits of implementing fast, feeless and secure machine-to-machine communication and transactions on a global scale.
The event passed in the blink of an eye, but the progress achieved will trickle throughout the entire IOTA Ecosystem and beyond. Until next summer when an even greater number of IOTA Foundation team members will gather once again.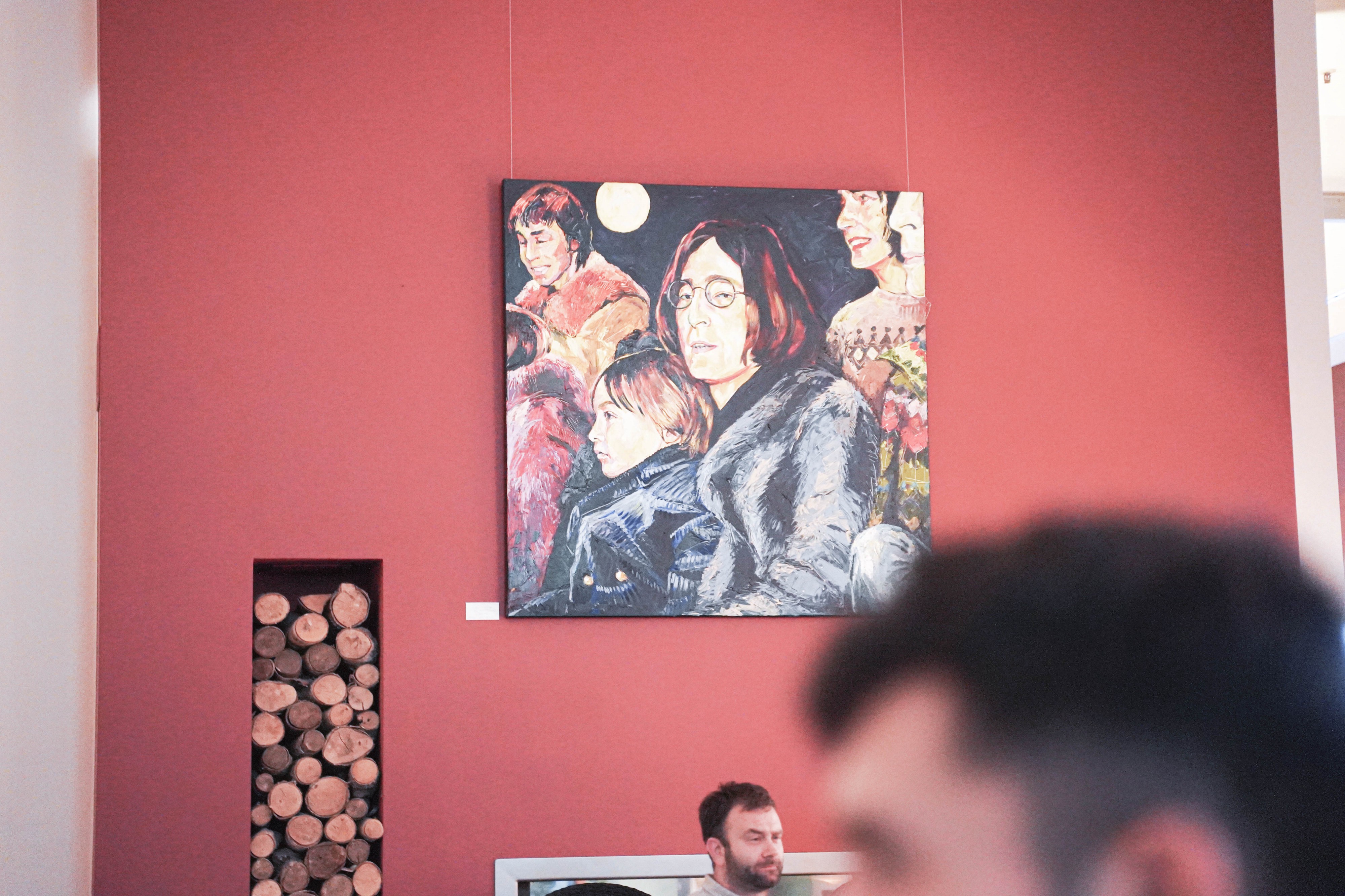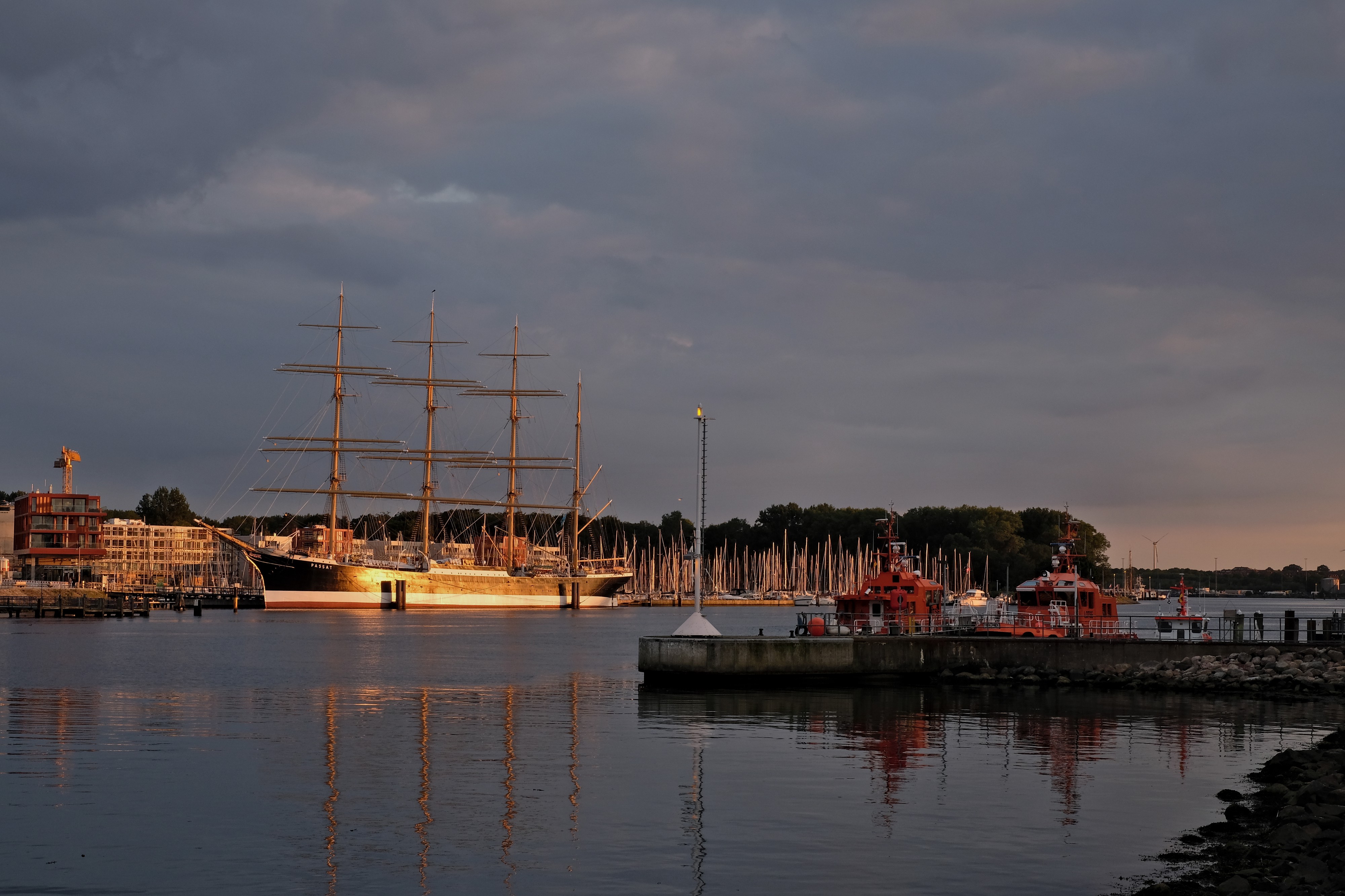 Photo credits: Sabri Goldberg, Satya Zoa & Serguei Popov