The Perfect Brainstorm: Contest Winners
With over 210 ideas submitted by our community, the Perfect Brainstorm was a great success, beyond everyone's expectations. The ideas presented by the community varied greatly, from tamperproof 3D printing, to improving air traffic efficiency through micropayments, to new ways of living in micro apartments powered by IOTA. Many of the submissions were not just concepts on paper, but were accompanied by working demonstrations and prototypes. The creativity and extent to which the community went to describe innovative new ideas is a true testament to the ecosystem, and permissionless innovation of the IOTA community.  
Because of the volume and very high quality of the ideas presented, it was incredibly difficult for the 3 judges to agree on the top 10 winners. The goal of the contest was not just to promote creative and innovative use cases, but ideas that can be realized with today's technologies. In our deliberation, we put a major emphasis on the feasibility of the presented idea, and how we as a Foundation can work with some of our partners to realize it today.
Without further ado, let's get to the selected top 10. As mentioned in the initial blog post, the top 10 projects will each win an IOTA branded Ledger hardware wallet, and the first 3 projects will each receive cash prizes. Of the list below, only the first 3 projects are ranked, with the other 7 projects listed in no particular order.
Even if your project is not listed in the top 10, we encourage everyone that participated to take their ideas further. Publish your idea so that others can be inspired or by actually realizing the project yourself within the community. If you don't have the necessary expertise to work on the project yourself, you will surely find someone within the IOTA community to build with you.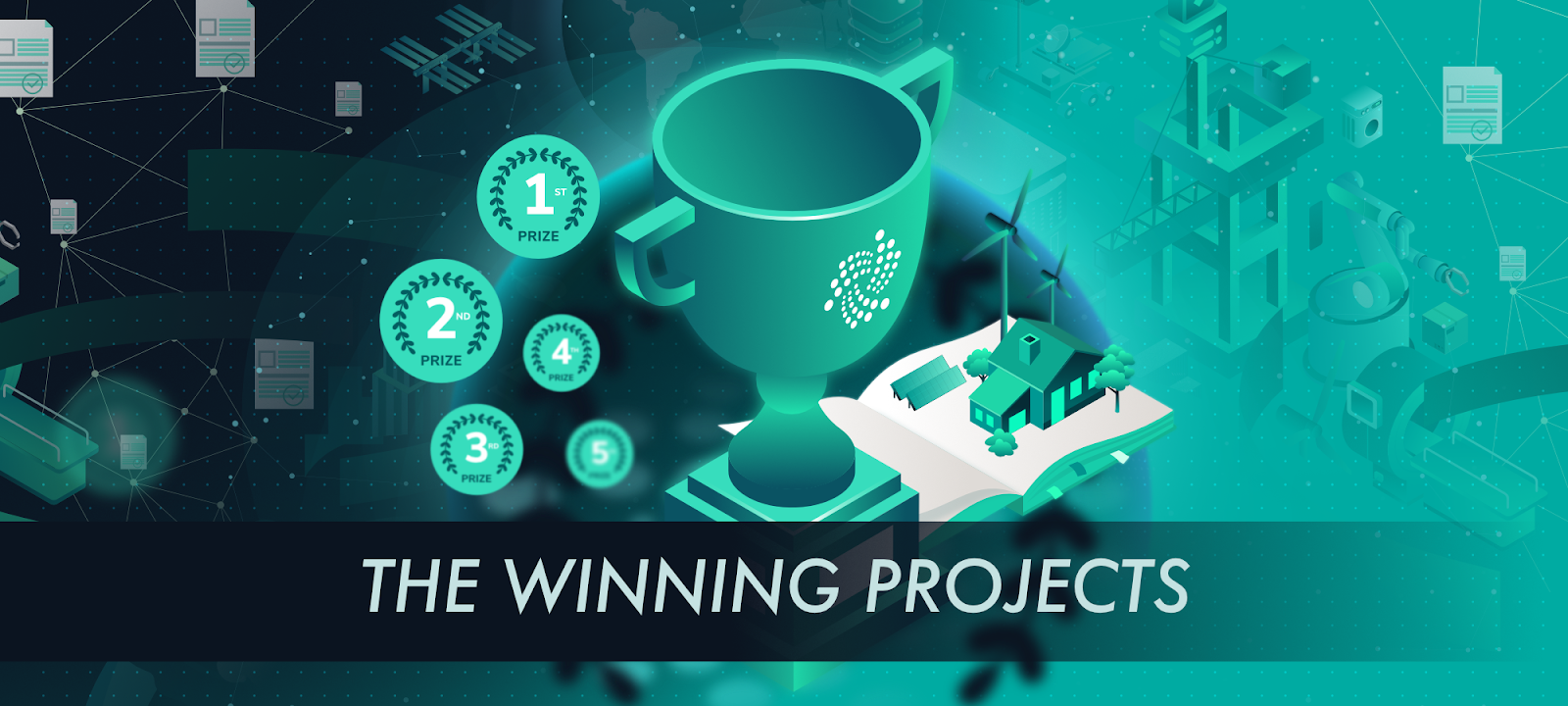 Winners: Leif Arne Strømmen and Erik Aadland
The shipping industry carries over 90% of all global trade each year. Despite being a key industry, it has not been fully digitized. Many processes are still based on paper and rely on human intervention. One such example is the process for vessel demurrage & dispatch. If a charterer needs longer to dispatch the cargo, a demurrage fee has to be paid to the ship owner; or if the cargo is offloaded faster, the ship owner may pay the charterer a dispatch fee. These contractual terms are largely paper based or stored in proprietary databases — making it incredibly difficult to share key data. The process behind the demurrage & dispatch is also very manual, requiring the involvement and coordination of several parties.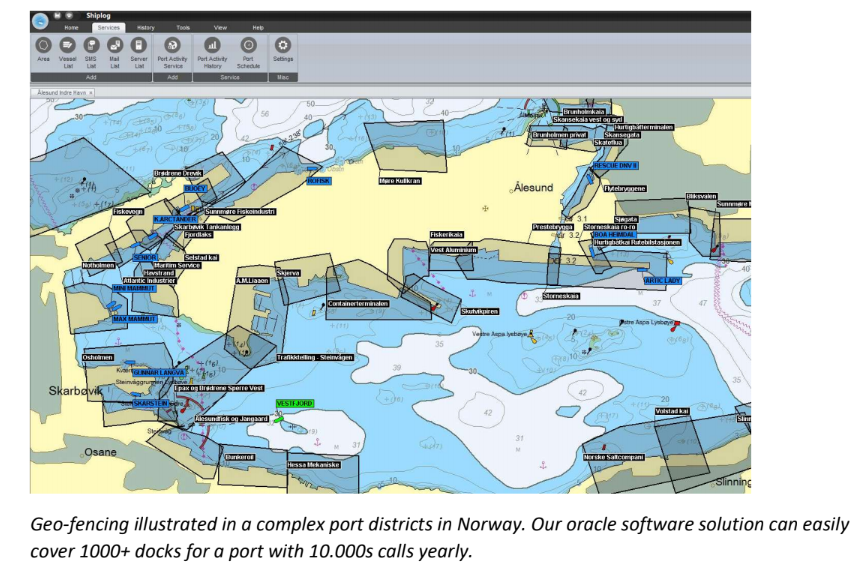 The solution to this problem is the IOTA tangle, where important contractual terms and data is stored on the Tangle, making it easy to share with third parties. To automate the process of correctly recording the time of arrival and departure of the ship, geofencing and AIS signals (ship position, ship identity, time stamps etc.) are used. Through this, the port can fully automate the invoicing of all fees to the vessel. This application can already be realized with today's technologies and infrastructure, solving a billion dollar problem with IOTA.
Winner: Johannes Schroth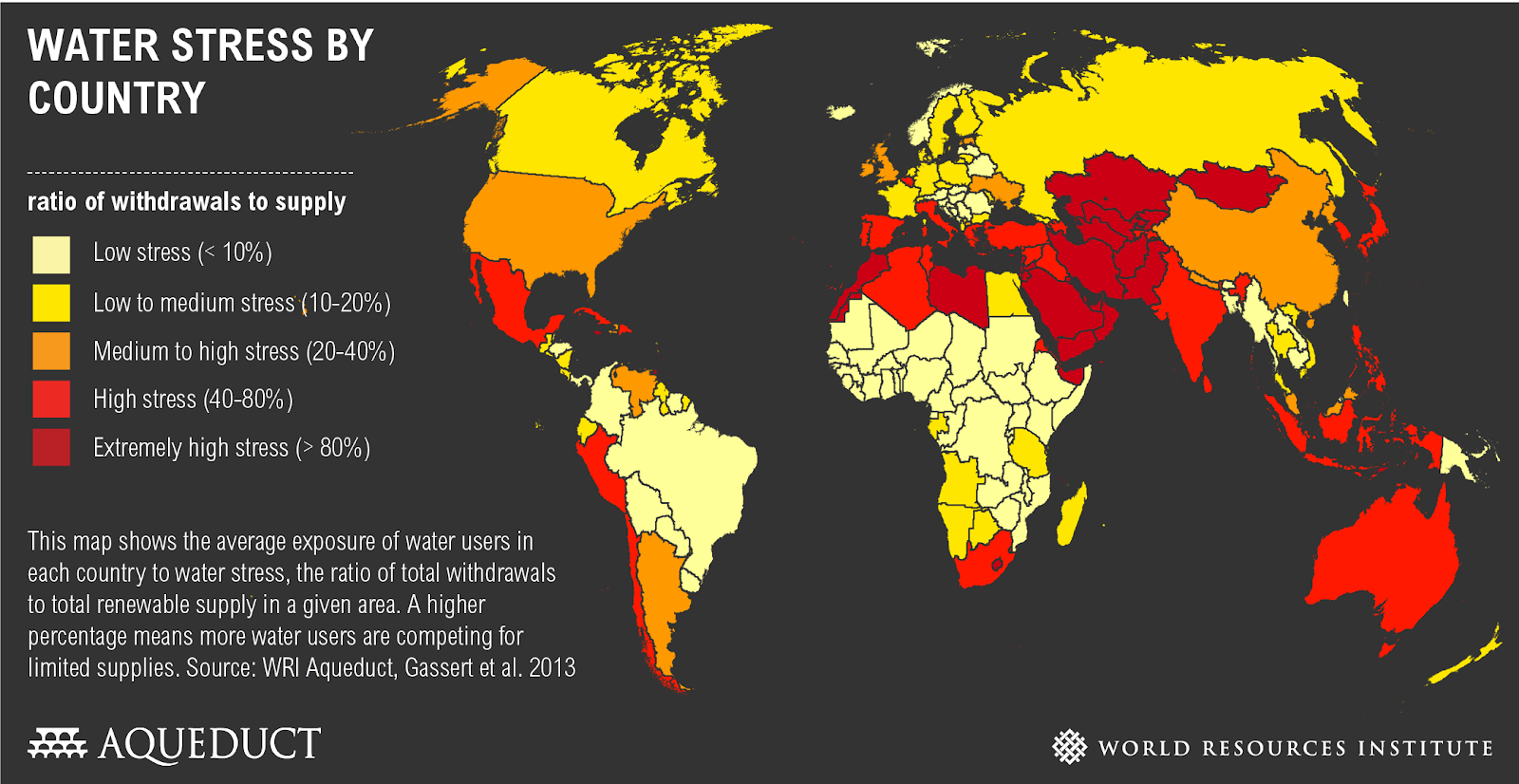 With global warming causing more droughts and water shortages, water has become a precious good that needs to be efficiently administered and distributed. Especially in developing countries, water stress affects more than 700 Million people. LogIOTA proposes to use flash channels to efficiently distribute this precious resource via micropayments.
Water consumption would be controlled via micropayments by simply adjusting the price and by identifying and tracking the person at the well to ration their water consumption. This leads to a fairer distribution of water, less queues at the water supply, and improved hygiene.
Winners: Nicolas Schteinschraber and Federico Gonzalez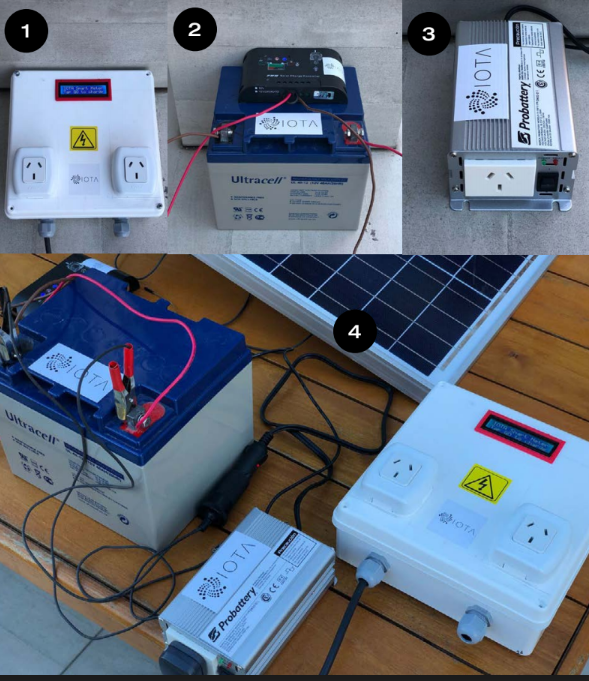 Urban commuting has increasingly become electric, with scooters and bikes being made available to the community via rental and sharing services. The problem of this sharing economy, is that once the bike or scooter runs out of battery, they are often times left on the street or even dumped into rivers or trash cans. This means that the solution to an urban problem has created a new one. To make sure that these scooters are not dumped after the battery runs out, and that the person on the scooter will actually arrive at their destination, Nicolas and Federico proposed a charging station network for power charging. Not only will it be possible to purchase electricity with IOTA micropayments, but the charging station itself can purchase energy nearby, creating a local prosumer economy. People in cities can also setup these charging stations to earn money — creating a completely new model for a sharing economy.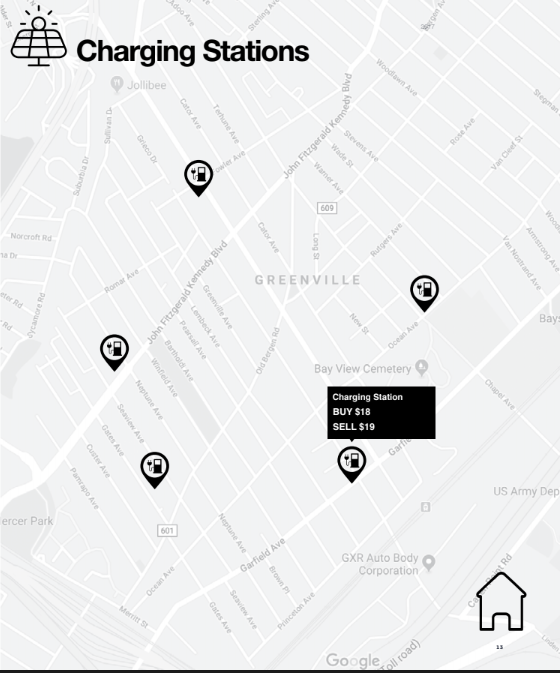 Winner: Noah Klarmann
This use case enables people to participate in tracking and trading of emissions, providing incentives to reduce emissions and greenhouse gases. This use case was accompanied by a fantastic demonstration on Youtube.  
Winners: Nicholas Lenzi and Adam Federau
Wastewater permits are issued by the EPA every five years based on data collected and tested from the discharge. Through the collection of data from various sensors, the process of granting permits can be more trustless and automated. Built in triggers would notify the EPA when water quality is out of compliance and penalties can be automatically invoiced, down to the second thanks to IOTA micropayments.
Winner: Moritz Rech
Construction is becoming increasingly more digital through BIM (Building Information Modeling), but also more complex. With different plans, 3D models, CAD designs etc. it is often times difficult to know which data is valid, and which data is the latest. Storing this data on a ledger makes it easy to share and know the single source of truth. In addition, we can make certain decisions based on data collected by sensors and attestations to know when a phase in construction is finished, and the payment to the recipient can be released.
Winner: Jan van Rooyen
The African retail market is characterised by approximately 90% of transactions occurring through informal channels. Formal trade channels have seen stilted growth during the past two years, and they are expensive to serve. The solution to this problem is to provide better incentives to merchants (financial inclusivity and POS terminals powered by IOTA), vendor-managed inventory and transparent value chains with IOTA-based tracking of goods, and Cash-to-token conversion at point of delivery.

Winners: Moritz Gansel and Deniz Fuhrmann
The monitoring of cooling systems and the exchange of data between different control units is incredibly important. monitorIOTA not only solves the data exchange and selling problem, but it also creates a Co2-Balance. Thus providing incentives for people to purchase more seasonal products that require less cooling, and, as a result, Co2 emissions.
Winners: Cooper Doyle & Thomas Nommensen
The Haystack Protocol is a proposal for an anonymous communication protocol built on top of IOTA. Through a multilayer encryption and relay scheme, the protocol ensures that the data and metadata itself are anonymized.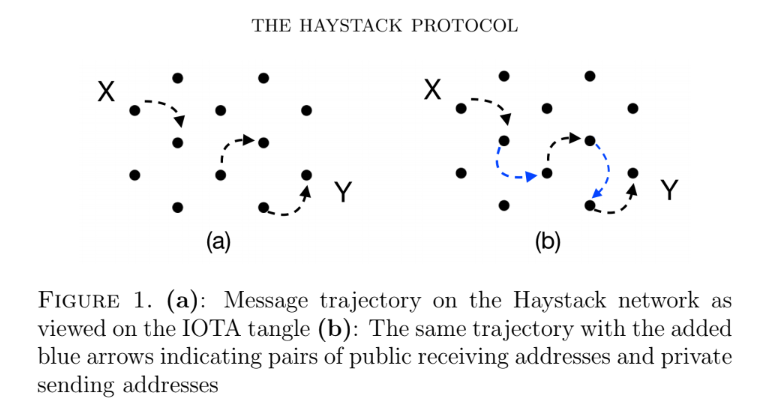 Winner: Antonio Nardella
The infrastructure of future smart cities and the collected data will be a key factor for a safe ecosystem between humans and machines. RaspTIN is a sensor that collects traffic and weather information, and shares it between participants to help prioritize traffic and ensure safety.

The IOTA community has again proven that it is one of the most innovative, creative and productive DLT & IoT communities. The sheer number and quality of submissions is a true testament to what IOTA is, and what it is developing into as an ecosystem. The Foundation will do its best to accompany as many of the winning projects into a successful pilot development. In the future, we hope to host more community contests and facilitate further matchmaking within the community, and within our network of corporate and startup partners.