Welcome Andrew Brough to the IOTA Foundation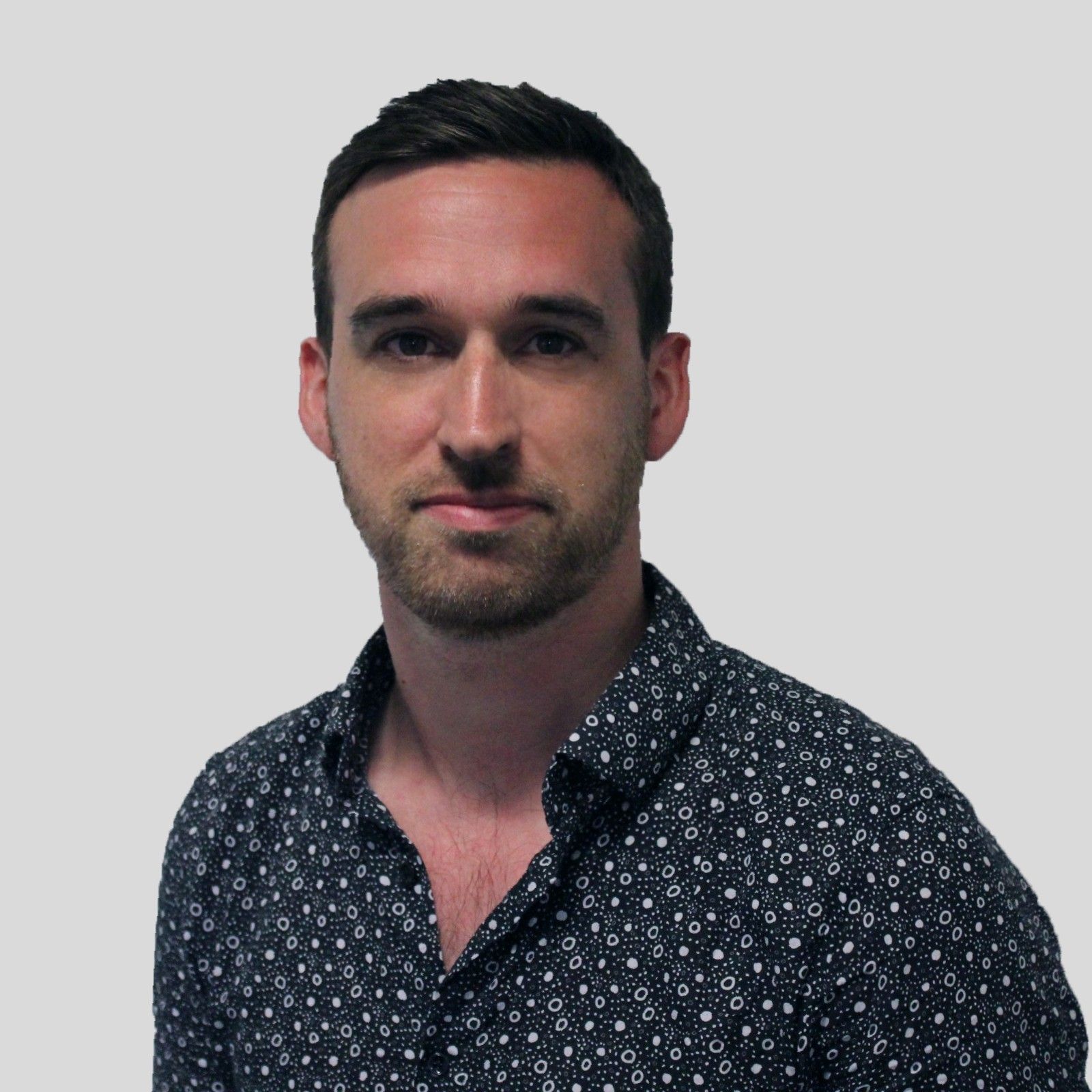 Andrew Brough joins the IOTA Foundation as a Senior UX/UI Designer, bringing onboard a wealth of experience in user-centered design to the IOTA ecosystem.  
Working closely with Dr. Navin Ramachandran and the Trinity team, Andrew has already been instrumental in helping to shape the current Trinity Desktop and Mobile wallets over the last eight months.
A London-based design professional with over 12 years of agency experience, he has worked as a UX/UI lead for clients such as Nokia, Disney, Oxford University, RBS, Chelsea FC, NHS 111, Fairtrade, World Travel & Tourism Council, Fly Dubai, Corinthia Hotels and Wargaming: World of Tanks.  
Andrew recently led major UX/UI transformations for FTSE 250 transport operators, solving complex usability issues, conducting user-testing and engaging focus groups.
Andrew's projects have garnered industry-wide recognition, including a Webby Honoree award for the Fulham FC website, and inclusion into the AIGA gallery for the World of Tanks XBox website.  
As a long-term supporter of the IOTA vision, I'm delighted to work alongside both talented Foundation members and a brilliant community, as we build upon industry-leading innovation and usability.

I'm also excited about the possibilities that emerge as IOTA continues to set new paradigms in the machine-to-machine economy. I'm confident that alongside this technological revolution, IOTA will be a standard bearer for excellence in human-centered design.  
With an extensive portfolio spanning Service Design, Transport, Healthcare, Blockchain, and FinTech, Andrew brings invaluable experience for the expanding use-cases of IOTA as it moves towards widespread adoption. Give him a warm welcome!