Welcome Begoña Alvarez to the IOTA Foundation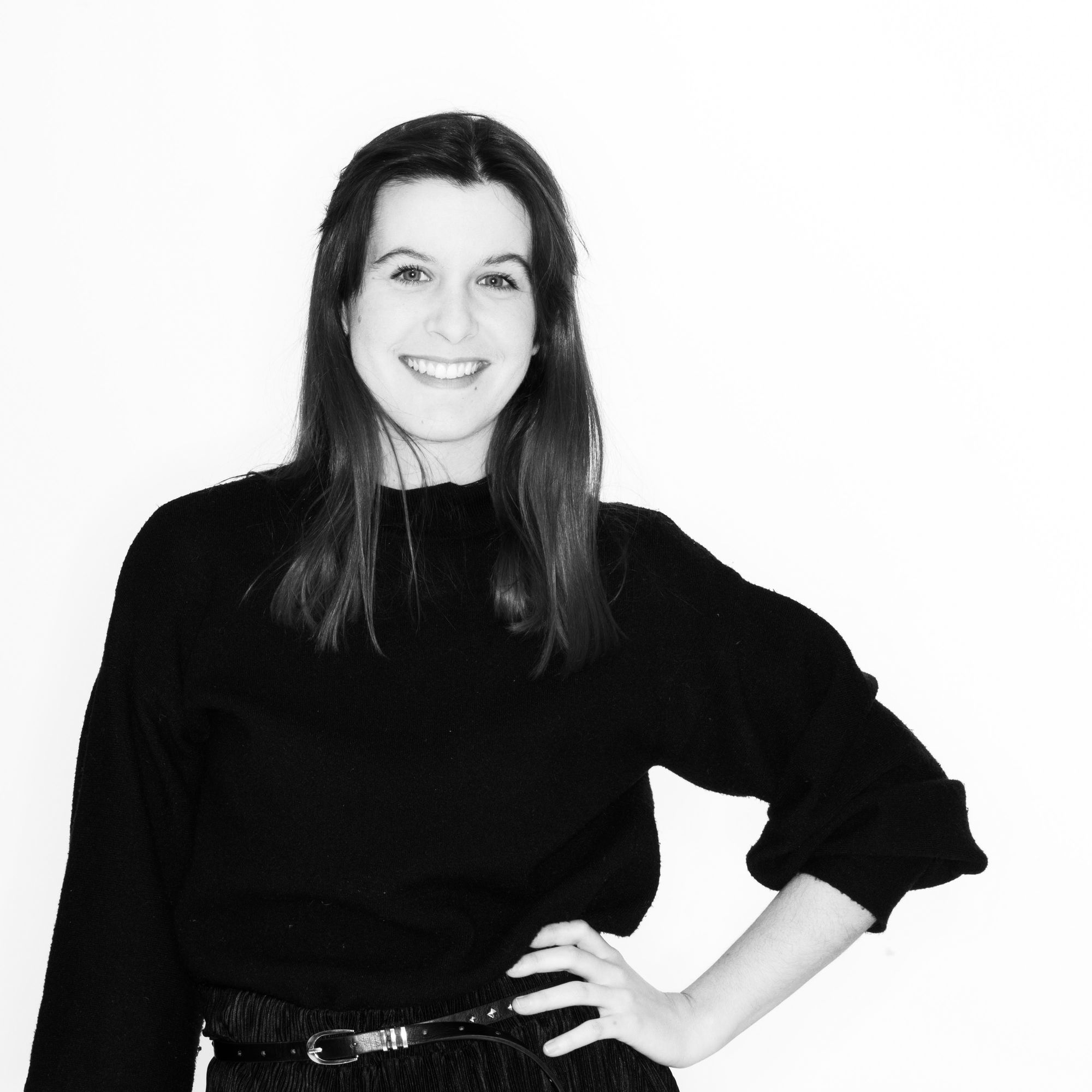 Begoña Alvarez is a software developer with experience in high-end industrial applications and web services, and a passion for user experience. She holds a Telecommunications Engineering (Electrical+IT) Master's degree from UPM, Spain. She is originally from Tenerife and is currently settled in Madrid. Begoña will be part of the Communications department, joining as a frontend developer. She will assist in building up the front face for different upcoming new applications and infrastructure.
After finishing her MSc Thesis during her exchange program at the VU, Amsterdam, Begoña started working with different automotive companies in south Germany. She spent her time designing, developing and deploying high-end desktop and web applications for different automotive products and industrial platforms.
She became interested in IOTA a few years ago when exploring the space. She even started setting up and deploying her own infrastructure to support the Tangle, just out of love. Today, she spreads her love to the world from her own and recently founded a studio in Madrid.
On joining IOTA
DLT ultimately provides freedom for people. The IOTA Foundation is playing a crucial role in leveraging DLT assets for real use-cases and enhancing freedom. IOTA, the Tangle, and the now huge ecosystem around it represent one of the most exciting areas in the technical world. Innovative, disruptive and promising.
It is my absolute honor to be part of such a fantastic team and taking part in such a thrilling project and community.
We are excited to announce Begoña joining IOTA. Her experience, passion and visual fluency will be a great asset to the Communications team in bringing IOTA's vision to life. Give her a warm welcome!