Welcome Clint Walker to the IOTA Foundation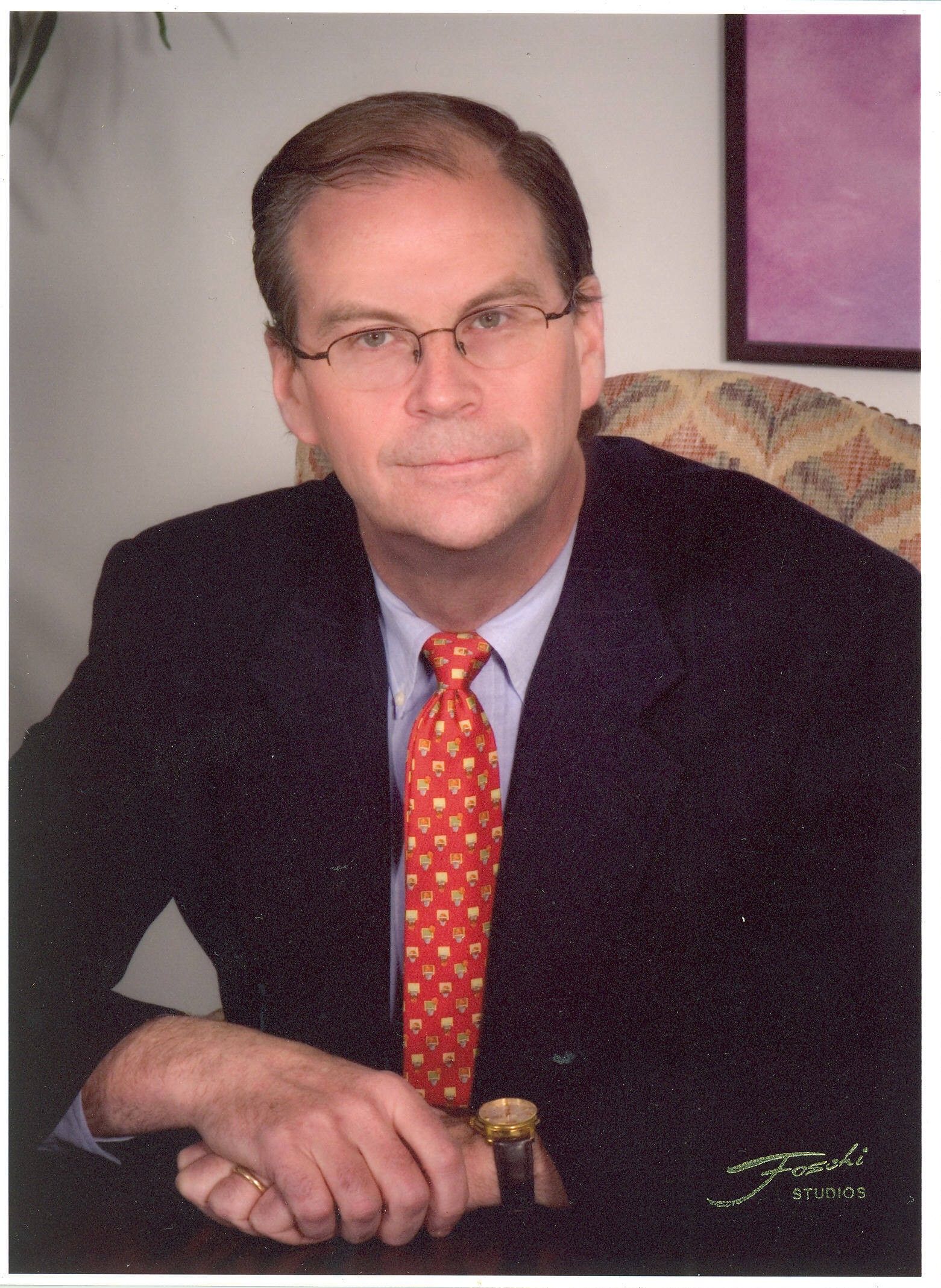 Clint Walker is joining the Supervisory Board of the IOTA Foundation. In this role, along with Richard Soley, Clint will be responsible for the general oversight and guidance of the IOTA Foundation.  
Clint lives in Wilmington, Delaware in the United States. He is an attorney and banker by trade. Clint recently retired from Barclays Bank Delaware, a bank that he helped form in 2000, which grew to be the seventh-largest issuer of Visa and Mastercard in the US, with 6,000 employees. Prior to that, Clint was General Counsel of First USA Bank, which at that time was the largest Visa issuer in the world. Before that, he also served as regulatory counsel in Washington DC for Citibank. Clint started his career as a litigator for Cravath Swaine and Moore in New York City. In addition, Clint serves on numerous government commissions and charitable boards.  
His expertise lies in governance, consumer banking, regulatory affairs, compliance, and controls.
On joining IOTA:
"I believe that IOTA has the very real potential for radically transforming how machines and people interact with each other in a way that will create a new paradigm for conducting business. Whether it is the enablement of novel business models through microtransactions, the cooperation between new and traditional legal frameworks, or the creation of solutions to some of society's thorniest issues,(e.g., environmental, medical) and everything in between, such as smart contracts and smart cities, IOTA can make this interconnected world a better place. I am excited to join the team and play my role in helping make this happen."
We are proud to announce Clint Walker as the latest Supervisory Board member of the IOTA Foundation. His combined legal, financial and regulatory experience will be a valuable asset to the foundation as we accelerate our North American expansion efforts. Please give him a warm welcome!