Welcome Corey Sheft-Tannenbaum to IOTA Foundation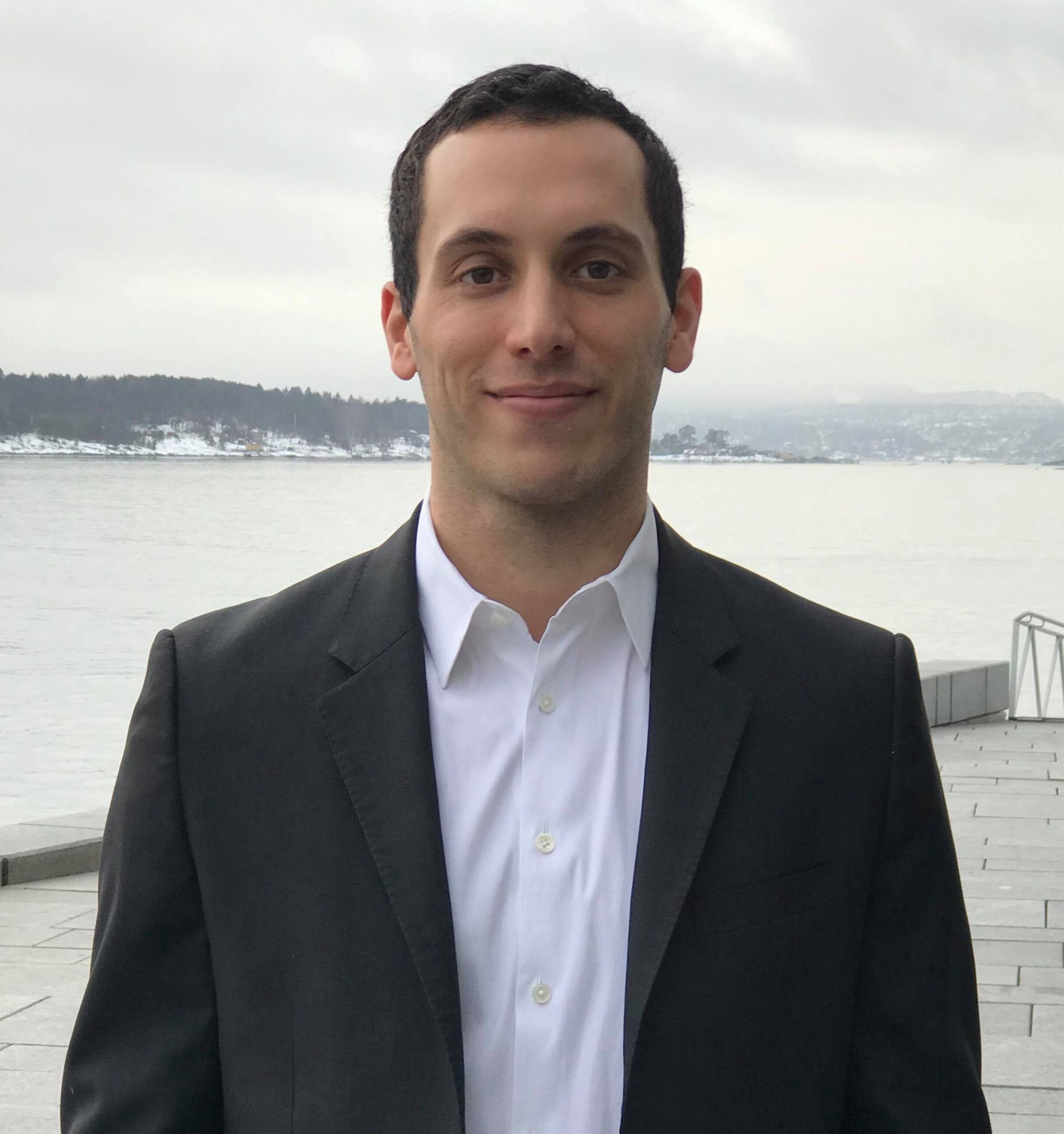 Corey Sheft-Tannenbaum is an entrepreneur, former strategy consultant, and program manager, who has more than nine years of experience advising global business leaders on how to transform themselves, their companies and the systems in which they operate. Corey joins the business development team as a senior advisor.  
Corey Sheft-Tannenbaum has been working internationally at the forefront of cleantech and emerging technologies, helping organizations explore new, digital business models.
Prior to joining the IOTA Foundation, Corey was a Director at Xynteo, a management consultancy focused on sustainable development and business model innovation. In his role as Director, he managed the development of multi-stakeholder projects, and, most recently, he led the design, development, and growth of an AI-based, flex-work matching platform.  
Corey joins the IOTA Foundation's Business Development team where he will be driving market engagement and co-creation initiatives. He is originally from New York and will be helping to grow the team in Oslo, Norway.
The environmental and technological challenges of the 21st century are large and complex. I was drawn to IOTA because of its potential to change the world by transforming how we connect, interact and exchange data in nearly every context imaginable, including smart cities, connected mobility, decentralized energy, and eHealth.
The convergence of Internet of Things (IoT), Artificial Intelligence (AI), and Distributed Ledger Technology (DLT), offers tremendous opportunity to reinvent business. I was impressed with how the IOTA Foundation is working with leaders across industries to accelerate existing solutions and develop new partnerships and business models for the Economy of Things.
I am excited to join the IOTA Foundation — and to be a part of this journey.
I am excited to join the IOTA Foundation — and to be a part of this journey.
Corey brings deep expertise in disruptive technologies, strategy, and platform development to the IOTA Foundation. With his diverse background in consulting and start-ups, we are looking forward to working with him to accelerate market development and engagement. Please give him a warm welcome!