Welcome Hans Moog to the IOTA Foundation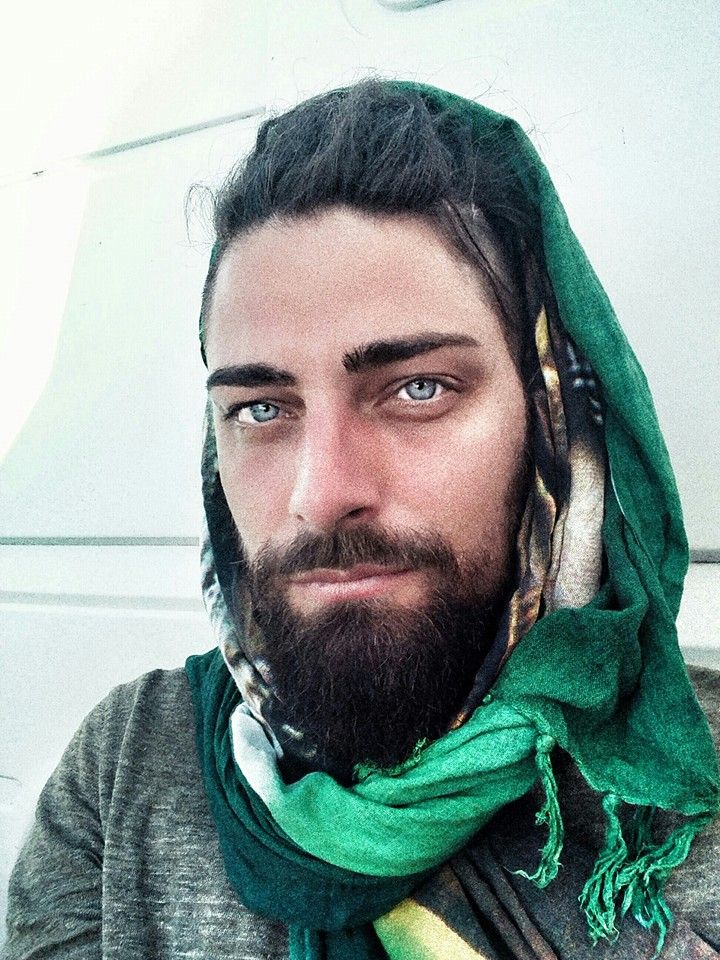 Hans Moog is a tech enthusiast, hacker and entrepreneur, with 24 years of experience in software development. He studied computer science at the Ludwig-Maximilians-University Munich with a focus on cloud computing, IT security and artificial intelligence. He started his first company at the age of 21 and has been part of a number of well-known projects, leading international teams of developers.  
In recent years he has invested a lot of his resources in supporting research projects all over the world, promoting the idea of "open science", working with prominent scientists in various fields.
As a perpetual traveler, he is used to working remotely, which integrates well with the distributed nature of the IOTA Foundation.  
"I have always been fascinated by technology and its potential impact on people's lives. I have been following, and investing in the cryptocurrency space since the very early days, and have been intrigued by the implications of a decentralized future.
While the success of Bitcoin made me financially independent, I realized that the technology behind it will not be able to scale to the level that is needed, to see the kind of change I am anticipating. I truly believe that IOTA's unique approach to DLT is the only one that can live up to this promise. Being able to contribute my skills to this project is an extremely exciting prospect, and I will do everything in my power to make its vision a reality."  
Hans Moog is a long-standing member of the IOTA community, and it is a pleasure to formally bring him on board our team. As many of you already know, Hans has been working on the important local snapshot function, and we hope to be able to tell you more about this very soon. Give him a warm welcome!