Welcome Jakub Cech to the IOTA Executive Team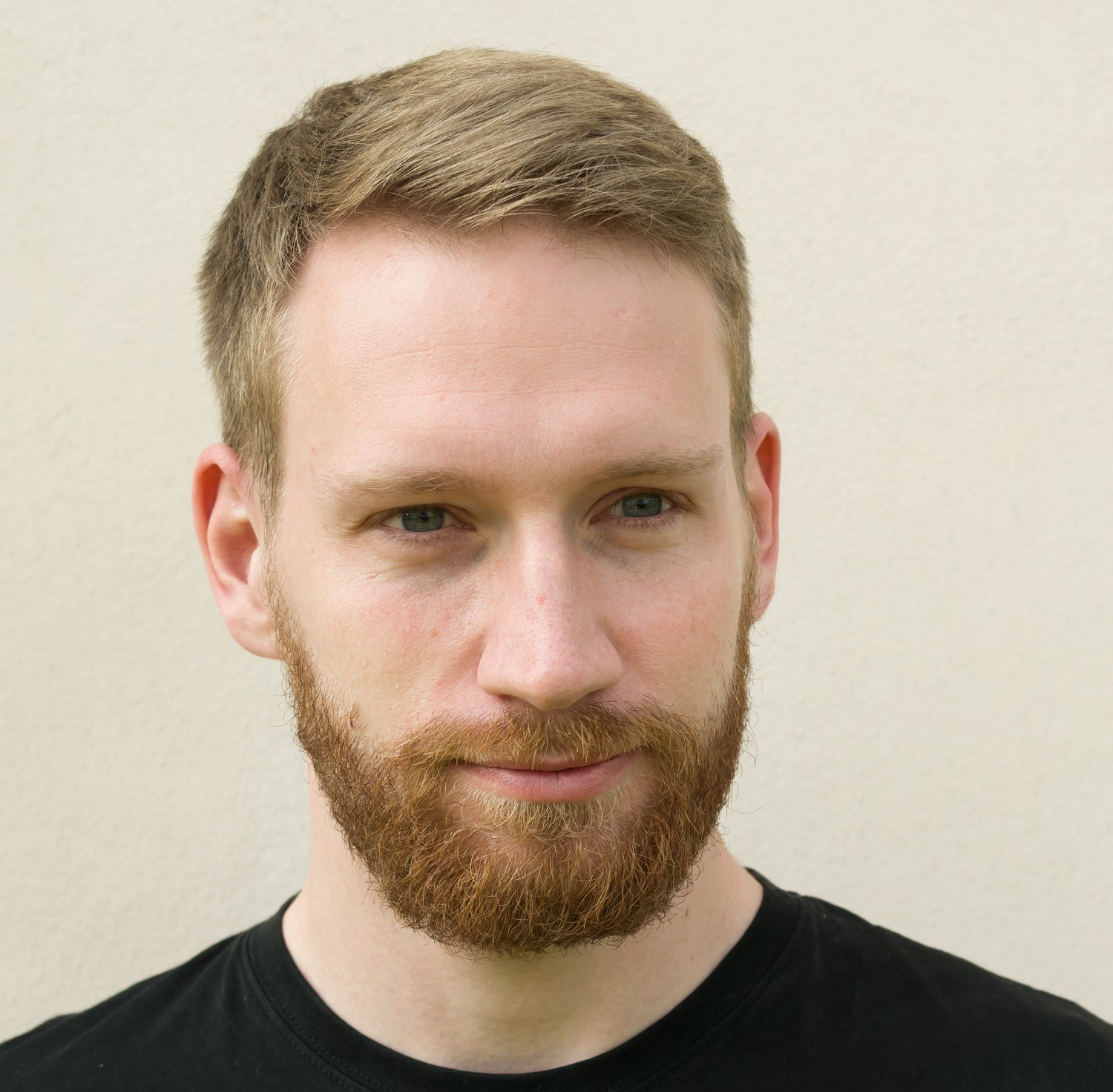 Jakub Cech joined the IOTA Foundation in May 2018 as Product Owner. With his background in learning algorithms, distributed systems programming, programming for parallel computing platforms, cloud microservices, and product management, Jakub took the lead focusing on IOTA node software implementation (IRI), with stabilization and performance improvements of the software. Jakub was also responsible for the development of the client library software and the release of the account module. The IOTA Foundation now actively develops client libraries in six programming languages. Jakub also led other projects throughout the IOTA Foundation, for example, the new documentation portal.  
When I first joined the IOTA Foundation, many of the software offerings and products that were being developed by the Foundation were in their early stages. Many of the changes that needed to happen were already laid out, but much of the development process still needed to be defined and set in place.
We are now seeing an increase in the interest from external parties for implementing the IOTA technology. This requires us to mature the offering of our technology stack. It will be my responsibility, as Director of Engineering, to ensure that the development of our technology is aligned with the needs of our users and partners. In addition, we want a level of transparency that allows everyone — an individual or an organization — to contribute to the development.
The IOTA technology is on a course to be the backbone of very exciting IoT solutions, which significantly improve not just our daily lives, but society as a whole. I'm very excited to be part of this journey.
With the development of IOTA technology, we identified an increasing need for working with existing IoT hardware manufacturers and IC fabricators. That's why the former Director of Engineering, Edward Greve, will continue with the IOTA Foundation as Head of Engineering Asia. His focus will be on building out the local team, working with companies and governments in the region, and setting up R&D centers to showcase our products. Edward is already located in Taiwan, which makes him perfectly positioned for this particular role.
We are delighted to welcome Jakub as Director of Engineering for the IOTA Foundation. His hard work and dedication combined with his in-depth understanding of the IOTA technology and the challenges it solves, make him a great fit for this position.