IOTA Newsletter #18 — Trinity, Tangle EE, Coordicide Alphanet Release & Chrysalis
Subscribe to the Newsletter here and receive it directly to your email
Are you already subscribed?Continue getting our latest updates directly in your inbox! To comply with GDPR, we ask you to simply check the latest newsletter we sent to your email and click on the link received!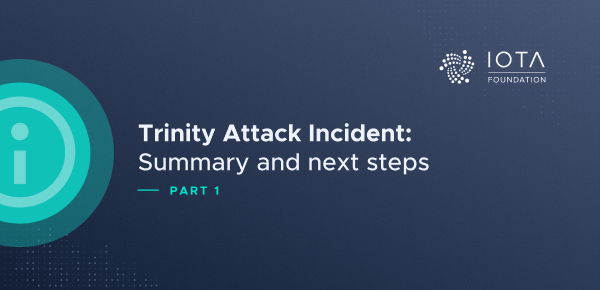 Update: The IOTA Trinity wallet is deprecated with the Chrysalis upgrade and will be replaced by the new Firefly wallet. You can easily transfer your tokens following these instructions.
---
Trinity is a software wallet for the IOTA digital asset that has been developed for desktop and mobile operating systems. Managed by the IOTA Foundation, this open-source software project enables the user to manage their tokens over the IOTA network. On February 12, 2020 the Trinity Wallet was attacked via a third-party dependency from Moonpay, which resulted in the theft of around 8.55 Ti in IOTA tokens. If you used Trinity between 17th Dec 2019–17th Feb 2020 and you have not migrated your seed during the migration period, make sure to create a new seed in Trinity and transfer your funds from your old seed.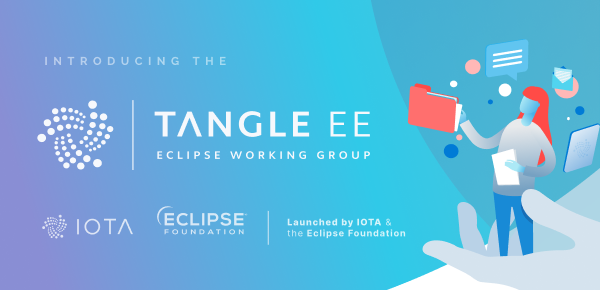 Together with the Eclipse Foundation, we are pleased to announce the launch of the Tangle EE Working Group. Tangle EE unites a diverse group of leading companies, academics, and standards bodies in developing data, payment and identity solutions and tooling on IOTA's Tangle.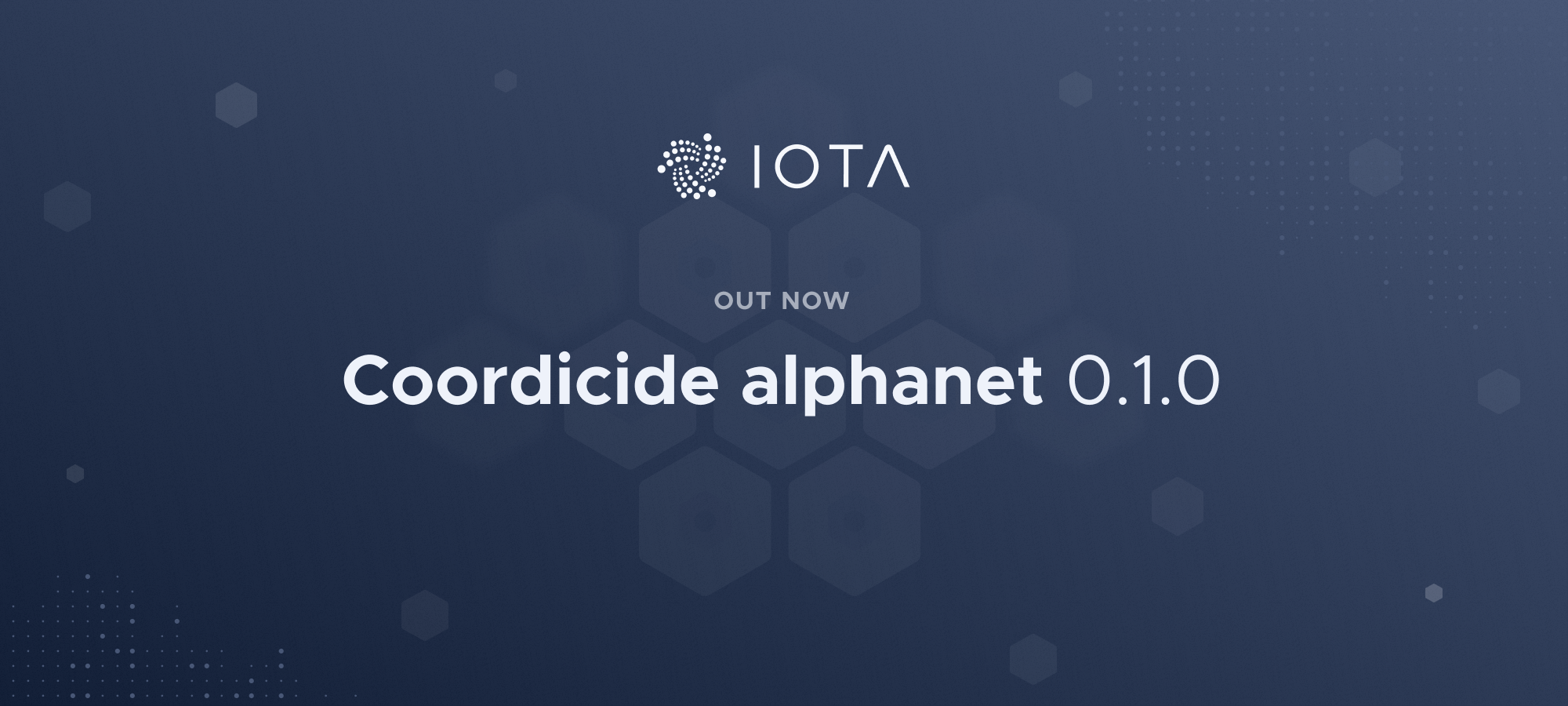 GoShimmer is our Go implementation of Coordicide, and today's release marks an important step forward towards reaching a coordinator-free IOTA mainnet.
Chrysalis (Path towards IOTA 1.5)
Apart from Coordicide, the objective of the IOTA Foundation is to fully optimize the IOTA mainnet pre-Coordicide and offer an enterprise-ready solution to our ecosystem. We have therefore planned for an intermediate update called Chrysalis.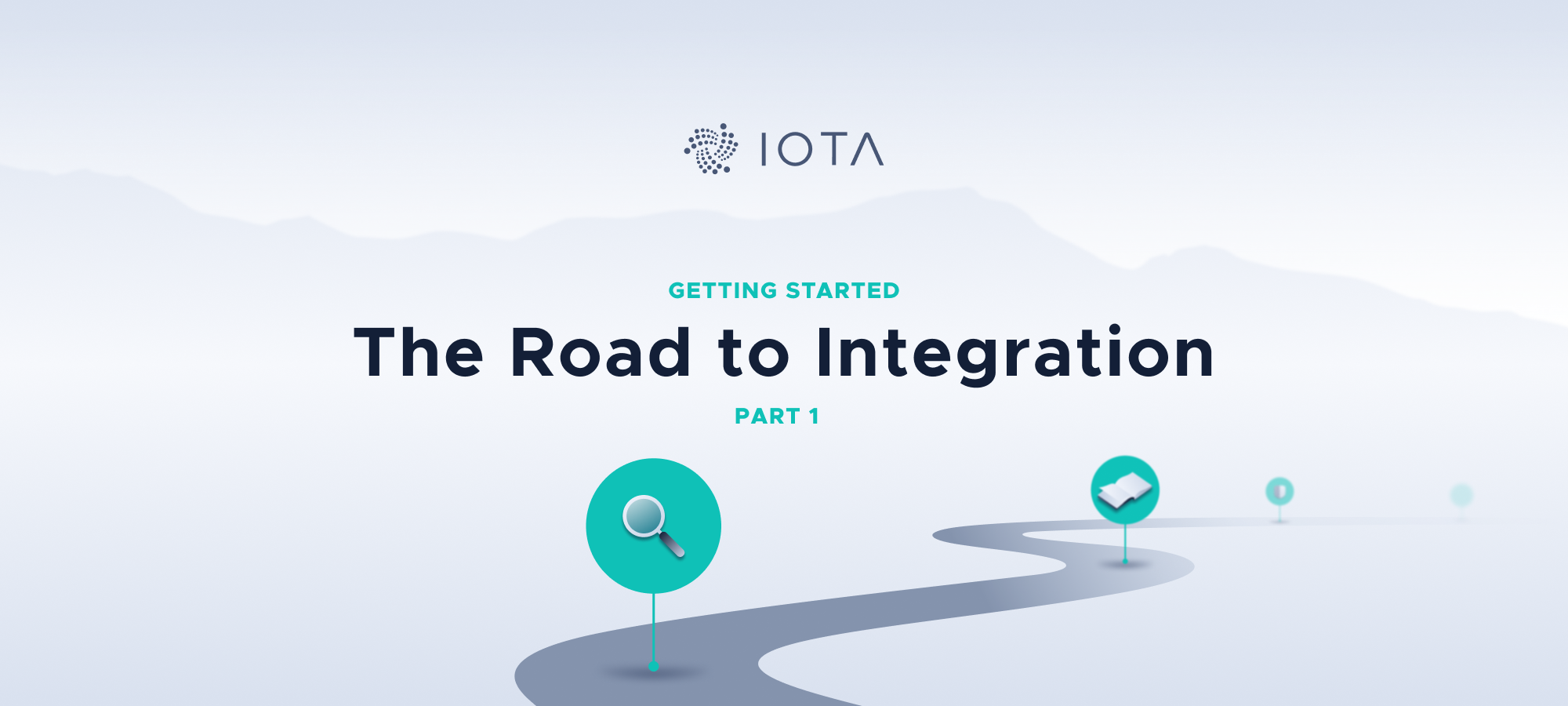 The Road to Integration: Part 1 — Getting Started
The IOTA Foundation (IF) can support you to achieve your goal. We build solutions and we can provide consultation on how to best use and integrate IOTA technology or develop new enabling components and interfaces using our blueprints. We organize workshops and we can help educate an emerging class of IOTA developers to replicate, adopt and scale the IOTA protocol into new IOTA-powered solutions.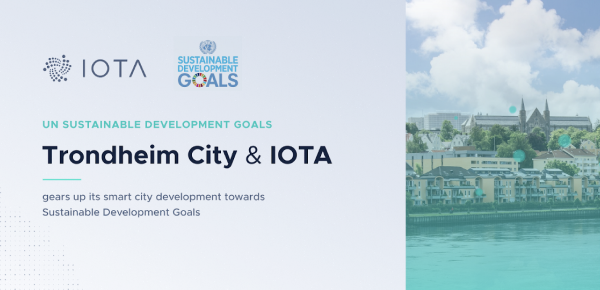 Trondheim city and IOTA gear up its smart city development
The municipality of Trondheim enters into deeper cooperation with the IOTA Foundation and eight other companies to tackle sustainable development goal challenges in smart cities.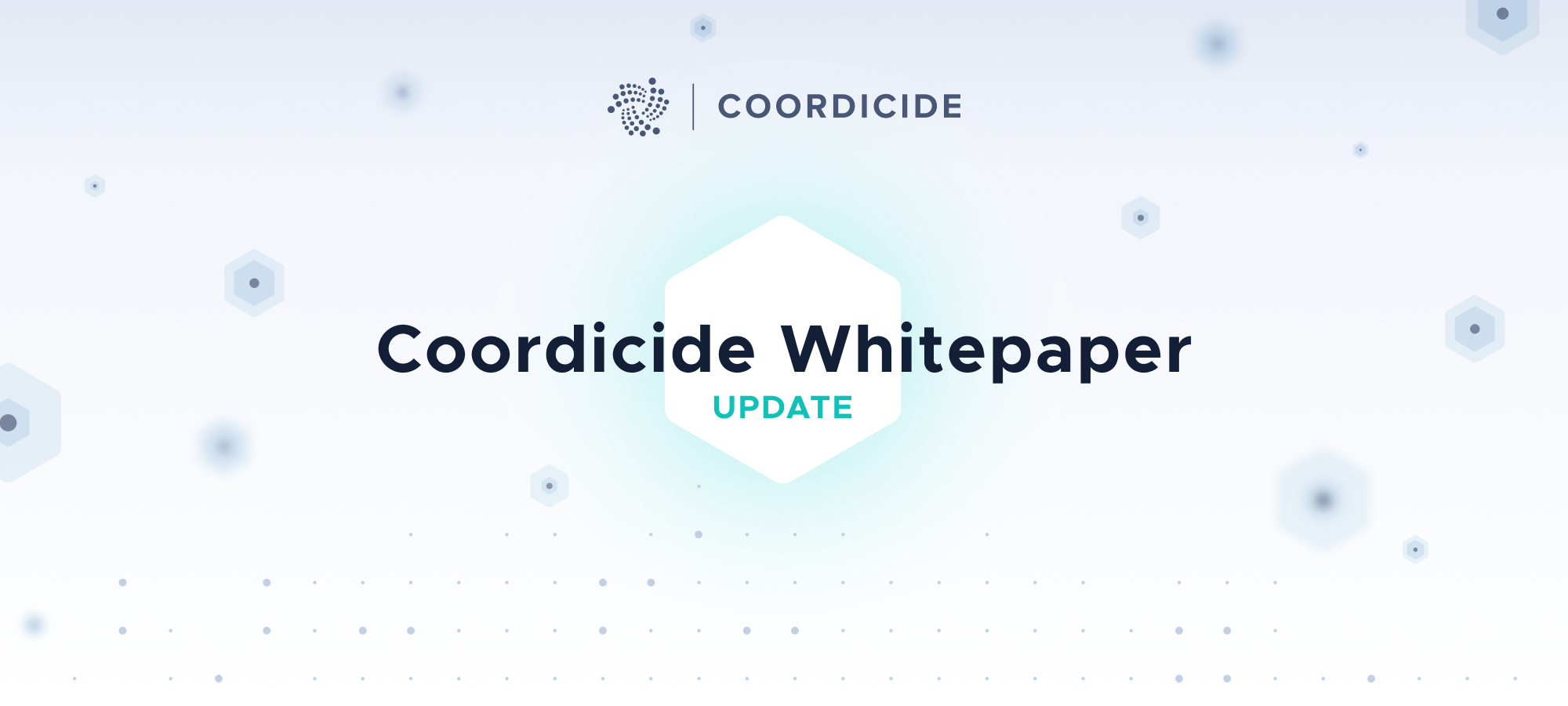 IOTA Releases Updated Coordicide Whitepaper
In this updated version, while the core components remain unchanged, we are pleased to demonstrate substantial progress in terms of validation of our initial work.
In case you missed it…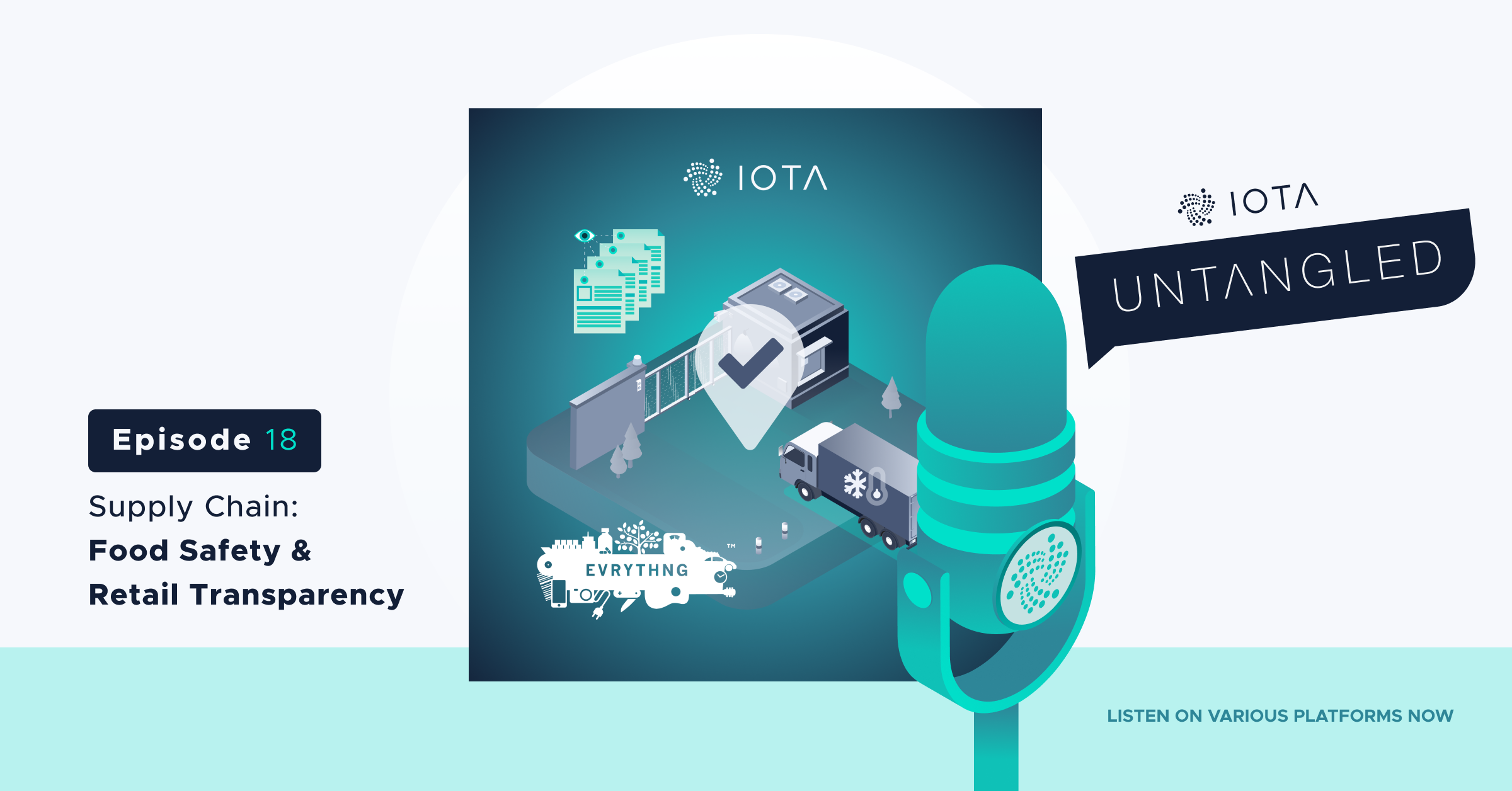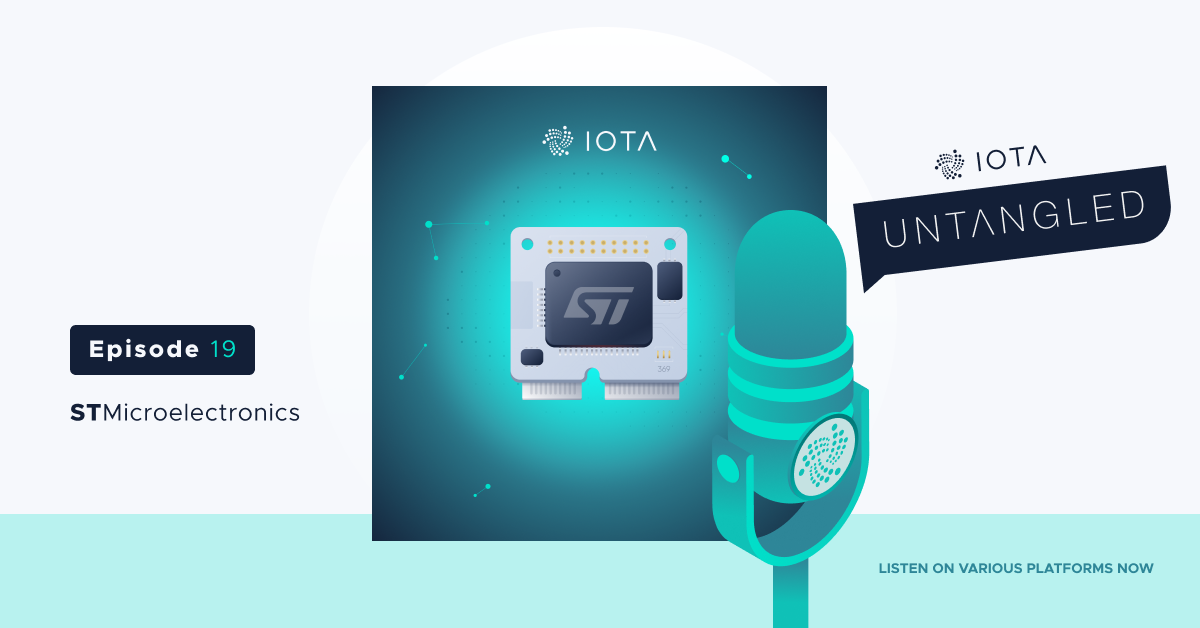 Subscribe to the Newsletter here and receive it directly to your email