IOTA Newsletter #25 — IOTA Access, Chrysalis Phase 2, Pollen v0.2.4, IOTA Streams update & more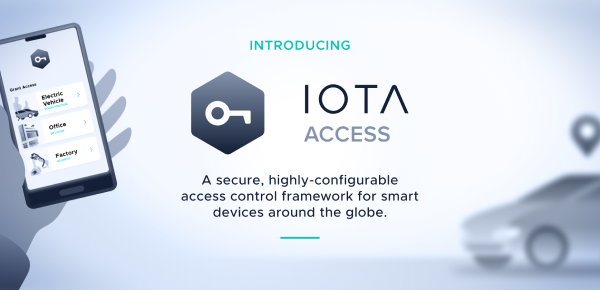 IOTA Foundation along with initial launch partners, Jaguar Land Rover, STMicroelectronics, EDAG, RIDDLE&CODE, NTT DATA Romania, ETO GRUPPE and BiiLabs, announced global, open-source framework for smart device access control able to manage billions of machines.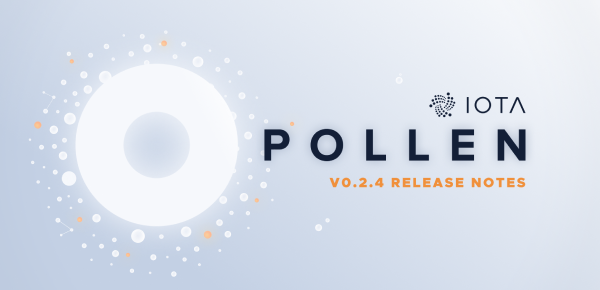 We released a new version of our Pollen Testnet: v0.2.4.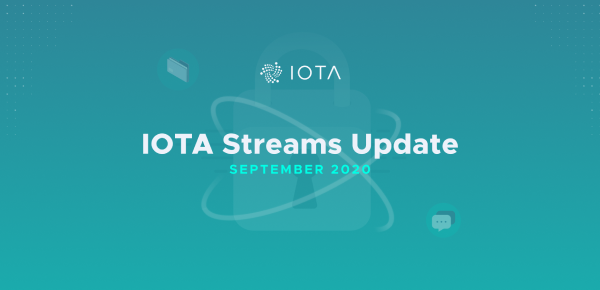 We've made substantial progress on IOTA Streams. We now invite the community to test some of its new functionality, in preparation for the beta release.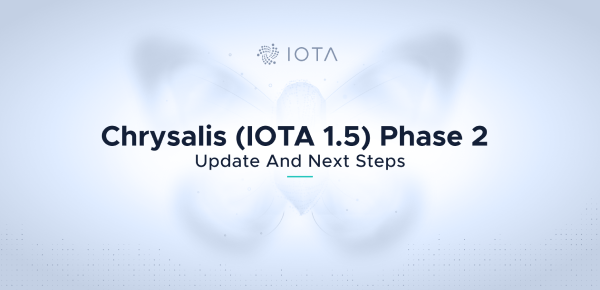 Chrysalis Phase 2 will be the biggest network update we have ever performed at the IOTA Foundation. The components of Chrysalis Phase 2 affect every part of the IOTA ecosystem.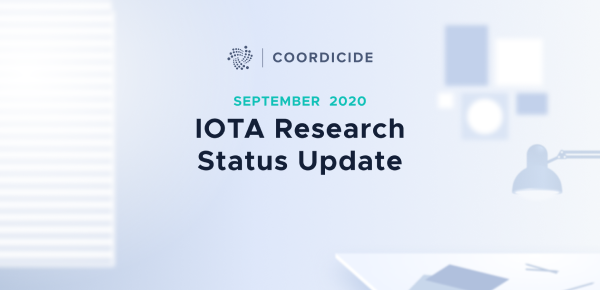 We're pleased to share the latest news from the IOTA Research department.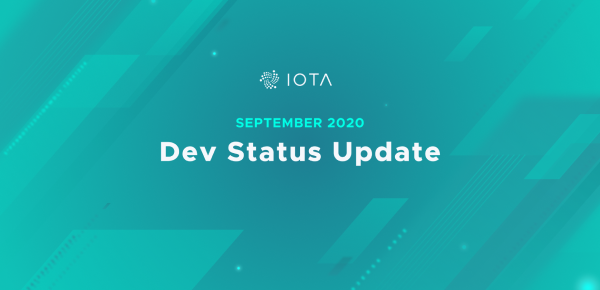 Published by the IOTA Dev team every month, this update will provide you with news and updates about our key projects!
In case you missed it…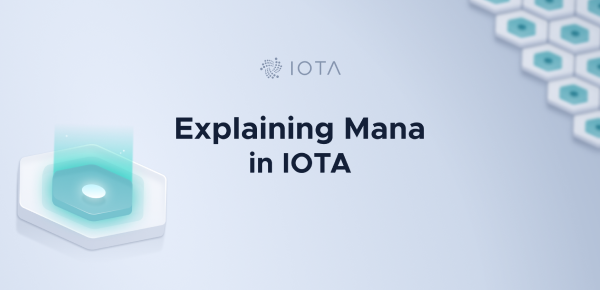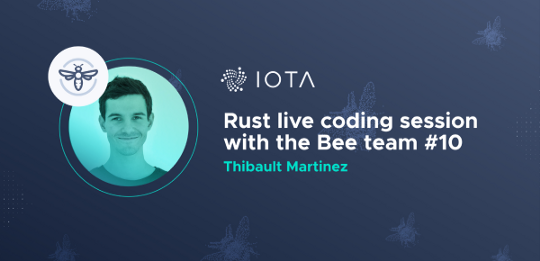 Subscribe to the Newsletter here and receive it directly to your email
Follow us on our official channels and get the latest news!