IOTA Newsletter #26 — IOTA Streams, Smart Contracts, Pollen v0.3.0, NEDO partnership & more.
IOTA Smart Contracts Pre-Alpha Released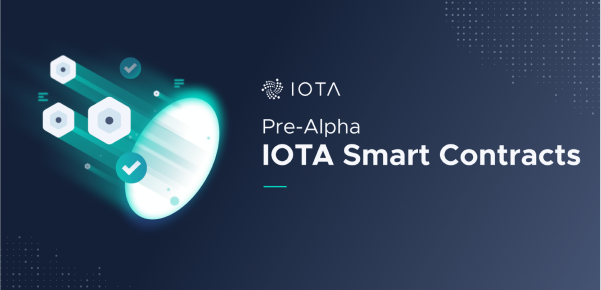 A Platform for Scalable, Feeless and Flexible Smart Contracts.
We presented our state-of-the-art implementation of the IOTA Smart Contract Protocol (ISCP), the first scalable, feeless and flexible implementation of smart contracts on the IOTA network.
IOTA Joins Project Funded by Japanese National R&D agency NEDO
to Build AI and DLT-based Predictive Maintenance System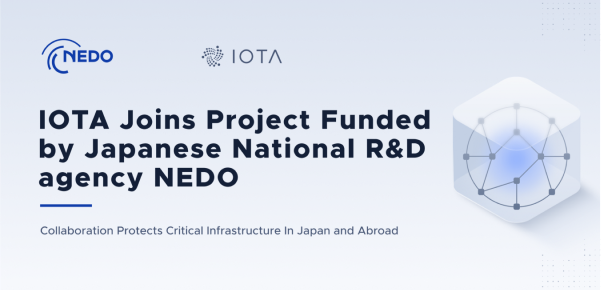 The IOTA Foundation has partnered on a project initiated by Best Materia and IMC, Japanese maintenance-related companies, and funded by NEDO (New Energy and Industrial Technology Development Organization).
Final Alpha Release for IOTA Streams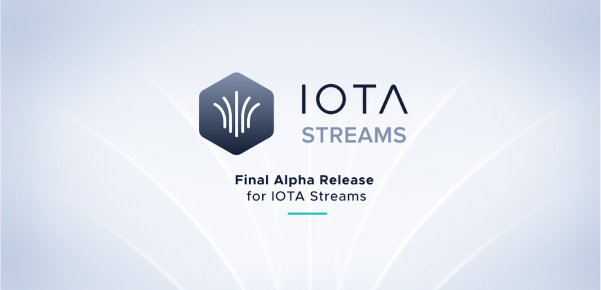 The final Alpha release for IOTA Streams is available, an open-source DLT framework for decentralized data streaming and encryption on embedded systems.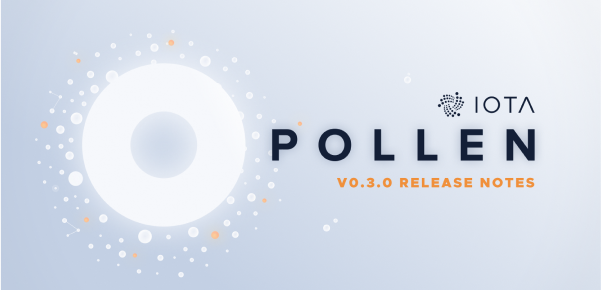 We released a new version of our Pollen testnet: v0.3.0.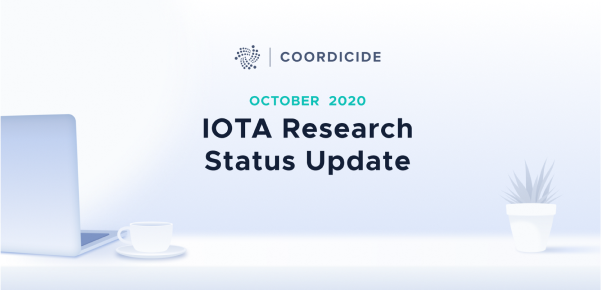 We're pleased to share the latest news from the IOTA Research department.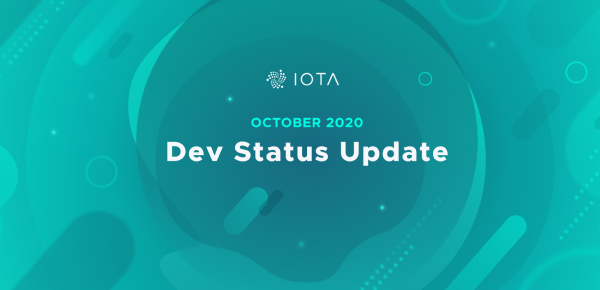 Published by the IOTA Dev team every month, this update will provide you with news and updates about our key projects!
In case you missed it…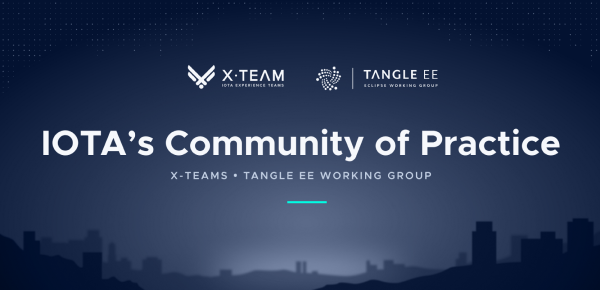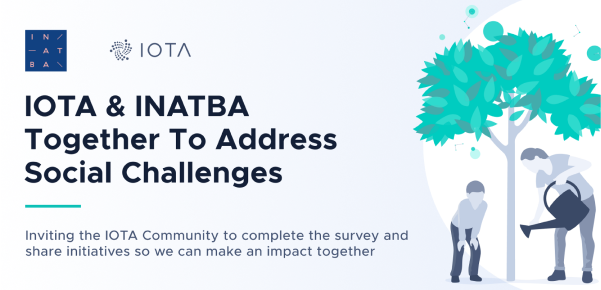 Subscribe to the Newsletter here and receive it directly to your email
Follow us on our official channels and get the latest news!