Welcome Bernardo A. Rodrigues to the IOTA Foundation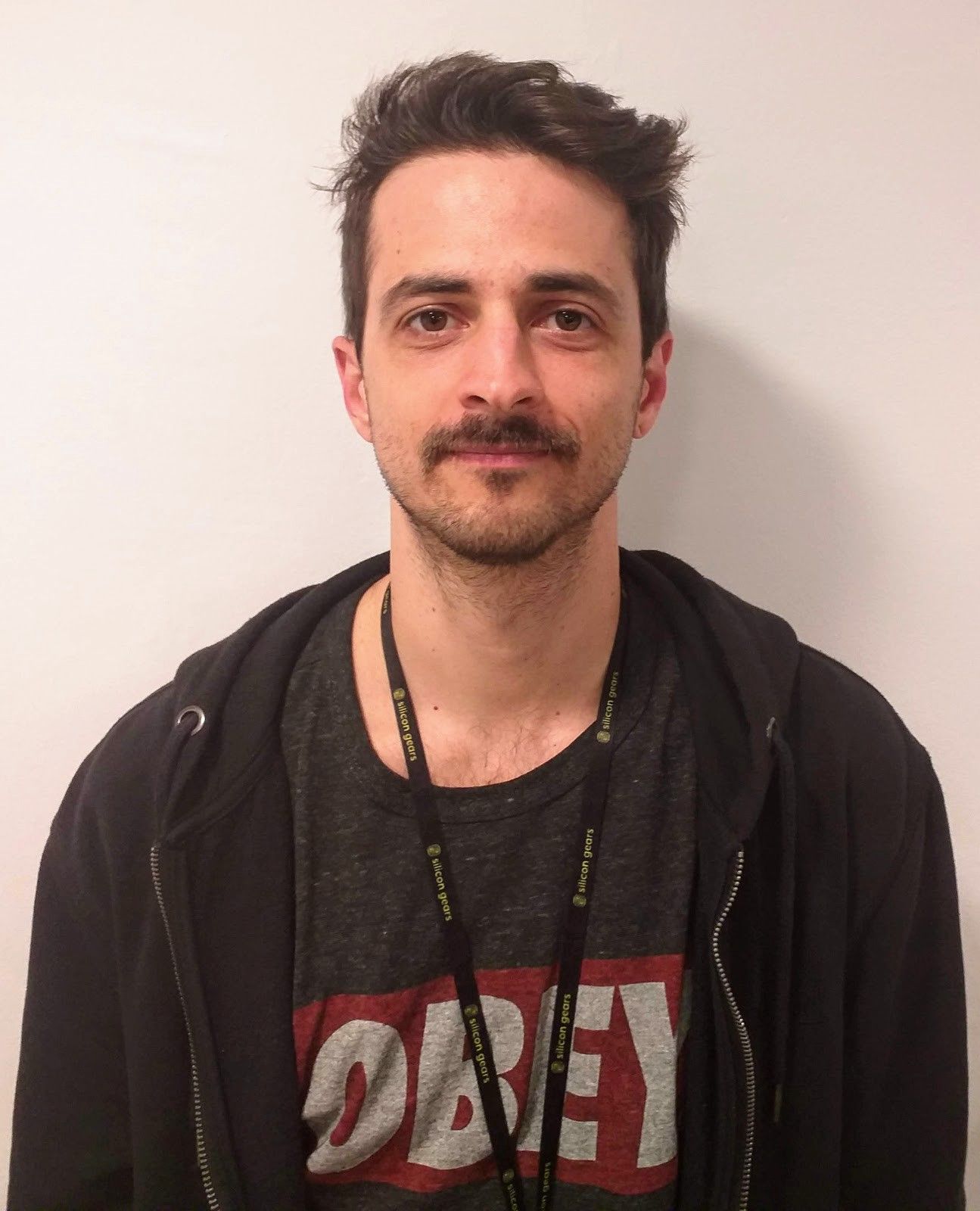 Bernardo A. Rodrigues is joining IOTA as an Embedded Software Engineer of the Engineering team. In this role, Bernardo will focus on Embedded Software Development and System Integration for IOTA related projects.
Bernardo was born in Brazil and lives as a digital nomad in Europe. He holds a BSc in Electronics Engineering from the University of São Paulo, and a MSc in Computer Engineering from the Federal University of Goiás (both in Brazil). He works with Embedded Linux, specializing in cross-compilation with the tools from OpenEmbedded and Yocto Project.  
Bernardo's grandfather used to do amateur radio chats with friends from Portugal, which fascinated him with electronics early on in his life. As a teenager, Bernardo learned web-design to host Counter-Strike 1.4 maps that he used to create as a self-taught geek. During his years in Academia, he worked with Graduate Research in Biomedical Engineering and later in CyberSecurity. In his late 20s, Bernardo worked in the transportation sector in Brazil (Road Traffic control) and Europe (ADAS). After falling in love with Free Software in college, and subsequently DLTs in 2016, Bernardo started to look for ways to bring DLTs to the Embedded Linux universe. In 2019, he found his way into the IOTA Ecosystem Development Fund after starting the development of the meta-iota OpenEmbedded layer.  
Bernardo has successfully ported IOTA's Go, Python and C (CClient + MAM) libraries to OpenEmbedded, as well as GoShimmer, Hornet, and cIRI node implementations. He presented IOTA to the Embedded Linux community when he gave a talk about meta-iota at Linux Foundation's Yocto Project Summit 2019, in Lyon, France. Recently, Bernardo released the first iterations of honeycombOS, the IOTA Embedded Linux Distribution.  
Apart from the countless possibilities of IOTA in the Embedded Linux realm, Bernardo is also fascinated by its immense potential for social impact. Being Brazilian, he is especially interested in how IOTA can help protect the treasures of the Amazon Forest.  
I believe Distributed Ledger Technology is one of the most exciting and positive technological revolutions that humanity has put forward in recent history. I am passionate and curious about the next chapters of this exciting time in history, and the quantum leaps we will achieve in this newborn decade. I feel nothing but honor and gratitude for being able to contribute to this amazing collective endeavor.
We are very happy officially announcing Bernardo A. Rodrigues joined IOTA as an Embedded Linux Engineer. His experience with Embedded Linux is of great value to the IOTA foundation, especially in the context of easing the efforts to run Tangle nodes with honeycombOS. Give him a warm welcome!