IOTA Newsletter #17–2020 Roadmap, Unified Identity Protocol, Hyperledger Integration & much more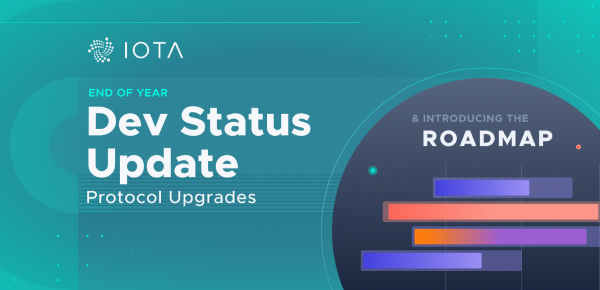 2019 has been a very exciting year for our engineering department. We were able to make significant progress with our software offering, for example with IRI, Trinity, individual client libraries and Qubic. We also started new projects along the way. Read more about it all here and see the 2020 roadmap.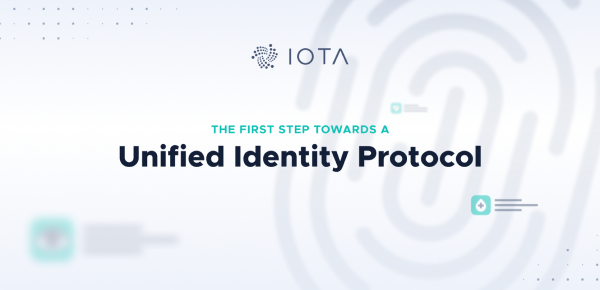 We are excited to commit to our development of Digital Identity on IOTA. The Unified Identity Protocol is a Digital Identity implementation built on the Tangle. It establishes the foundation for trusted interactions and truly enables the Economy of Things.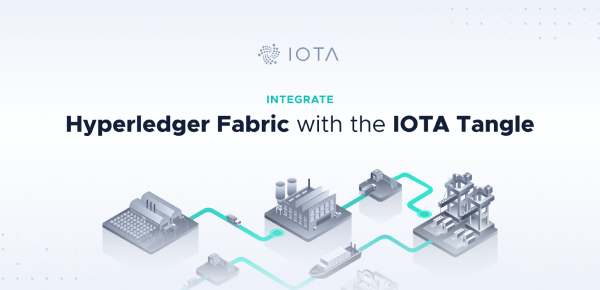 Previously, when we joined the Linux Foundation to work on LF Edge and move Towards Open Collaboration we announced that we have been working on an internal bridge to Hyperledger Fabric for quite some time. Find out how it works here.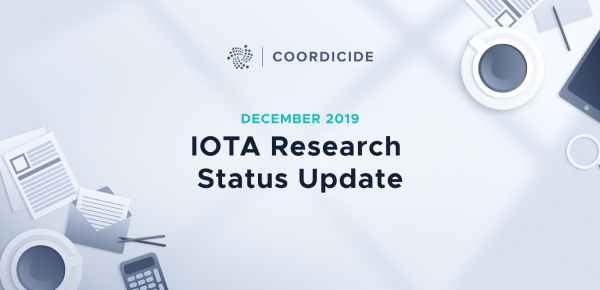 IOTA Research Status Update December 2019
Get the latest news on Coordicide in the monthly research update.
Read more…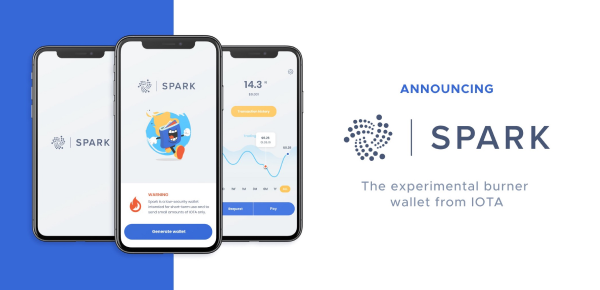 Announcing Spark: A Web-Based Low-Security Burner Wallet
The team behind Trinity is today announcing a new wallet, Spark. Spark is a low-security, temporary web wallet, or "burner wallet".
Read more…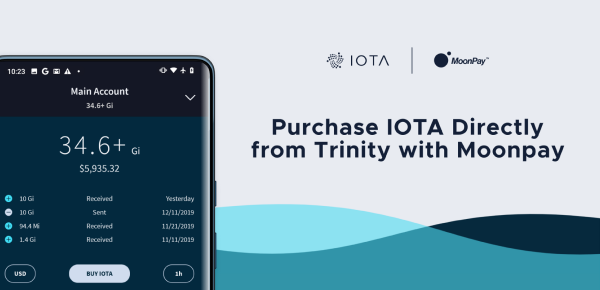 Purchase IOTA Directly From Trinity With Moonpay
We are excited to announce another component of our financial infrastructure, by allowing Trinity users to purchase IOTA directly from our wallet through MoonPay.
Read more…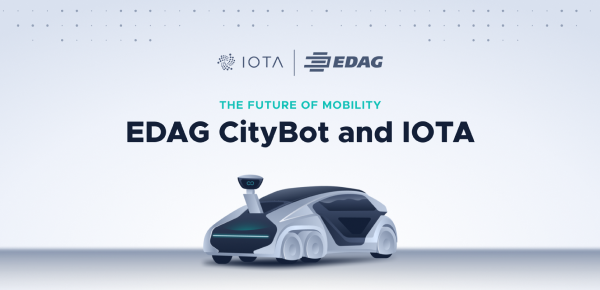 EDAG CityBot and IOTA — The Future of Mobility
EDAG and the IOTA Foundation have been working together on mobility topics such as smart parking for some time. This year another chapter of collaboration began. In the CityBot concept presented at the IAA in September, IOTA is used for secure communications and payments which enables new digital business models for CityBot owners.
Read more…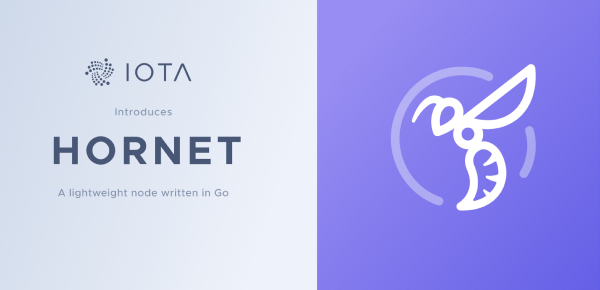 Introducing Hornet — a lightweight IOTA node
To evolve and diversify our node software offering, the IOTA Foundation has been supporting the development of a node implementation written in Go. This implementation — called Hornet — is now available as a beta version. This is a more lightweight take on our Java node implementation (IRI). The functionality is on par with the latest version of IRI, with the exception of local snapshots, which will be added soon.
Read more…
IOTA End of Year Event | Berlin — 2019 celebration & 2020 outlook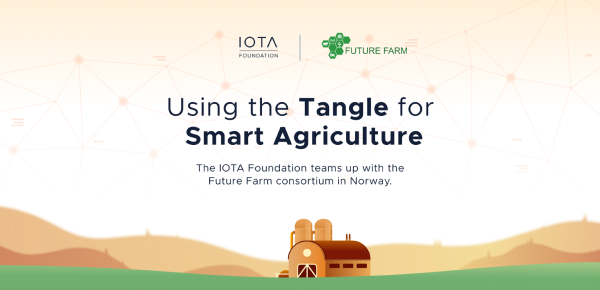 Using the Tangle for smart agriculture: The IOTA Foundation teams up with Future Farm consortium in Norway
Preparing each round bale as an asset that can be managed digitally opens up collaboration and a number of new business models. It enables a national marketplace for round bales, and it provides data points for the industry and individual actors, such as dairy companies that can use the full traceability in their planning and productivity measures. The demo can be accessed here.
Read more…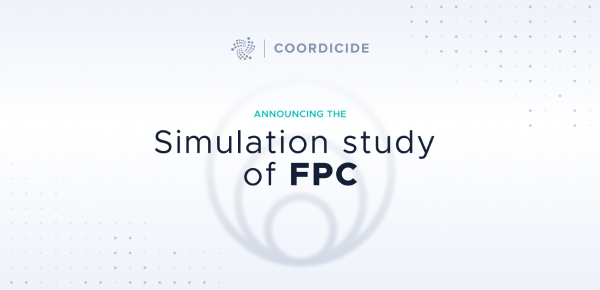 Simulation study of FPC
The IOTA Research Department recently published the Fast Probabilistic Consensus Simulator. Now, we are excited to share with you the corresponding research paper on arxiv that studies various properties of the FPC. We invite you to take a look at this research paper and also want to give you a short overview of what kind of results we have obtained. Check it all out here.
Read more…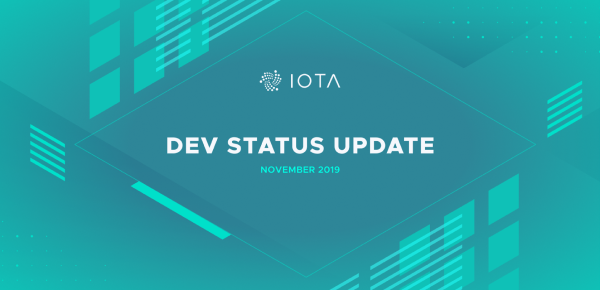 Dev status update — November, 2019
The latest updates on Bee, IRI, Qubic, Trinity, MAM & Permanodes.
Read more…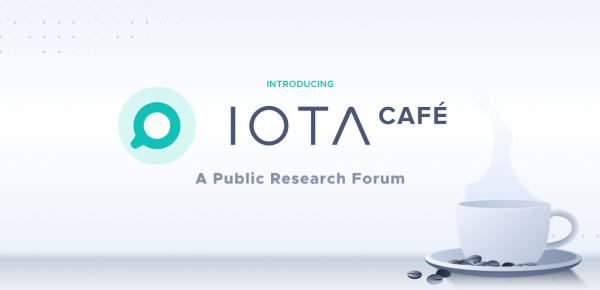 Introducing IOTA.cafe: A Public Research Forum
We are excited to announce the launch of IOTA.cafe, our open Research Forum. We hope that this forum will foster collaboration among team members and external researchers.
Read more…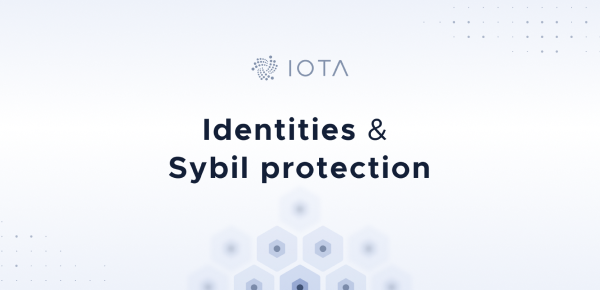 Identities and Sybil protection in IOTA
Due to the presence of IoT devices, we believe that fighting Sybils purely based on nodes' computational capabilities would prevent low power nodes from accessing the network. For this reason, we have introduced mana as the main component of the IOTA's Sybil protection mechanism.
Read more…
In case you missed it…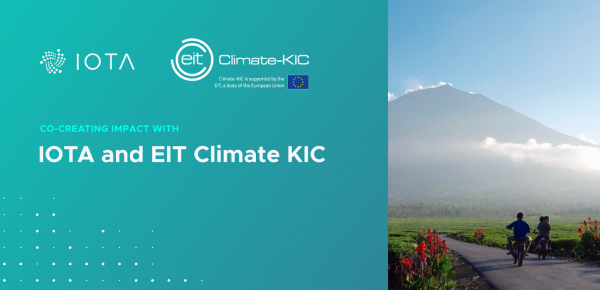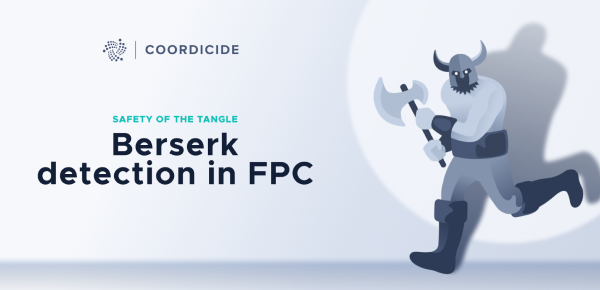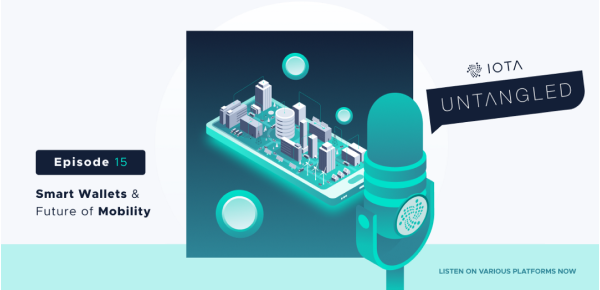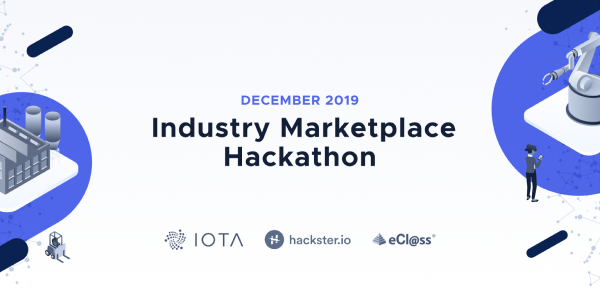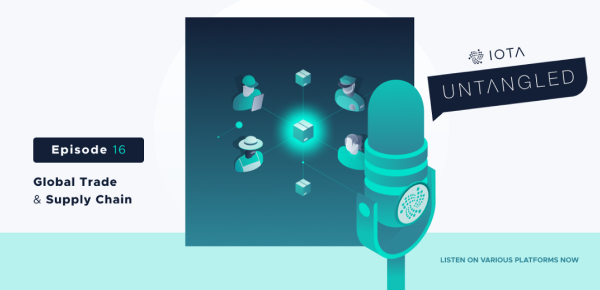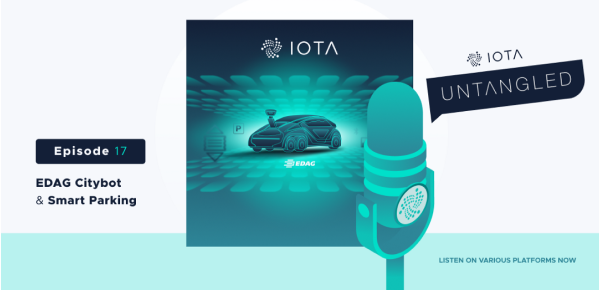 Subscribe to the Newsletter here and receive it directly to your email