IOTA Newsletter #27 — IOTA Identity Alpha, Pantos Partnership, Pollen v0.3.1, Coordicide Grant & more
IOTA Identity Alpha: A Standard Framework for Digital Identity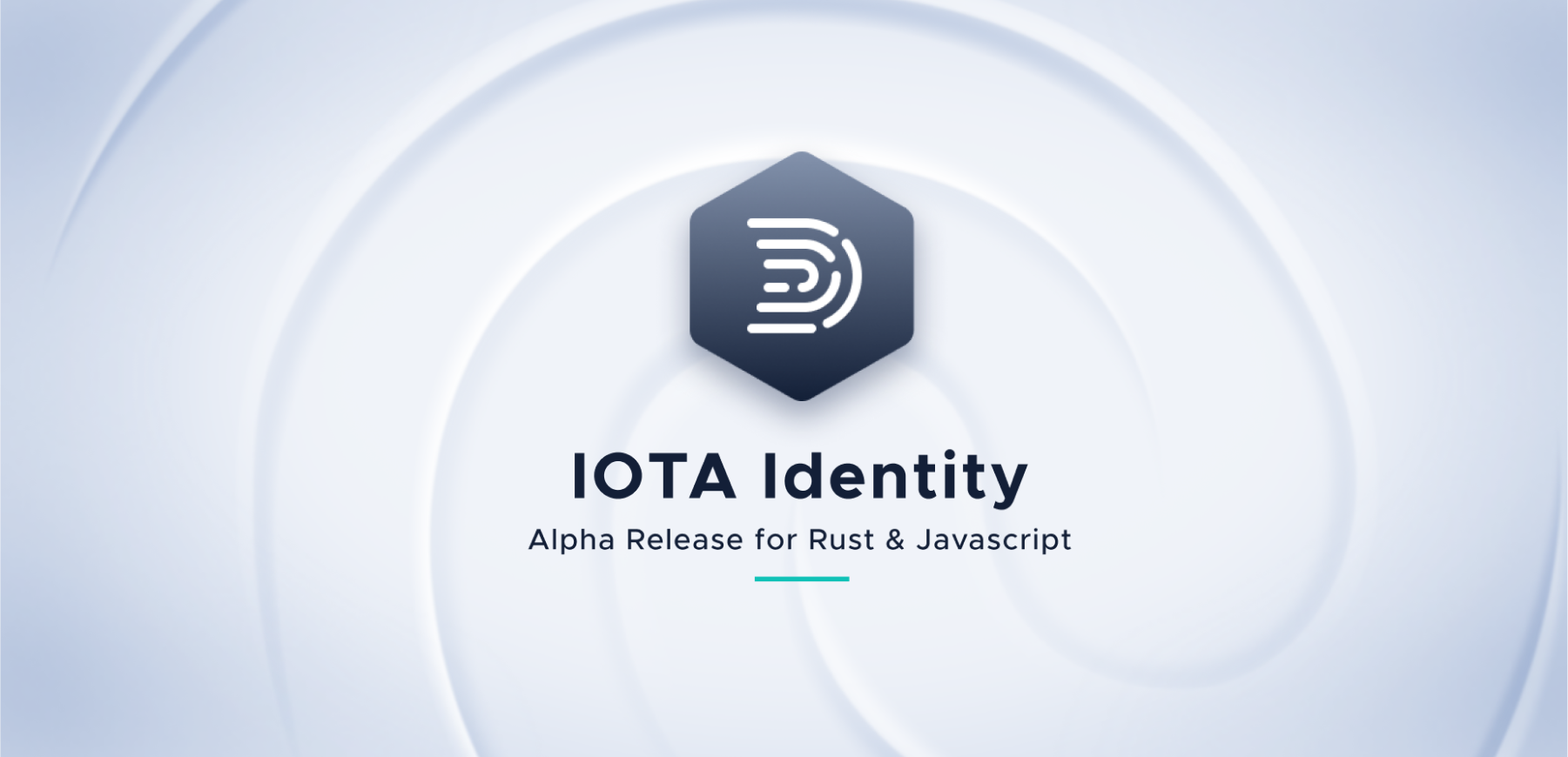 Decentralized Identity (or Self Sovereign Identity) is a popular topic in the field of Distributed Ledger Technology (DLT) with over 75 implementations of the DID standards being submitted to W3C. It is an enabling technology for DLT, as it allows the creation of trust through identification in an online setting.
IOTA, Pantos and TU Wien Announce Opening of Christian Doppler Laboratory for DLT Research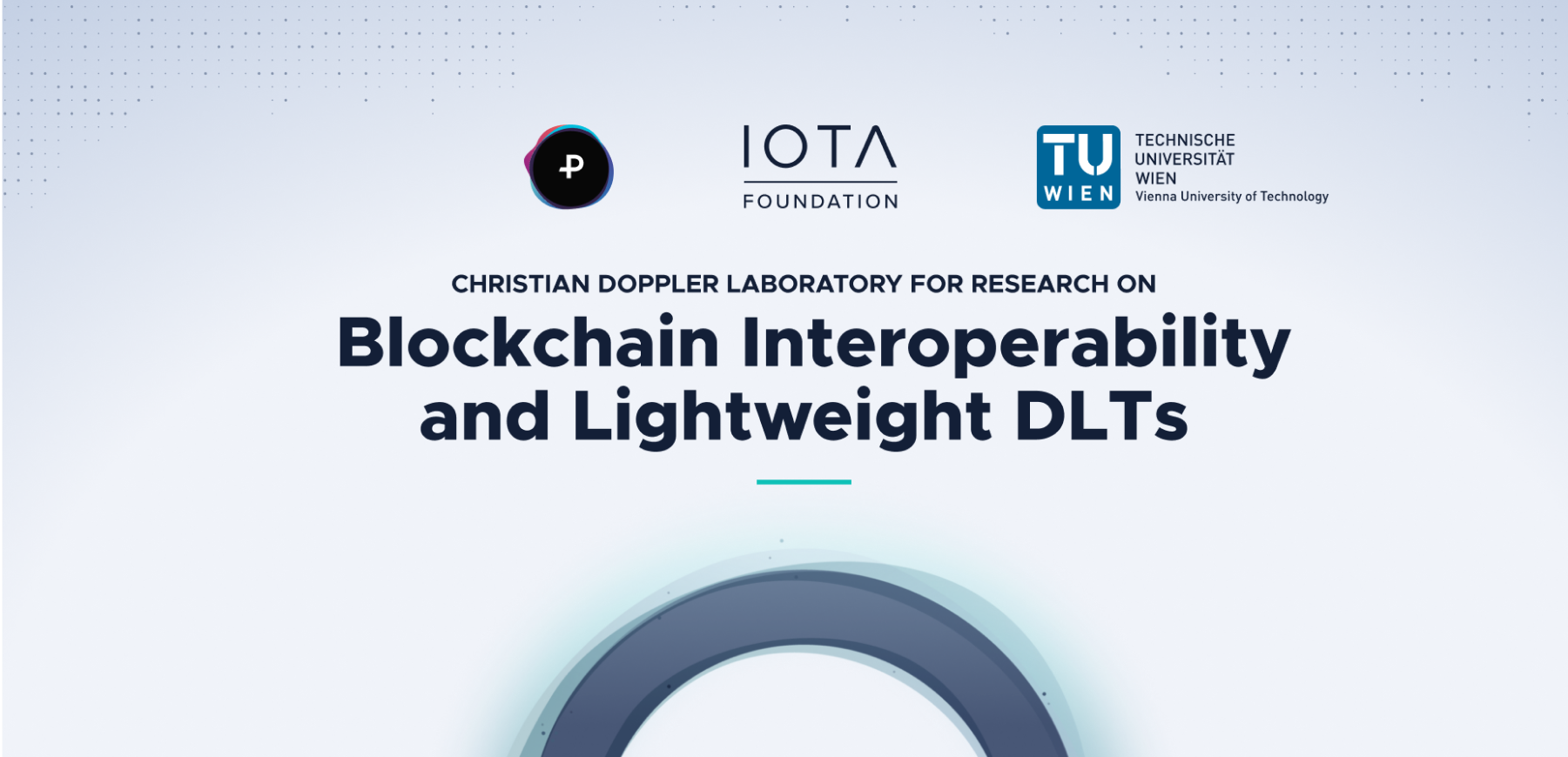 We proudly announced that the IOTA Foundation is joining the new Christian Doppler Laboratory Blockchain Technologies for the Internet of Things (CDL-BOT), as an industrial partner. A research group housed at the Institute for Information Systems Engineering at TU Wien will provide cutting-edge research on DLT interoperability, the intersection of DLT with the Internet of Things and developer support offerings.
IOTA Standardization Update — November 2020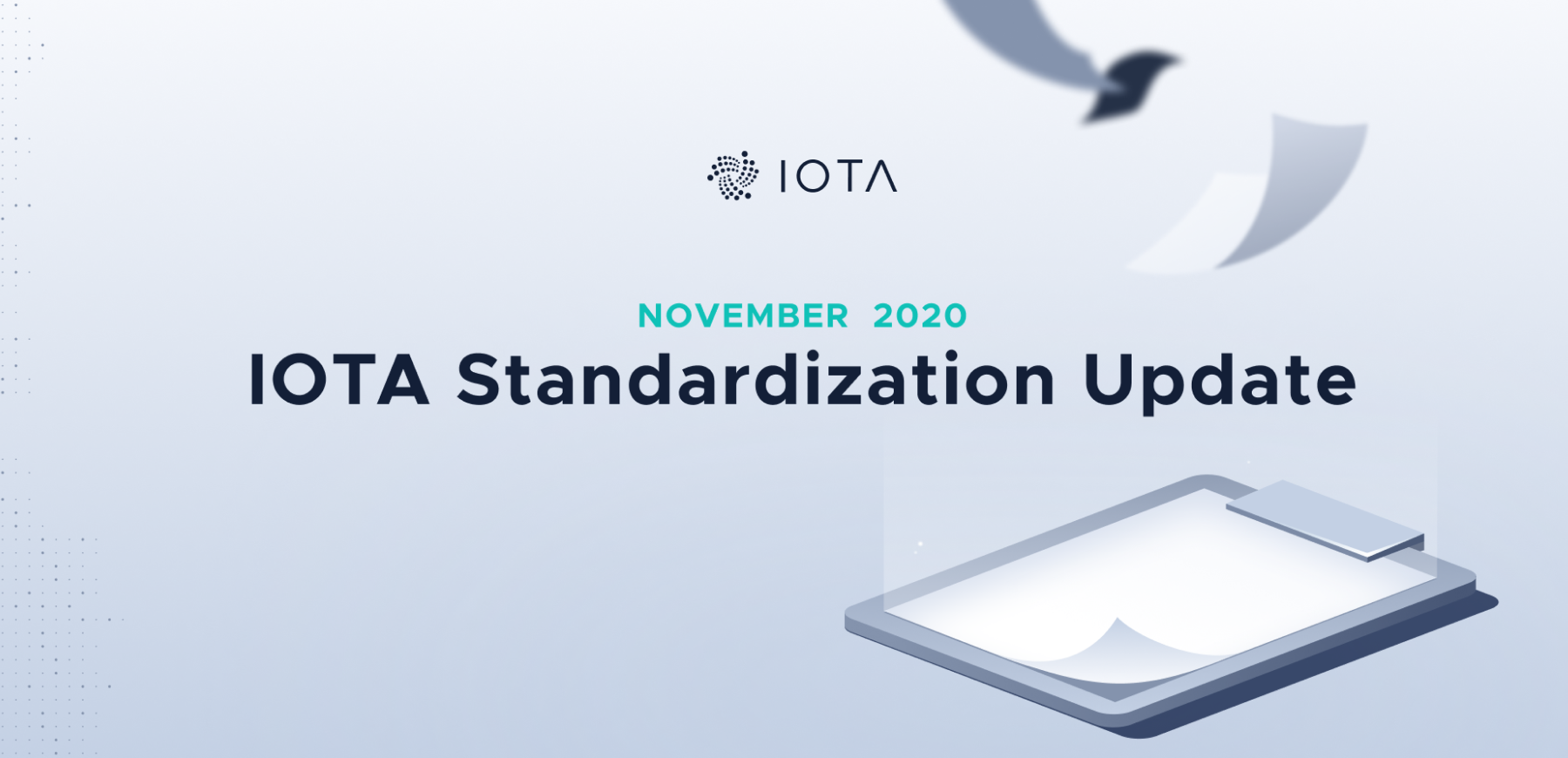 As we proclaimed in 2019, IOTA is on a mission to set and become a de facto standard in DLT and IoT technology. We explain what standards are, the standards that apply in our space, and what we are doing specifically with standardization. In addition, we discuss what we have in development for the IOTA Protocol and the progress we've made over the last few months.
Recent News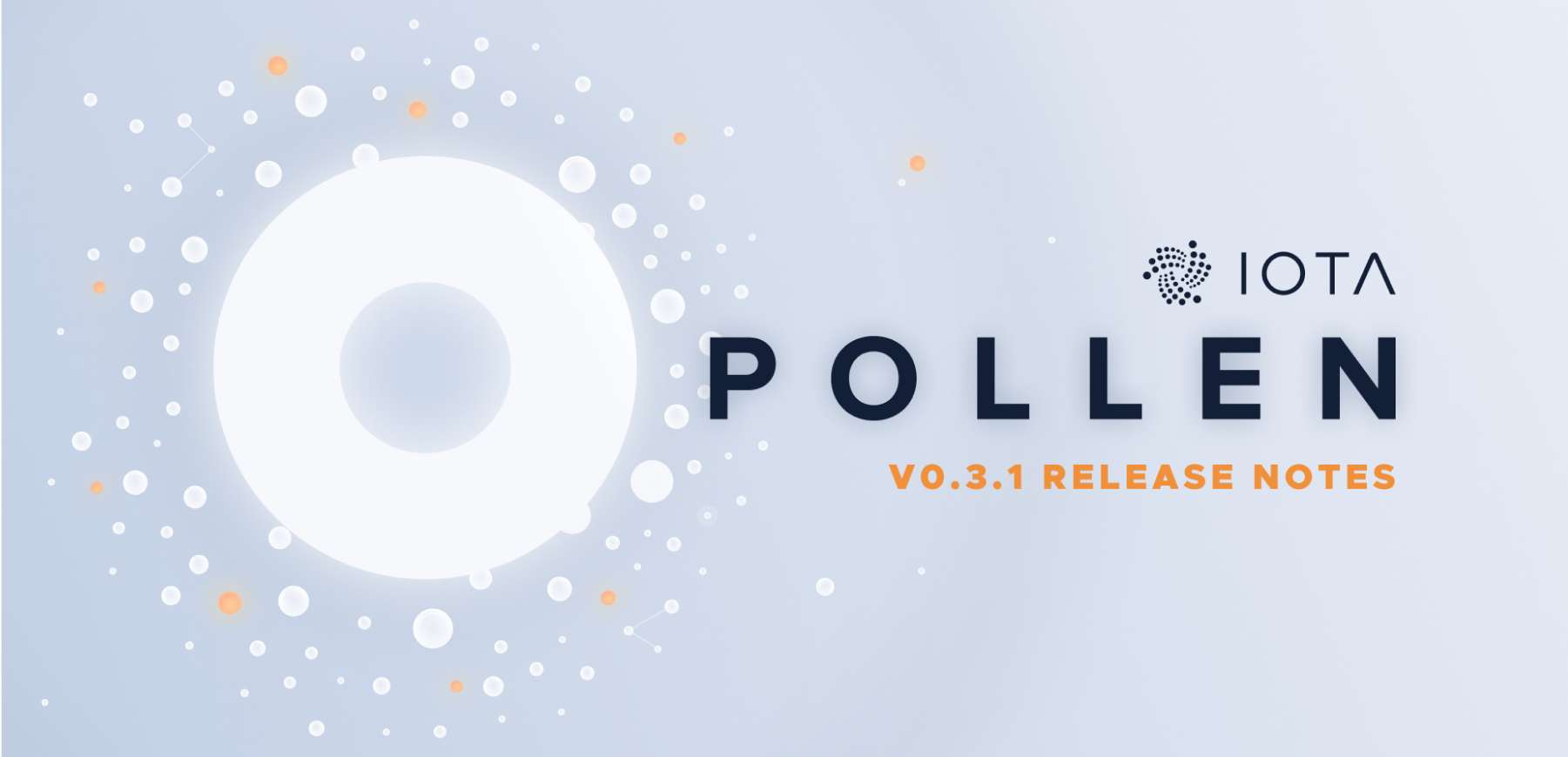 We released a new version of our Pollen testnet: v0.3.1.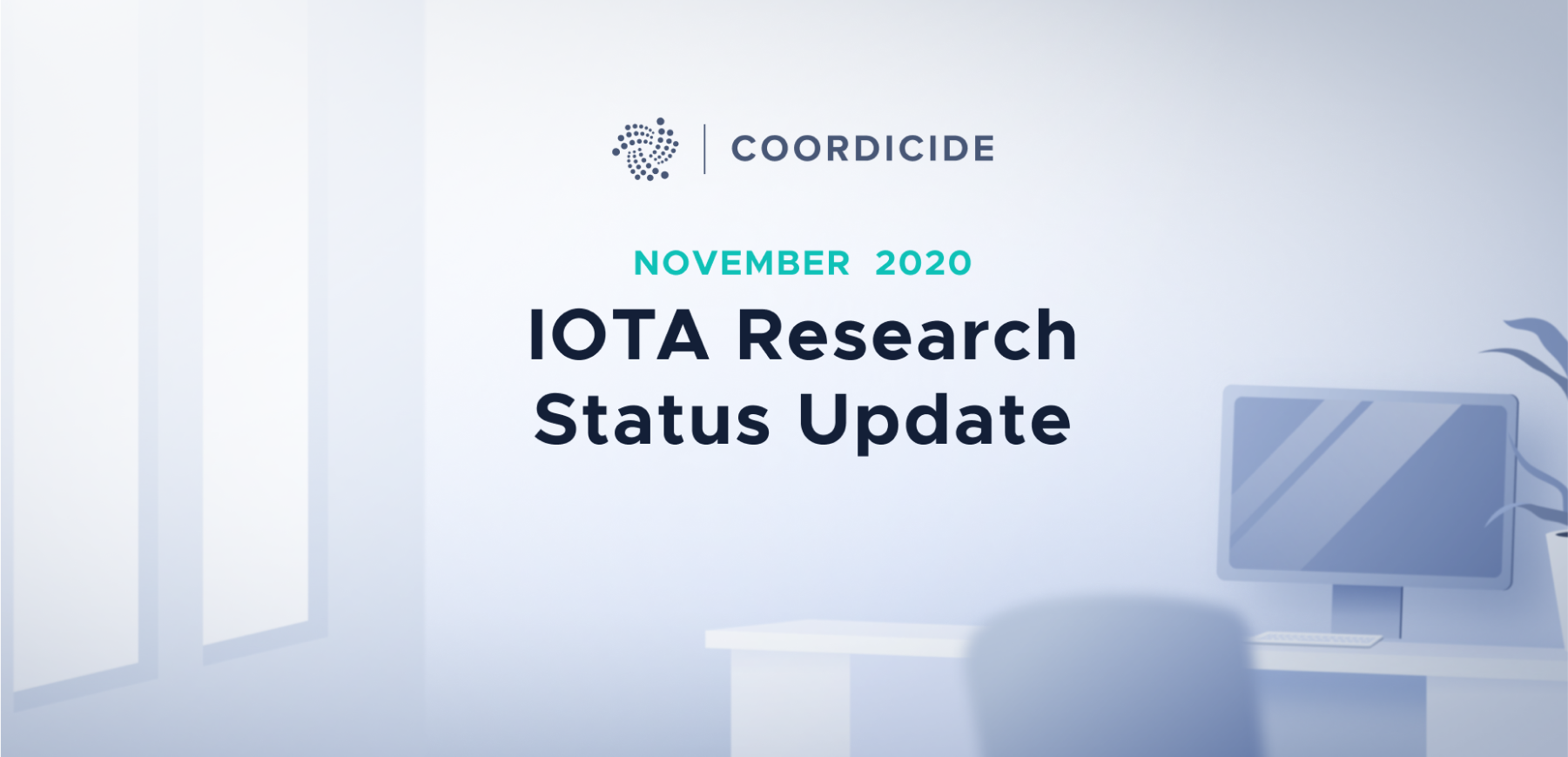 We're pleased to share the latest news from the IOTA Research department.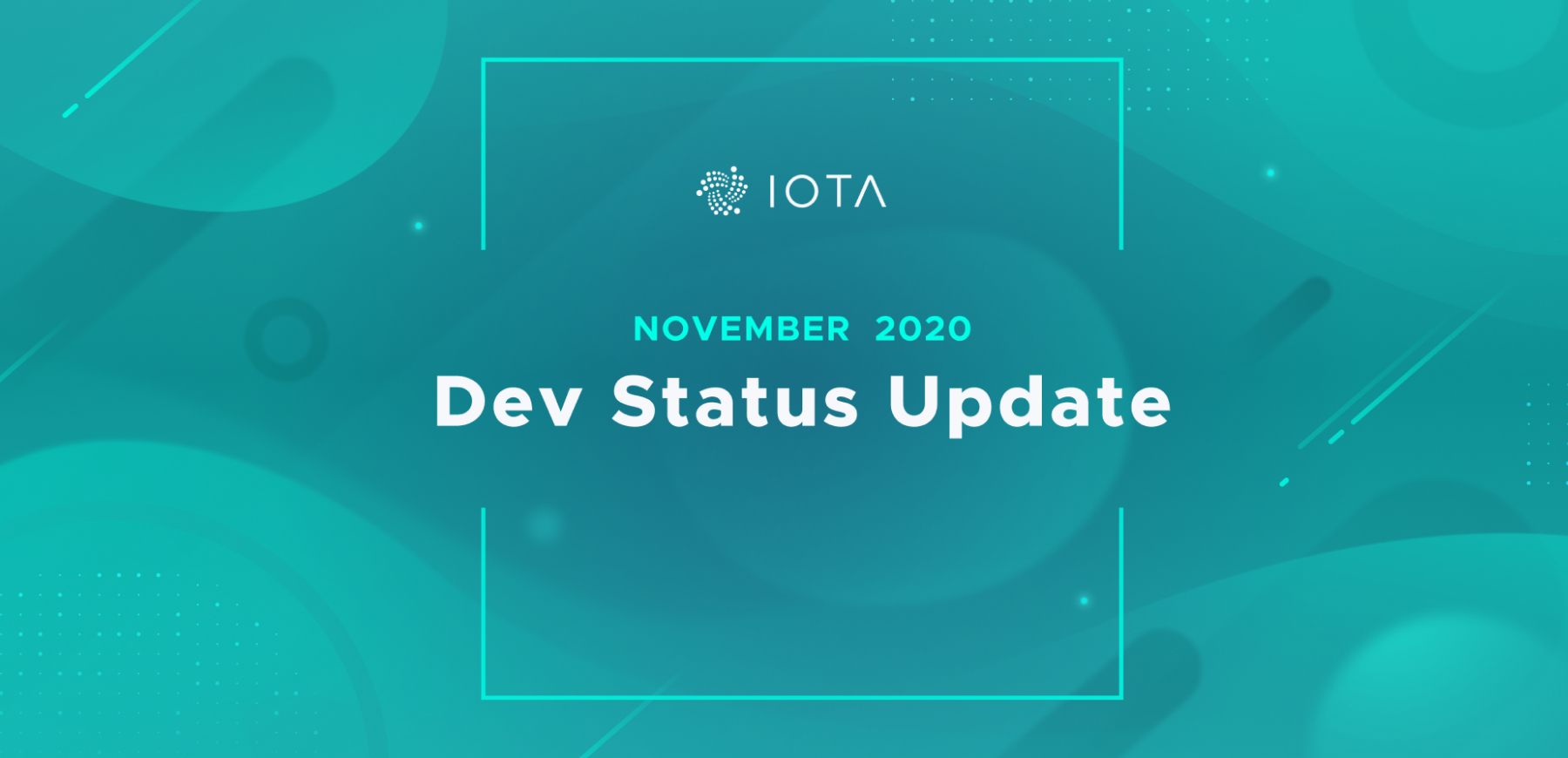 Published by the IOTA Dev team every month, this update will provide you with news and updates about our key projects!
---
In case you missed it…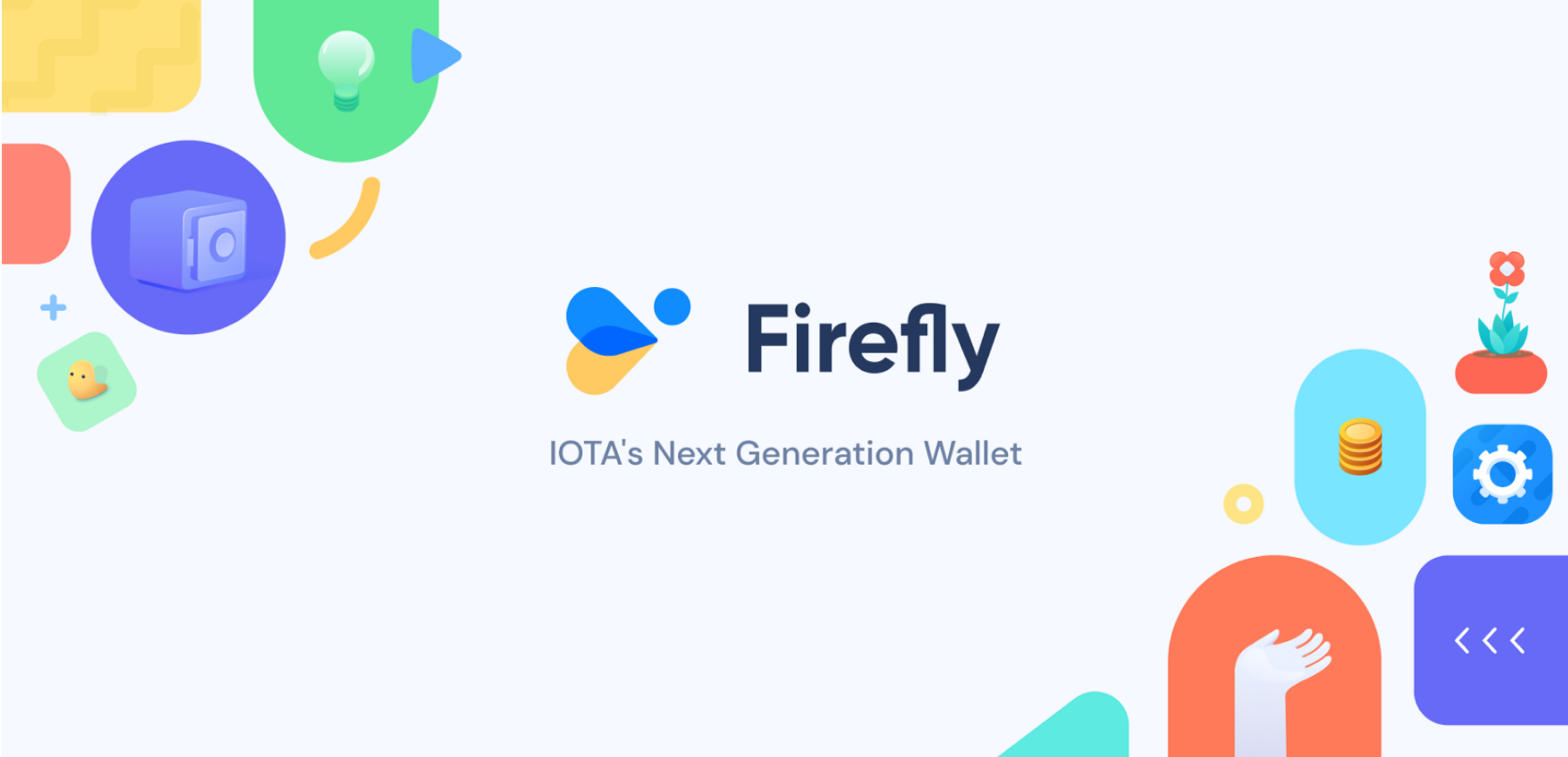 Subscribe to the Newsletter here and receive it directly to your email
Follow us on our official channels and get the latest news!