IOTA Newsletter #30 - A New Dawn, IOTA Oracles, Digital Assets, Project Alvarium with Dell and Intel and More
IOTA: A New Dawn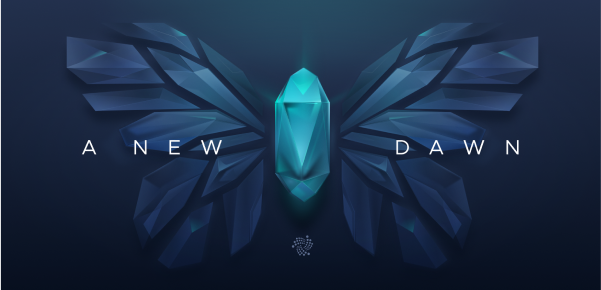 The launch of the first IOTA mainnet in June 2016 was the start of our journey to revolutionize Blockchain. Being a pioneer in a nascent, fast-paced industry means that you get some things right, while others have to be discarded. "Fail fast, fail early and fail often" they say. We did, and we have learned from our failures, and have become a stronger, more mature organization and ecosystem as a result. The "new dawn" of IOTA starts here.
Introducing IOTA Oracles
Oracles are an exciting frontier in the world of distributed ledger technology. They are designed to securely bridge between the digital and the physical world in a decentralized, permissionless way. As IOTA expands, it's important that the proper tooling is available to support organizations and engineers looking to bring the machine economy to life.
Together IOTA and Dell Technologies Demonstrate Project Alvarium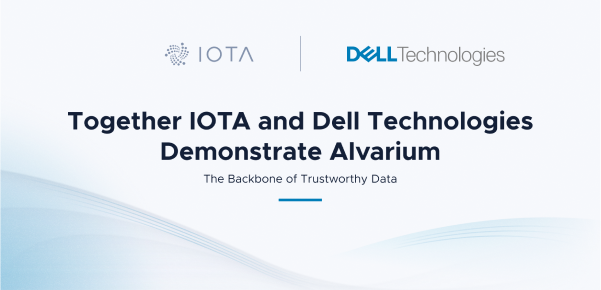 IOTA Foundation and Dell Technologies introduce a world-first demonstration that measures the trustworthiness of data.
Recent News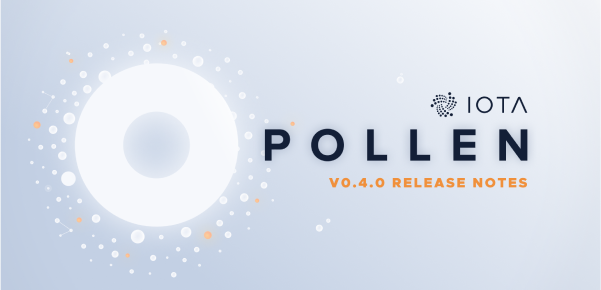 We released a new version of our Pollen testnet: v0.4.0.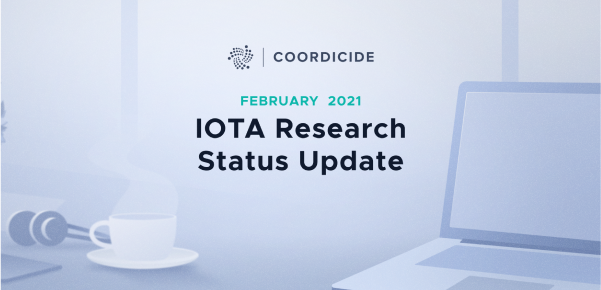 We're pleased to share the latest news from the IOTA Research department.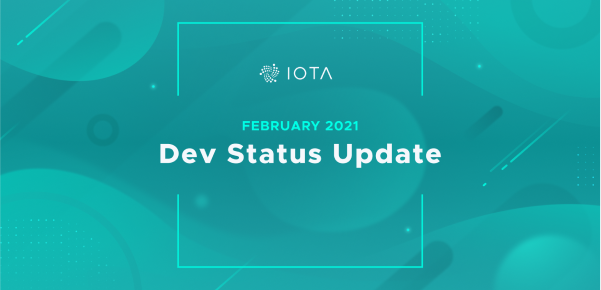 Published by the IOTA Dev team every month, this update will provide you with news and updates about our key projects!
In case you missed it…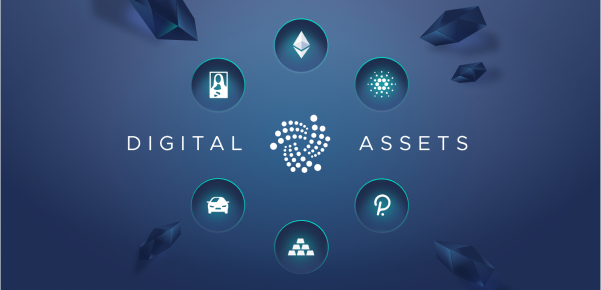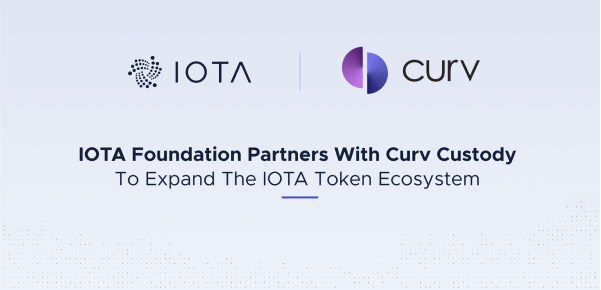 Subscribe to the Newsletter here and receive it directly to your email
Follow us on our official channels and get the latest news!